Prep Students Reflect on Formative Experience in the Dominican Republic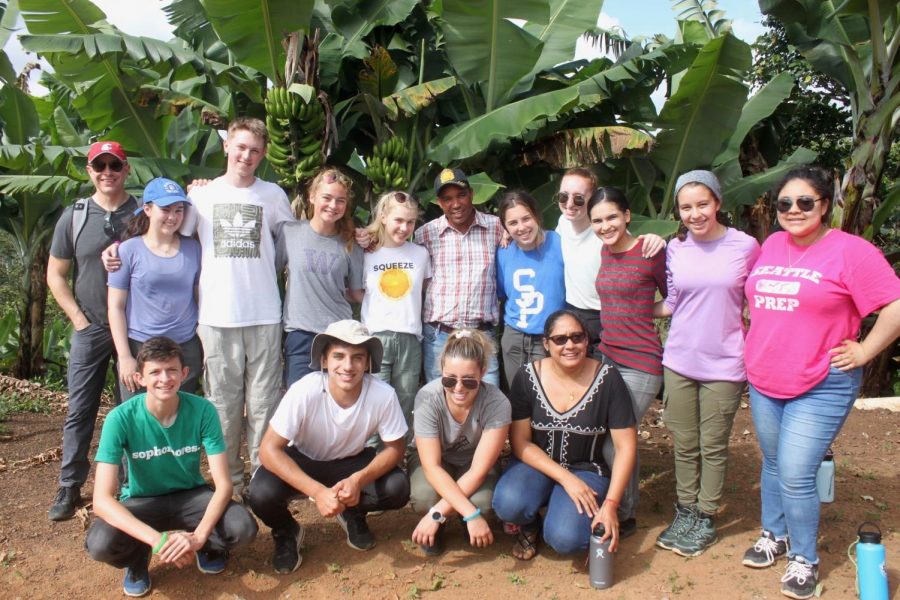 Eleven juniors embarked on a journey to the Dominican Republic this past June, coming home to the United States with a long lasting, emotional connection to the communities of Franco Bido and Batey Libertad. 
A service trip like no other, the Dominican Republic Pilgrimage required each individual to embrace a childlike spirit. "This outlook on the experience was necessary," commented Leighton Joy '20. "With this perspective, I was able to immerse myself in the reality of these remarkable people, as well as experience genuine emotions of joy, awe, and especially unconditional love."
  The contrasts of cultural differences between the United States and other countries around the world are quite stark. Those differences were highlighted in the Dominican Republic, when the host families of Franco Bido took each student into their family for five days. "Everyone I met on the first day was so excited and energized, I didn't know what to say or think," recalled Marli Bosler '20. "I mean, I had just met these people and suddenly, I found myself playing interactive games with the entire community in the first five minutes". 
"Easily my favorite part of the experience was my time in Franco Bido", remarked Ally Heddin '20. "I met my two brothers, whom I worked with, laughed with, and lived with for nearly a week. I came to the Dominican Republic knowing that I would miss my family back home tremendously, but I did not expect to come back to the States missing a new one that I would grow to love so dearly."
A significant focus of the trip was experiencing and understanding the realities of the Dominican people, yet still finding commonalities in two vastly different lifestyles. The eleven juniors were joined in service with the nonprofit, Education Across Borders (EAB), and worked to construct a new house for a family with two young children. "Being in the Dominican Republic for so long, and especially constructing the house made me realize not only how fortunate I am, but how insignificant my old problems were", said Cameron Tindall '20. "The community of Franco Bido was constantly smiling and laughing, never dwelling on any unfortunate circumstances and truly making me forget about the materialistic world I had become accustomed to."
The second leg of the journey consisted of a trip to Batey Libertad, a migrant working camp home to both Haitians and Dominicans. There, the students were involved in running a summer camp for young children, exposing them to arts ranging from theater to drawing, an environmental awareness program, as well as a P.E. class. 
"This was one of the most fulfilling moments of my entire life," commented Aisha Mounir '20. "Passing on my knowledge of theater to so many eager and energetic kids made me realize that even I've taken a passion of mine for granted at some points in my life." 
Over the course of the two week journey, these eleven juniors not only learned about Dominican customs, culture and lifestyle, but they learned more about themselves in the process. 
"Though this service trip shed light on some of the harsh realities people face on a daily basis, the experience made me feel hopeful," said Marc Ribas '20. "After such an overwhelmingly positive experience, I know people just like us have the power to make real, personal change in this world. And that excites me." 
About the Contributor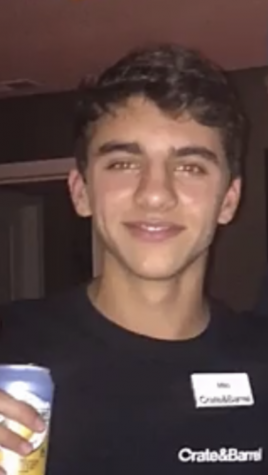 Milo Pepper, Staff Writer
Milo Pepper is a senior at Seattle Prep. He runs cross country and plays soccer for Prep, but of course, his most prized accolade at the school is his...