COVID-19 Coverage
During the pandemic, college admissions have transferred to the digital world. All prospective student information is now online, with colleges recording or streaming interviews, information meetings and campus tours. This new form of college touring brings many new benefits and some consequences.
Covid Updates – What's Going on in Our World Stemming from a potential super spreader event at the White House. President Trump hosted...
Nick Pickel, Staff Writer
November 18, 2020 • No Comments
As two of many Prep community days have passed, Dean of Student Life Mr. Kelly and Prep Counselor Dr. Rosellini (Dr. B) weighed in on the purpose and future of community days, which started to be used remotely last spring...
Annie Roske, Staff Writer
November 17, 2020 • No Comments
As virtual classes begin to feel more and more normal, so does virtual community service for the sophomores experiencing Urban Plunge this year. They will experience the retreat via Zoom this year, together with their Collegio...
A How-To Video on staying safe and navigating campus correctly.
Will Weighs In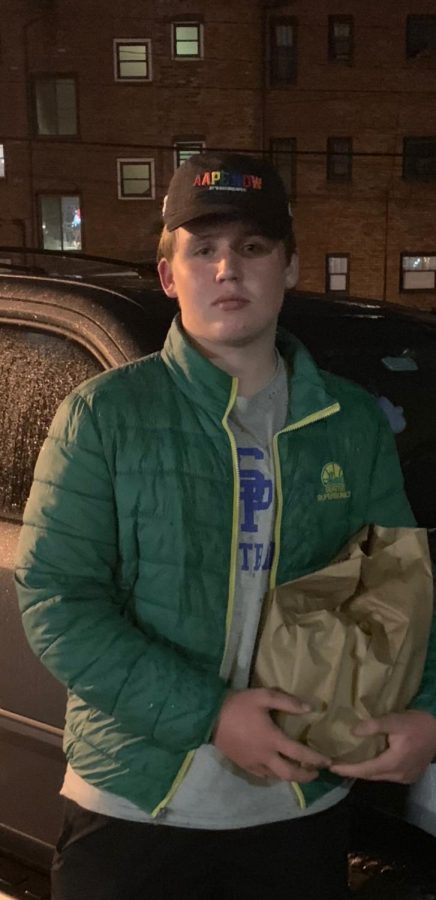 Thank you for this question. This question gives me an opportunity to address something I have been wanting to get off my chest for a long time....
Alison Choi, Staff Writer
November 13, 2020
In June, there were hundreds of peaceful protests for the Black Lives Matter Movement around the world, but now, the protests have completely come to a halt. Social media...
Maya Shields, Staff Writer
November 9, 2020
America: a democracy, a country governed by its people, but is the newest member of the United States Supreme Court a true reflection of the beliefs of American citizens?...
Is the act of voting truly the most democratic act an American can do? Throughout the 2020 presidential campaigns, many  people are considering themselves to have better morals, because they are deciding to vote for neither Joe Biden nor Donald Trump, or for a third party. Voting for the lesser of two evils can be life changing for those that are directly affected by Trump's policy. Some of...
Is cancel culture effective at promoting long-lasting societal change, or does it instead promote further division?
The Seattle Prep Panther Pawdcast

Loading ...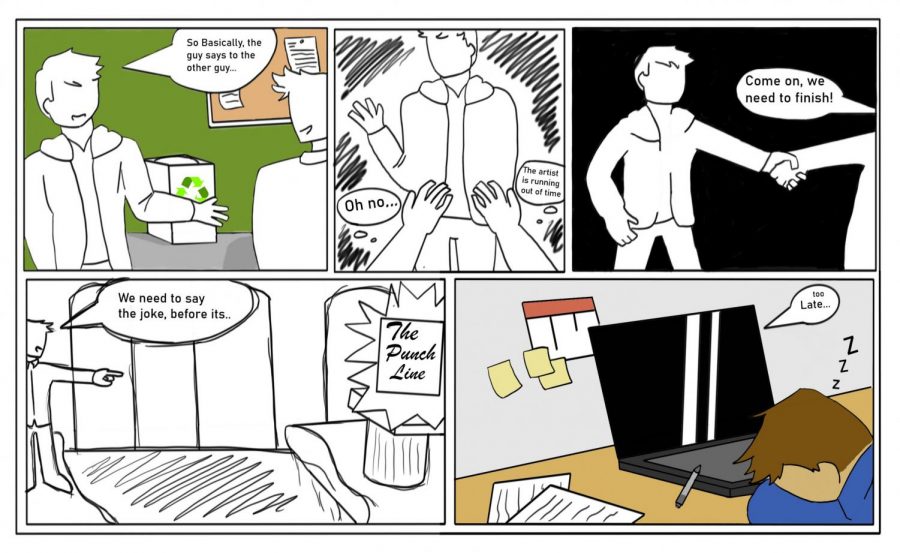 Cartoons from the mind of Hobbs Hegedus '22
Before COVID, cheering and shouting could often be heard a couple of blocks away from a sports field. This spring, the fields went quiet and still due to COVID, though they...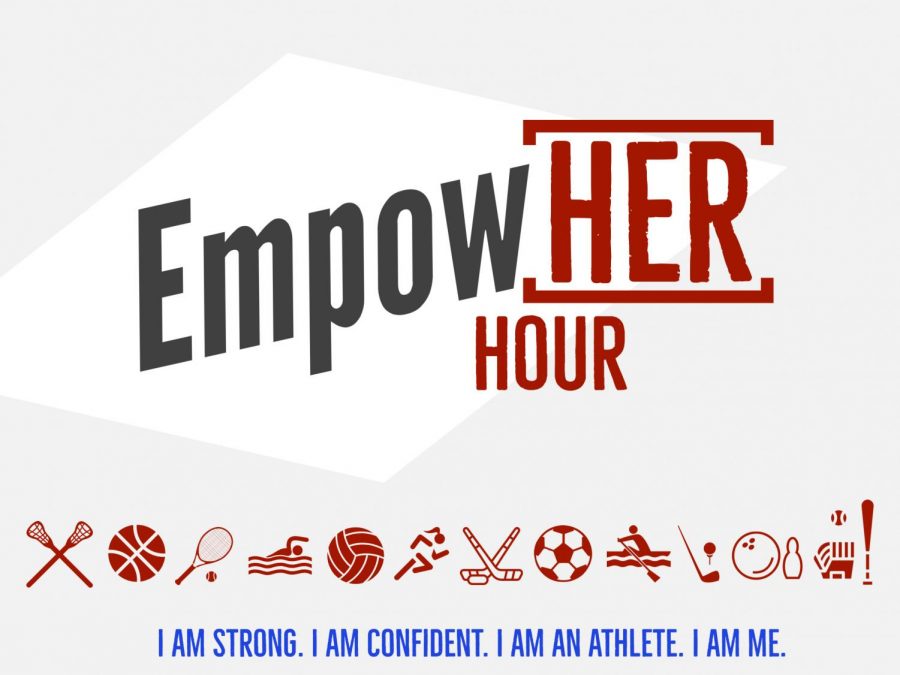 When the word "athletics" comes to mind, many students are likely quick to think about their workouts, drills, practices, and gameday. However, Varsity Girls Lacrosse...
After creating a document addressing all the WIAA's concerns about resuming sports by analyzing 40 other school's successful strategies for fall play, and receiving very little response from the WIAA or the Department of Public Health, they went to the capitol in Olympia to give and hear speeches from athletes about the importance of Fall sports to them.
Get to Know the Panther Staff
Seapreppanther on Twitter