December 19, 2018 • No Comments
"it was a time when I let go of all my stress and had fun."
December 12, 2018 • No Comments
This new security measure was added to allow the outdoor access door to Adelphia on the 4th floor to be unlocked, but is it worth it?
The Seattle Prep Panther Pawdcast
Tia Flores, Staff Writer
December 6, 2018
"Christmas really is about Jesus becoming one like us, so that we as human beings are able to enter into a deeper relationship with Jesus because God through Christmas actually becomes more relatable."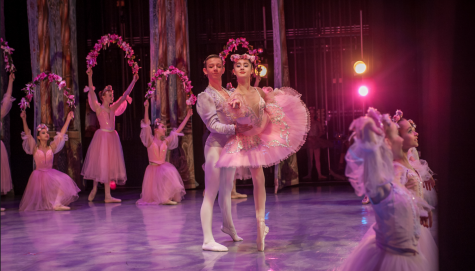 Paige Stanley, Staff Writer
December 5, 2018
The Nutcracker is a part of many students' holiday traditions and spreads the Christmas spirit. Grace Cooney 21' shares, "What people in Nutcracker create is a magical embodiment of the holidays, it is not only a joy to be a part of, but an honor. Being a part of such an amazing company with incredible faculty, staff, and dancers is surreal in itself."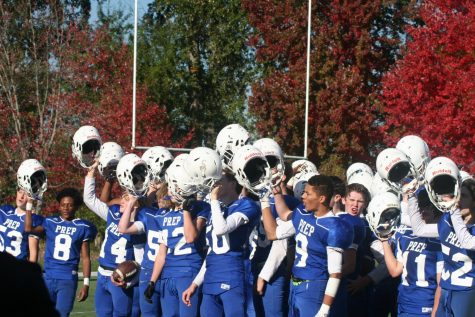 November 8, 2017
Seattle Prep Frosh Football finished the season strong with victories over Roosevelt and a 42-8 season finale over Ballard.
Get to Know the Panther Staff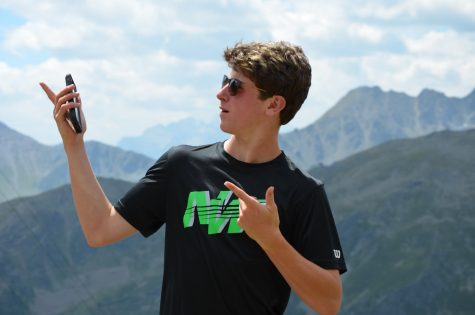 Kellen Carr
Staff Writer
Kellen Carr is a junior at Seattle Prep, and is in his second year on the Panther Staff this year! He plays baseball, basketball, and a little bit of soccer. If you ever saw a pink backpack with a cat on it around school last year, that was him! As a freshman he started at shortstop for our varsity baseball...
Maddie Deasy, Staff Writer
December 23, 2018 • No Comments
This fall the sports scene here at Prep was full of nail biting games, close races, and intense practices all leading up to the challenge test, the state tournament. Prep's...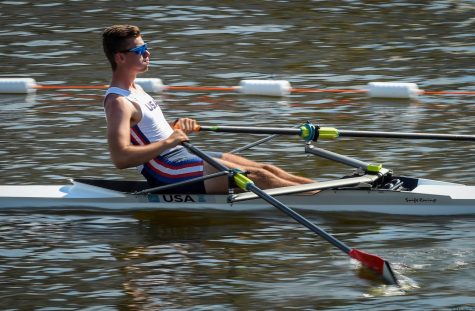 Owen Hendricks, Staff Writer
November 8, 2018 • No Comments
Seattle Prep Senior, Max Heid, has made headlines this past month attending the U19 National Selection Camp for rowing.  Heid began his rowing career when he was eight years...
Recent Sports Scores
Thursday, December 20

Girls Basketball

Seattle Prep 70 - Bainbridge 41

Tuesday, December 18

Boys Basketball

Seattle Prep 78 - Bainbridge 53

Wednesday, December 12

Girls Basketball

Seattle Prep 55 - Lakeside 25

Wednesday, December 12

Girls Basketball

Seattle Prep 52 - Lakeside 25

Tuesday, December 11

Boys Basketball

Seattle Prep 47 - Lakeside 41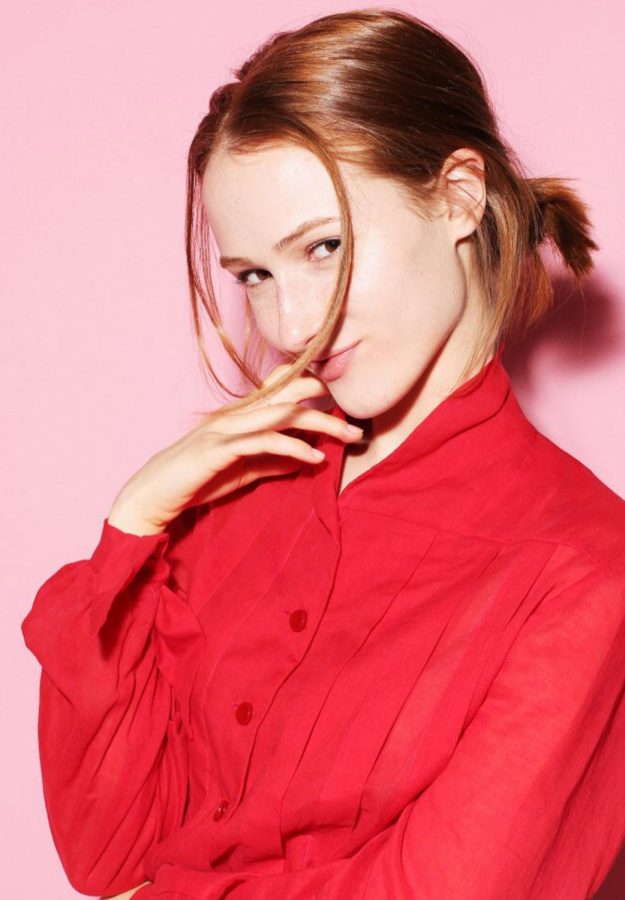 Seapreppanther on Twitter