COVID-19 Coverage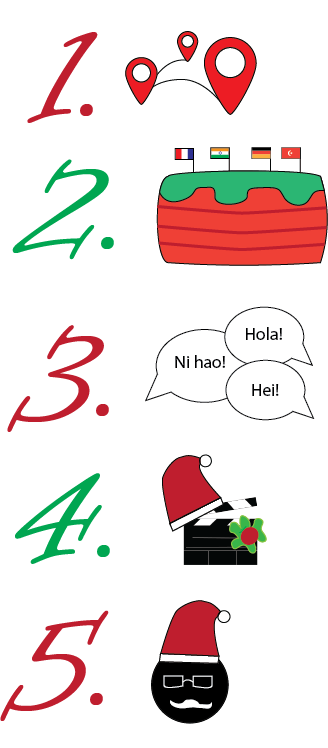 During the pandemic, it seems like the activities people can partake in are limited. With this list, that will not be the case anymore. Go...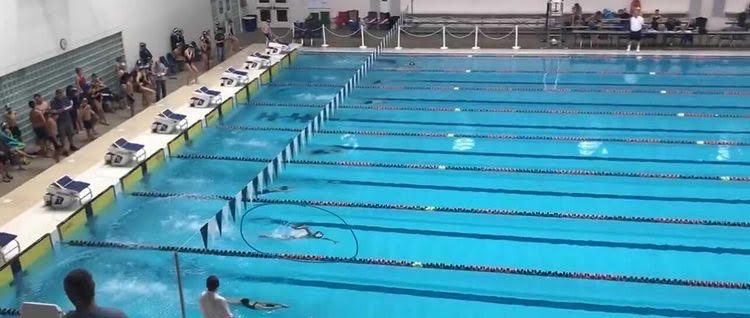 In the past, when people wanted to work out, gyms, pools, and other training facilities were all possibilities. Now, because of COVID, these...
Clara Malone, Visuals Editor
December 15, 2020 • No Comments
Under the new guidelines set in place by the CDC and Governor Inslee, it is very important to stay safe and healthy in quarantine. However, as the pressure of school adds up, and social distancing can feel completely isolating,...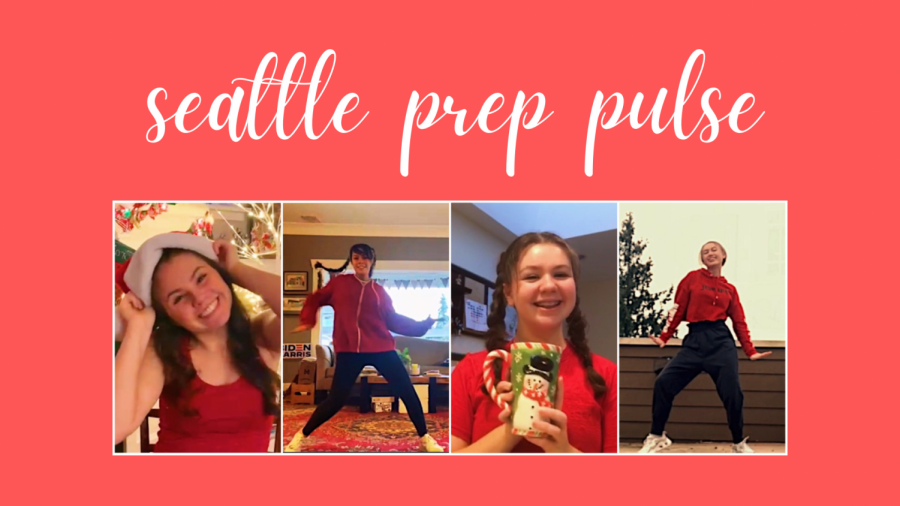 Emi Nakata, Staff Writer
December 14, 2020 • No Comments
The Seattle Prep PULSE Dance Team is well-known for its entertaining and high-energy performances at school assemblies, sporting events, showcases in the greater Seattle area, and even Tacoma Dome half-times. But, with the...
A How-To Video on staying safe and navigating campus correctly.
Will Weighs In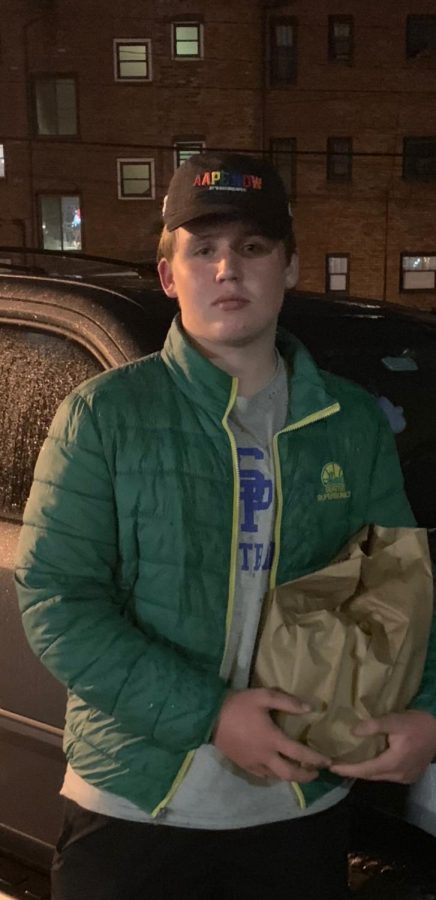 Thank you for this question. This question gives me an opportunity to address something I have been wanting to get off my chest for a long time....
Hobbs Hegedus, Staff Writer
December 21, 2020
"Relief" When asked about the election, Dario Cababawood '21 responded with just one word, "Relief." Relief, relieved, and other synonyms were found in all the testimonies of Prep students interviewed about the results of the election.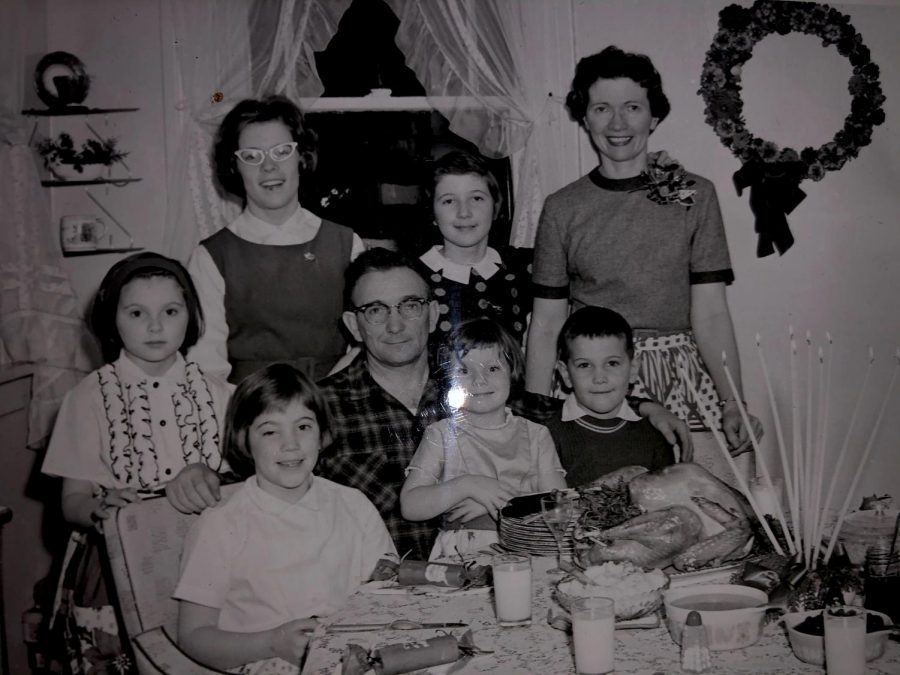 December 15, 2020
Although students may have their own holiday traditions, do students ever think about what the Seattle Prep staff is doing on their holiday vacation? From chopping down Christmas...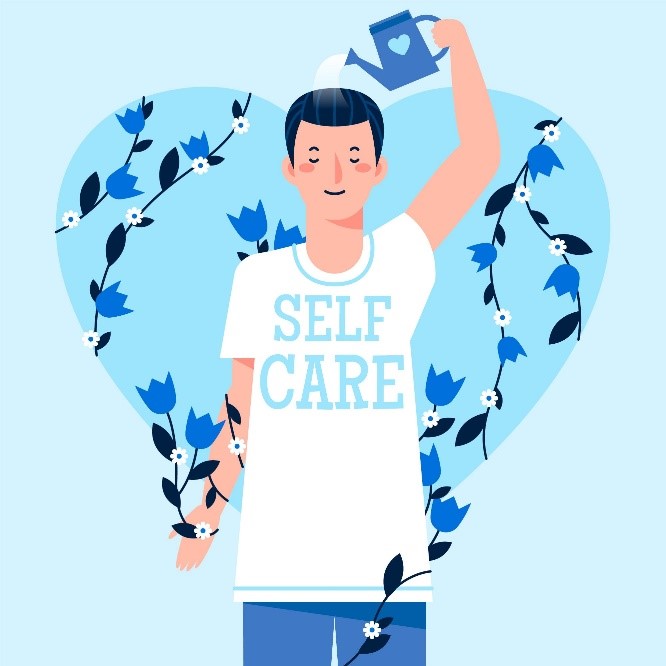 In recent years, the term "self-care" has become more common in today's media. Meditating and sleeping apps, wellness podcasts, and yoga enrollment have skyrocketed in the past decade. Taking care of one's physical and mental well-being may seem like a trend, but it shouldn't just be an activity that will phase out of popularity. Self-care should be practiced every day, as it is essential...
Is the act of voting truly the most democratic act an American can do? Throughout the 2020 presidential campaigns, many  people are considering themselves to have better morals, because they are deciding to vote for neither Joe Biden nor Donald Trump, or for a third party. Voting for the lesser of two evils can be life changing for those that are directly affected by Trump's policy. Some of...
The Seattle Prep Panther Pawdcast

Loading ...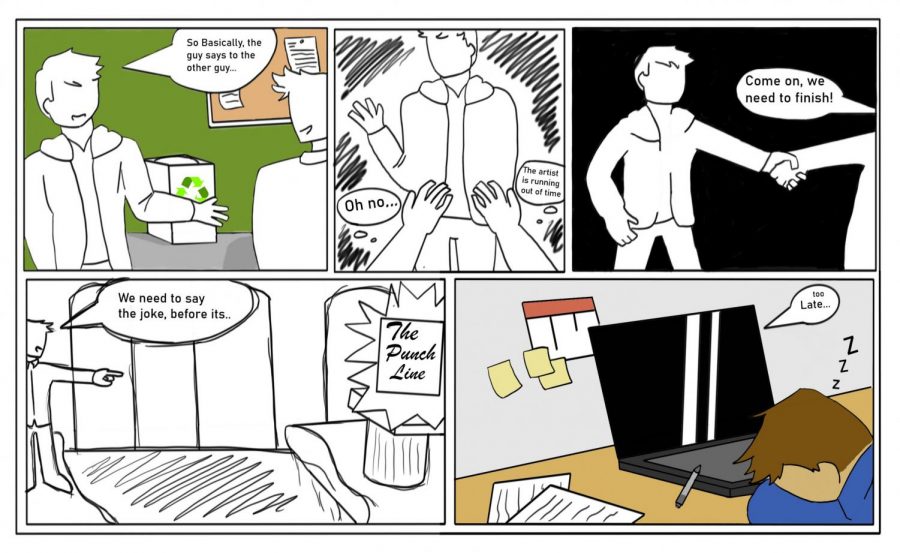 Cartoons from the mind of Hobbs Hegedus '22
Get to Know the Panther Staff
Seapreppanther on Twitter