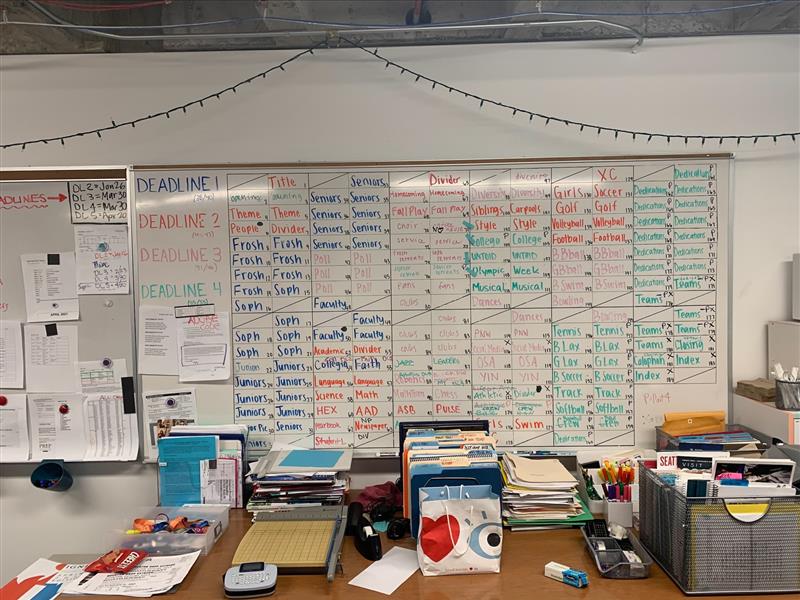 May 24, 2021 • No Comments
This school year has been like no other. COVID put a halt to many of the typical plans that would occur throughout the year, and everyone has had to change course to keep these plans going, granted in a slightly different...
A How-To Video on staying safe and navigating campus correctly.
Gabby Stuart, Staff Writer
May 25, 2021
With the college decision deadline approaching fast, many seniors will be attending a university next  school year. Although, this is not the case for senior Blake Weld....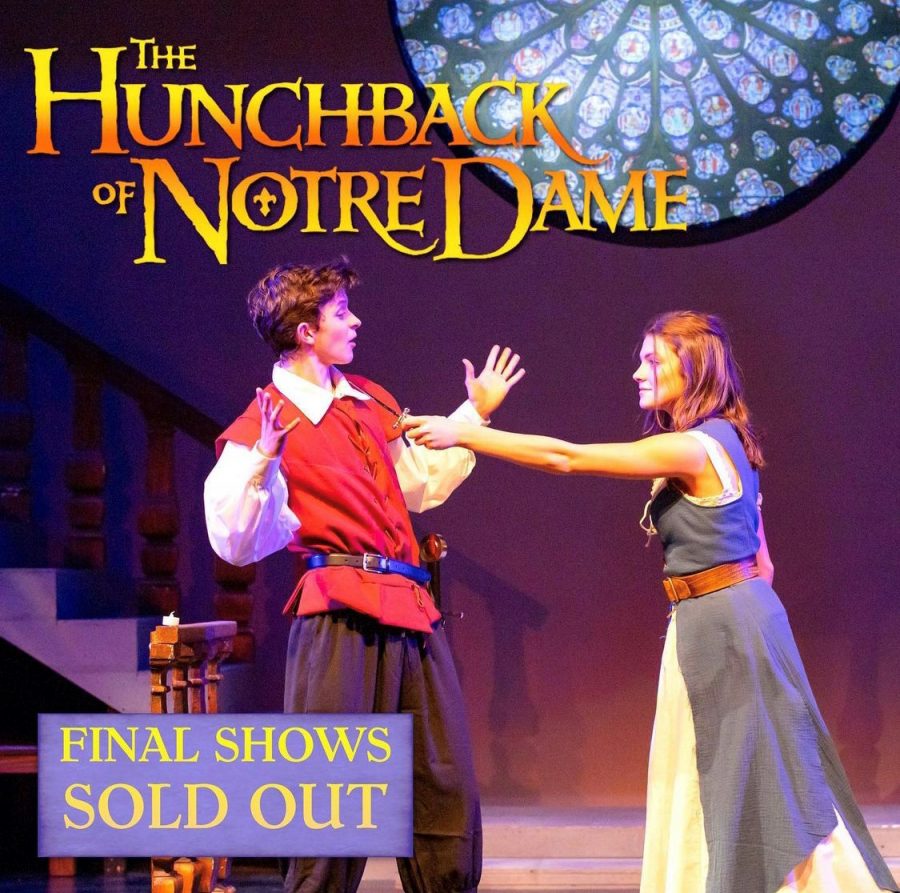 Abby Baldwin, Freelance Writer
May 24, 2021
When Lauren Slavin '21 came to Seattle Prep she had a number of interests: Tennis, Cross Country, Academics, and Theater. As a high school freshman, little did she know...
The Seattle Prep Panther Pawdcast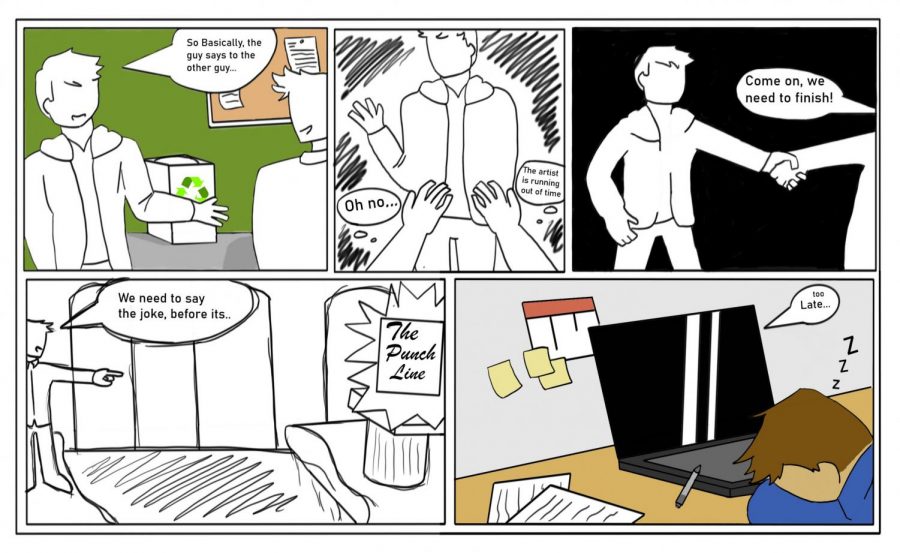 Cartoons from the mind of Hobbs Hegedus '22
Will Weighs In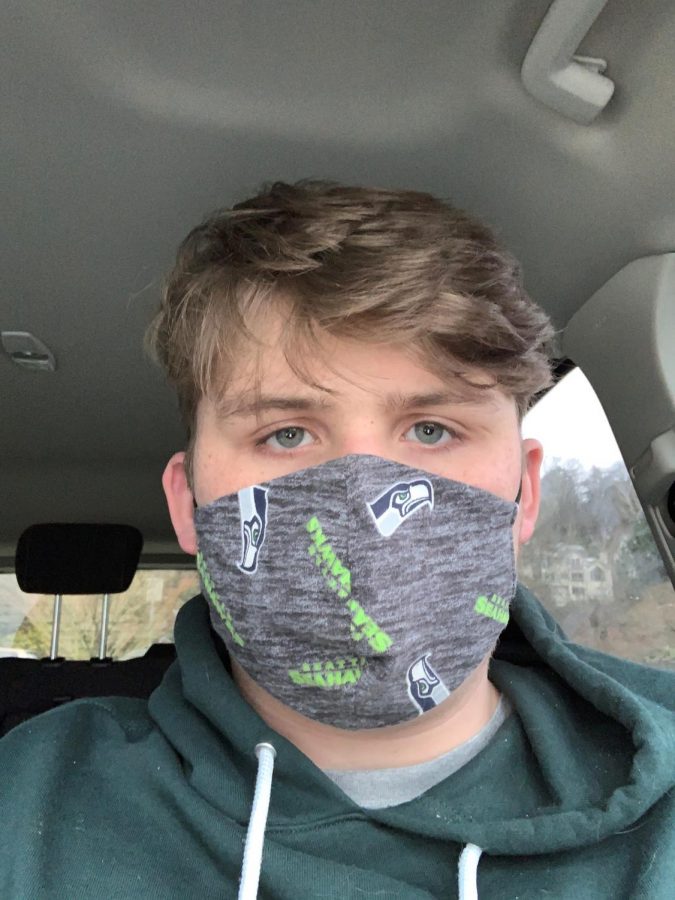 Thank you, reader, for this question. These days, it seems as though we will never escape the gridded zoom prison on our screens. But with hopes...
Get to Know the Panther Staff
Seapreppanther on Twitter