Lilly Thompson, Online Editor
May 24, 2019
According to Prep, arts are a 'vital part of Jesuit education', and students from all grade levels are offered experiences in a variety of mediums. For some seniors,...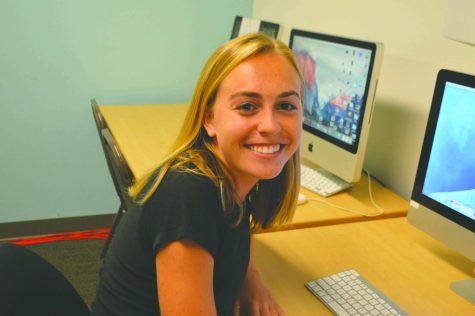 Olivia Manning, Freelance Writer
May 23, 2019
Senior Grace Jordan '19 certainly left her mark on the Seattle Prep community when she first came to Seattle Prep four years ago. As both an athlete and an essential member...
The Seattle Prep Panther Pawdcast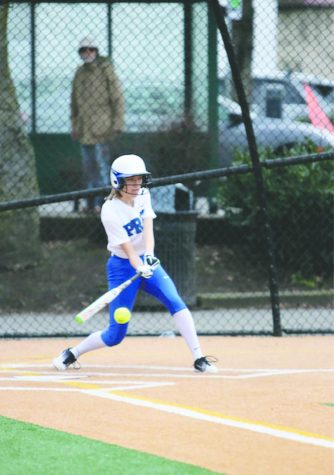 Cece Brown, Staff Writer
June 3, 2019 • No Comments
"Alex is my favorite sister, Alex is the founder of the sisterhood of softball," Fiona Killalea '20.
Myles Nowak, Sports Editor
May 20, 2019 • No Comments
This year's spring sports season has been one of highs and lows, yet Prep athletics continue to prosper through the ideals of strength, unity, and dedication. These teams,...
Recent Sports Scores
Saturday, February 9

Girls Basketball

Seattle Prep 63 - Cleveland 19

Friday, February 1

Girls Basketball

Seattle Prep 52 - Holy Names 23

Wednesday, January 30

Girls Basketball

Seattle Prep 57 - West Seattle 47

Friday, January 25

Girls Basketball

Seattle Prep 64 - Chief Sealth 21

Wednesday, January 23

Girls Basketball

Seattle Prep 60 - Roosevelt 48
Cannot get other user media. API shut down by Instagram. Sorry. Display only your media.
Seapreppanther on Twitter
Get to Know the Panther Staff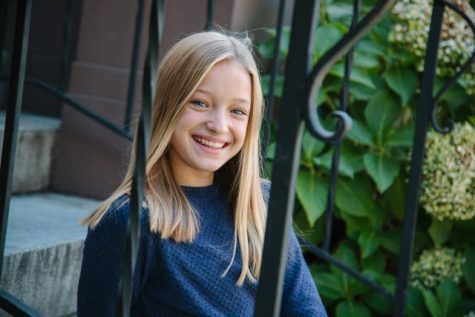 Margot Gwynn
Staff Writer
Margot Gwynn is a freshman at Seattle Prep and is excited to be a new member of The Panther!  A former competitive gymnast, Margot now runs cross country for Seattle Prep during the fall, and she looks forward to trying out for the Seattle Prep Girls Lacrosse Team in the spring. Her diet consists of...