Paige Stanley, Staff Writer
November 8, 2018 • No Comments
"The addition of the Lime scooters would be another form of convenience for the city and be another fun way of transportation," Schimmelman added.
Mimi Parent, Staff Writer
November 8, 2018
Drug abuse is an epidemic throughout the United States; however, most drug users are felons. The United States Office of National Drug Control Policy found that an estimated...
Beni Jurion, Staff Writer
November 8, 2018
"If people do not vote then it really puts in the question of the legitimacy of our government"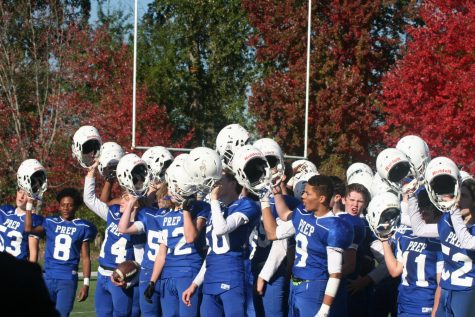 November 8, 2017
Seattle Prep Frosh Football finished the season strong with victories over Roosevelt and a 42-8 season finale over Ballard.
Get to Know the Panther Staff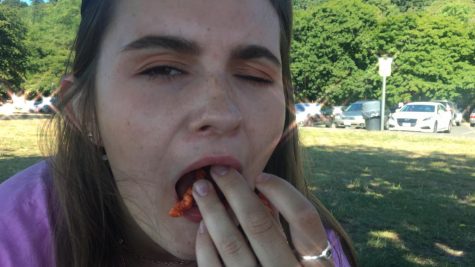 Abby Arthur
Photo Editor
Abby Arthur is a senior this year and this is her third year on The Panther staff and second year as an editor.  Not many know this about her, but she actually has a relative who works at Prep.  It is her dad.  His name is Craig Arthur.  She also has a brother who is a freshman this year and always...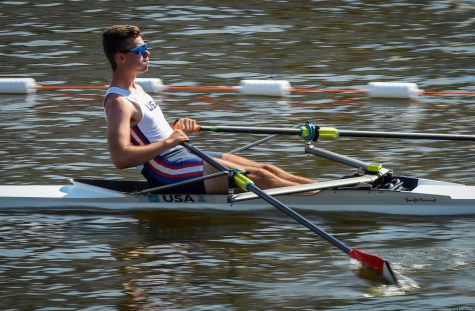 Owen Hendricks, Staff Writer
November 8, 2018 • No Comments
Seattle Prep Senior, Max Heid, has made headlines this past month attending the U19 National Selection Camp for rowing.  Heid began his rowing career when he was eight years...
Kellen Carr, Staff Writer
November 5, 2018 • No Comments
              Most Prep students love following Panther athletics. But, there are a fair amount athletic teams competing right now, and it can be hard to follow...
Recent Sports Scores
Thursday, September 13

Volleyball

Seattle Prep 3 - Woodinville 0

Wednesday, September 12

Boys Golf

Seattle Prep 106 - Franklin 52

Wednesday, September 12

Girls Golf

Seattle Prep 104 - Franklin 60

Wednesday, September 12

Volleyball

Seattle Prep 3 - West Seattle 0

Tuesday, September 11

Soccer

Seattle Prep 4 - Roosevelt 1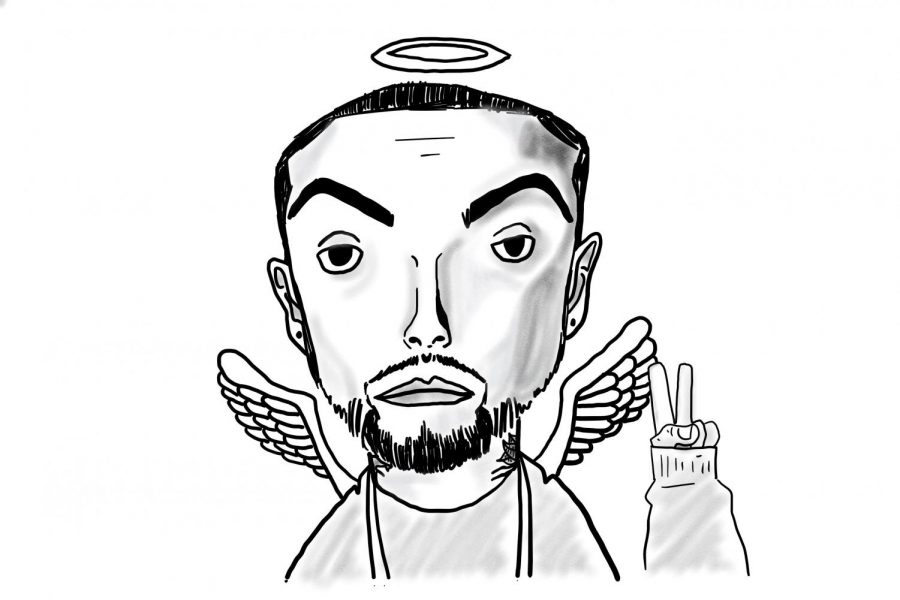 Seapreppanther on Twitter
The Seattle Prep Panther Pawdcast