October 18, 2018 • No Comments
This fall, Baker Street is coming to debut at Prep! Detective team, Sherlock Holmes (played by Dominic Ferro) and John Watson (played by Tom Robinson), will be taking center stage in the Healy Chapel theater this October...
Maddie Deasy, Staff Writer
October 18, 2018 • No Comments
It's a new year which means a new bunch of small, scared, and smiley 14 and 15 years old have joined the Prep community. Each year the freshman classes have their common traits such as standing in large herds in inconvenient...
Walid Cruz-Vanegas, Staff Writer
October 16, 2018
What is more important, a minor delay in arriving at the next class, or potentially saving student lives?
Beni Jurion, Staff Writer
October 16, 2018
Does Seattle Prep do enough about safety from campus intruders? On weekends and after school hours, many of the students and staff and have noticed strangers who walk on campus. This potentially can be a grave security concern for Prep.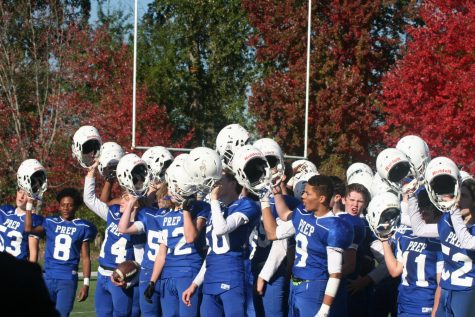 November 8, 2017
Seattle Prep Frosh Football finished the season strong with victories over Roosevelt and a 42-8 season finale over Ballard.
Get to Know the Panther Staff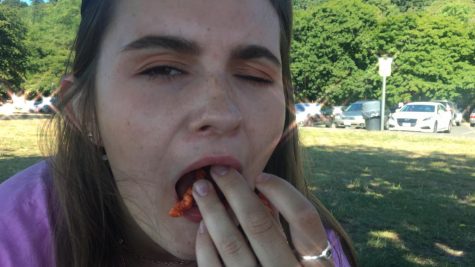 Abby Arthur
Photo Editor
Abby Arthur is a senior this year and this is her third year on The Panther staff and second year as an editor.  Not many know this about her, but she actually has a relative who works at Prep.  It is her dad.  His name is Craig Arthur.  She also has a brother who is a freshman this year and always...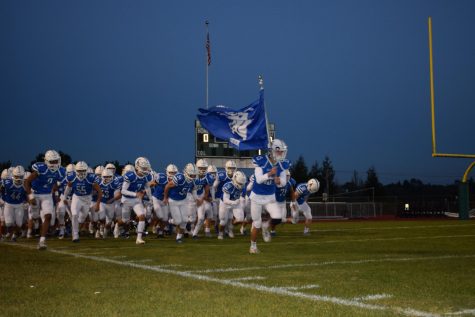 Owen Hendricks, Staff Writer
October 16, 2018 • No Comments
The Seattle Prep Fall Sports Season has just got underway, and the Panthers have already seen success on the gridiron, the pitch, the course, and on the court. The Seattle...
Kellen Carr, Staff Writer
October 12, 2018 • No Comments
Ken Griffey Jr., Edgar Martinez, Joey Cora, Jay Buhner, Ichiro Suzuki… All names that are from the last time the Mariners were in the playoffs, that was 2001, which also...
Recent Sports Scores
Thursday, September 13

Volleyball

Seattle Prep 3 - Woodinville 0

Wednesday, September 12

Boys Golf

Seattle Prep 106 - Franklin 52

Wednesday, September 12

Girls Golf

Seattle Prep 104 - Franklin 60

Wednesday, September 12

Volleyball

Seattle Prep 3 - West Seattle 0

Tuesday, September 11

Soccer

Seattle Prep 4 - Roosevelt 1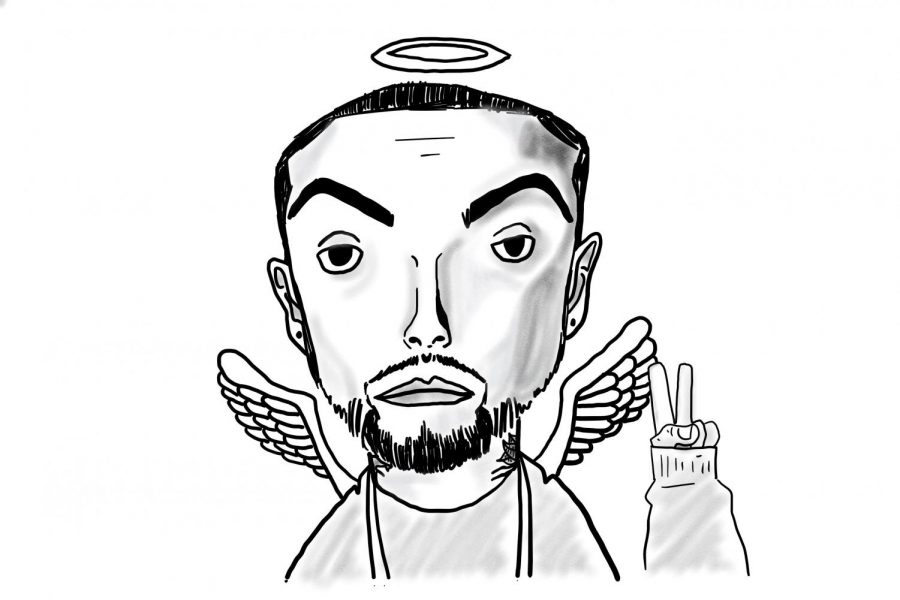 Seapreppanther on Twitter
The Seattle Prep Panther Pawdcast