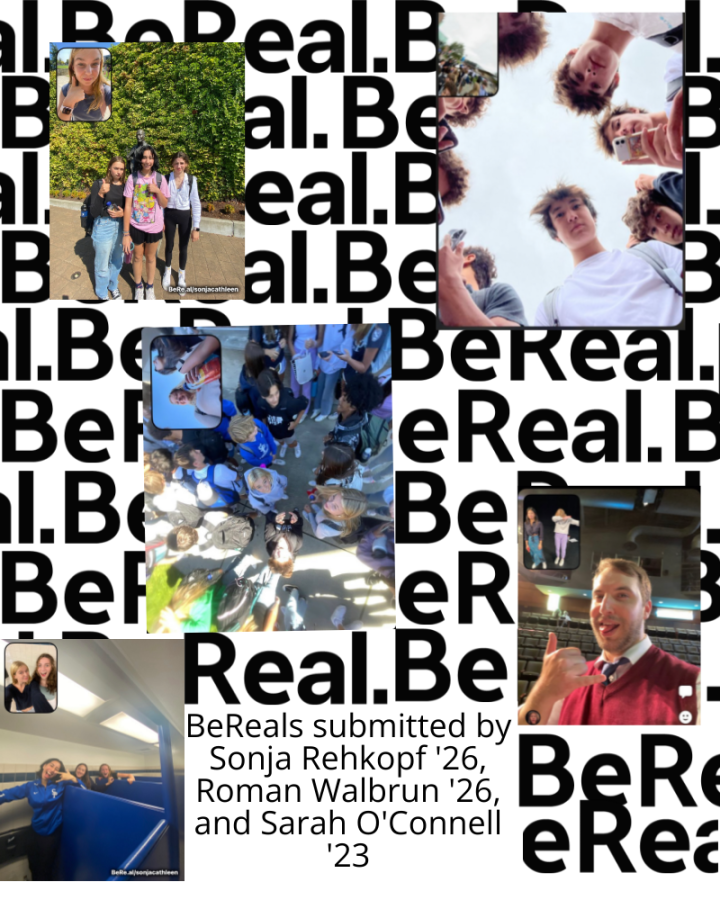 The most stressful part of the day for most Prep students surprisingly isn't a test or being cold-called on in Collegio, but instead it's...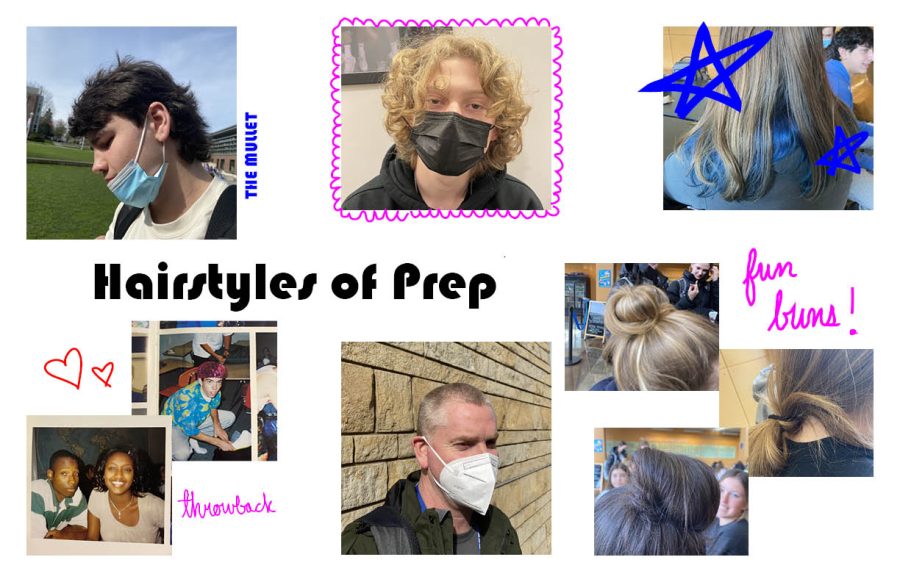 Just like fashion, hair has always been a way that students are able to express themselves. Hair is something that makes you unique and gives...
Meet a Freshman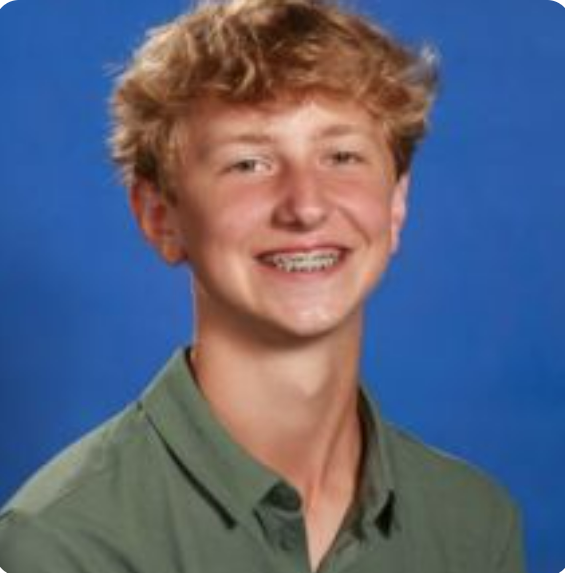 Joe Maskill is a freshman this year at Seattle Prep and has clearly embodied the school spirit. Seattle Prep interested Joe because his family...
Get to Know the Panther Staff
Seapreppanther on Twitter