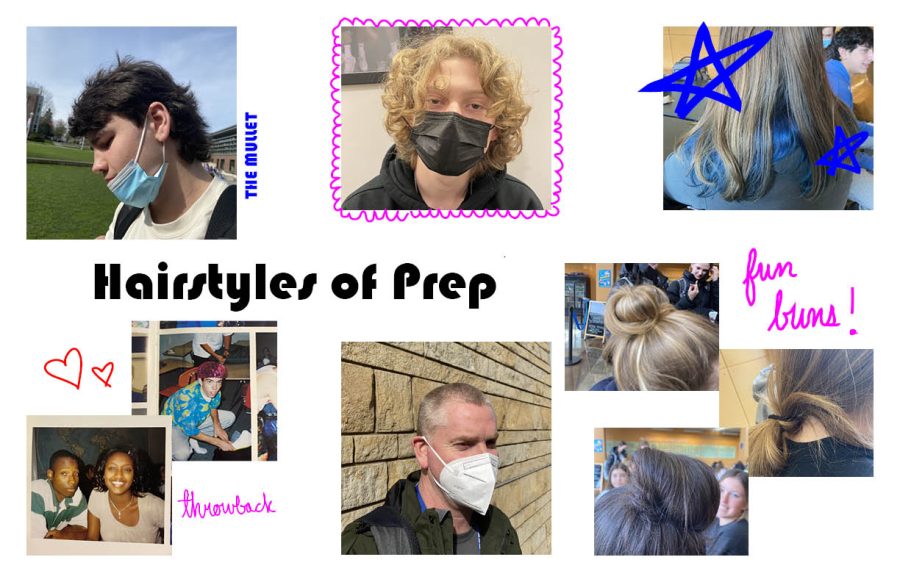 Just like fashion, hair has always been a way that students are able to express themselves. Hair is something that makes you unique and gives...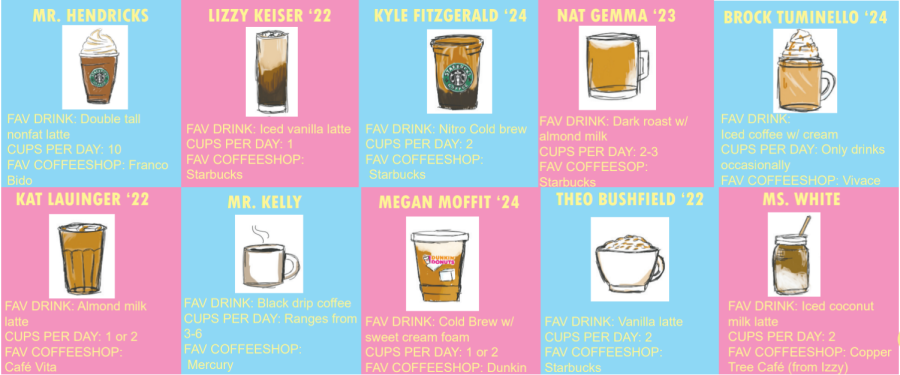 Coffee is a natural energy booster, it stimulates the mind to function more effectively, and importantly but often disregarded, coffee is an...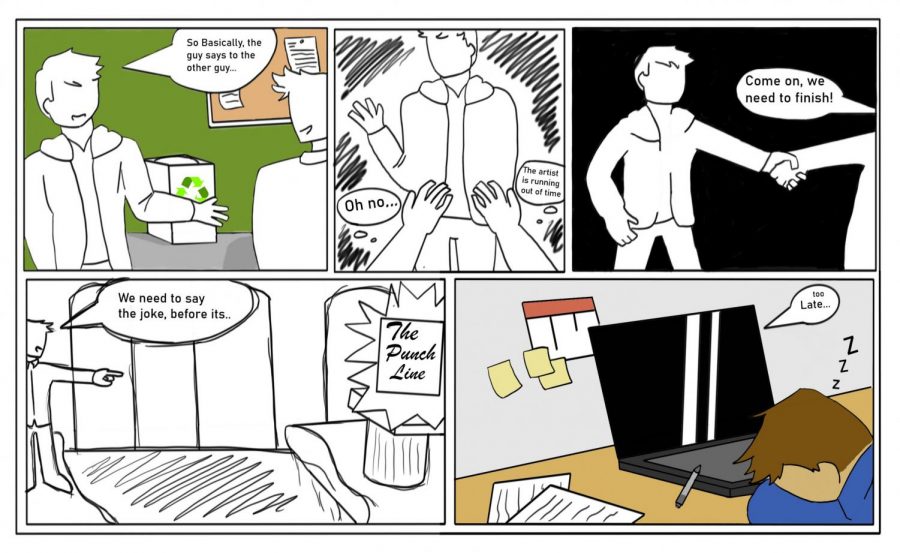 Cartoons from the mind of Hobbs Hegedus '22
Need Advice? Ask Margot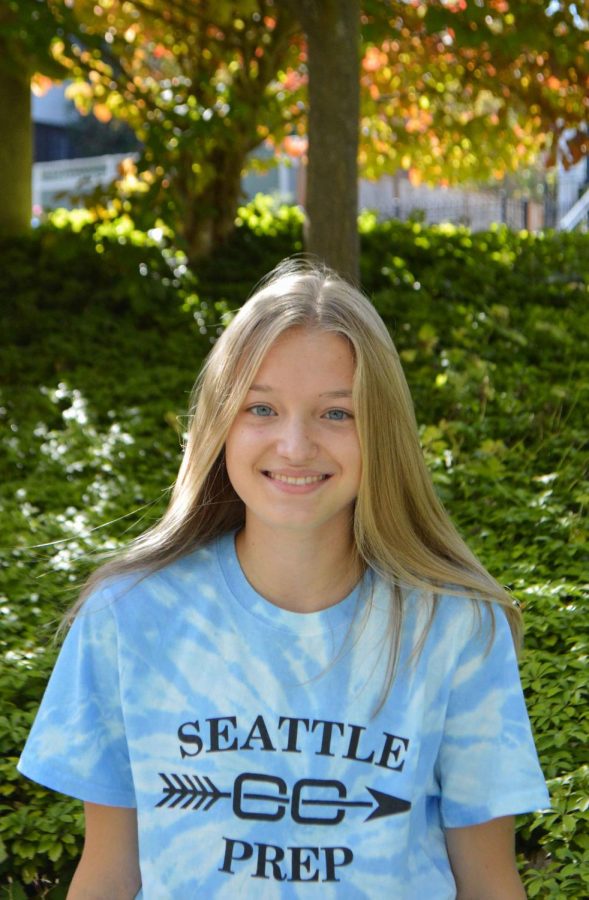 Buckle up Panthers! Prom is right around the corner. On April 30th, Juniors and Seniors will head to the Museum of Pop Culture for a night of...
Get to Know the Panther Staff
A How-To Video on staying safe and navigating campus correctly.
Seapreppanther on Twitter