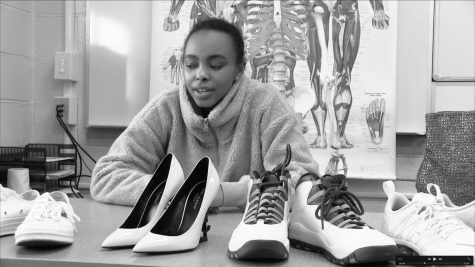 Clara Malone, Staff Writer
March 11, 2019 • No Comments
Doyin Best, class of '20, is not your average Seattle Prep Fashionista. With over 50 pairs of shoes, Best is always showing off her BEST style. "(At Prep) I feel like everyone wears the same things; it's all very...
Katarina Conces, Staff Writer
March 11, 2019 • No Comments
The class of 2019 is preparing for their next journey. Majority will be headed off to college, however there are a select few that are choosing to take a gap year before they resume school once again. There are not that many...
The Seattle Prep Panther Pawdcast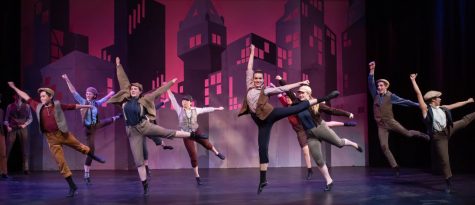 Quinn Losse and Abby Malzewski
March 7, 2019
First debuting on the Seattle Prep stage on February 22, this year's musical, Newsies, was a hit amongst audience members. Throughout the show, the audience was transported...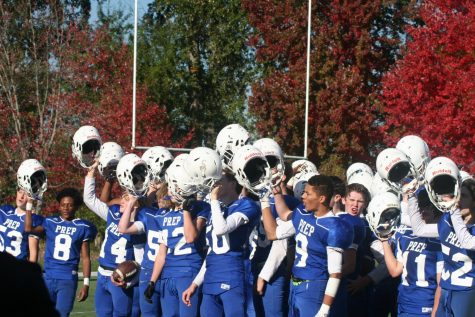 November 8, 2017
Seattle Prep Frosh Football finished the season strong with victories over Roosevelt and a 42-8 season finale over Ballard.
Kellen Carr, Staff Writer
March 11, 2019 • No Comments
As the state tournament rapidly approaches and the second ranked girls basketball team is looking to hang a banner. The team, led by Sophomore Tamia Stricklin and Senior Bea...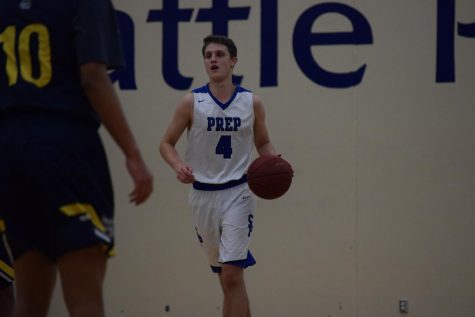 Owen Hendricks and Myles Nowak
March 11, 2019 • No Comments
Seattle Prep senior, Niko Trifunovic, has been an instrumental player on the Varsity Boys Basketball team for all four years of his high school career. Since his first game,...
Recent Sports Scores
Saturday, February 9

Girls Basketball

Seattle Prep 63 - Cleveland 19

Friday, February 1

Girls Basketball

Seattle Prep 52 - Holy Names 23

Wednesday, January 30

Girls Basketball

Seattle Prep 57 - West Seattle 47

Friday, January 25

Girls Basketball

Seattle Prep 64 - Chief Sealth 21

Wednesday, January 23

Girls Basketball

Seattle Prep 60 - Roosevelt 48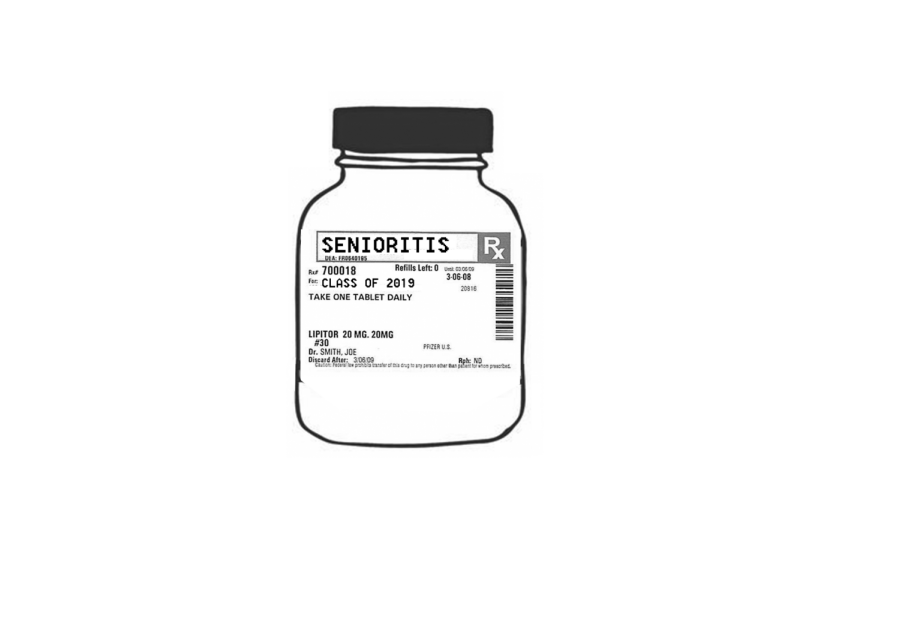 Seapreppanther on Twitter
Get to Know the Panther Staff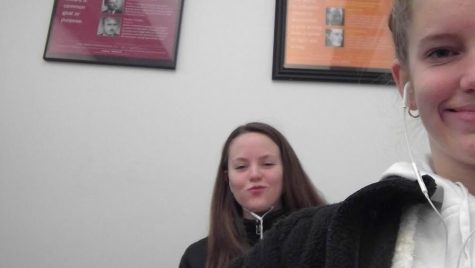 Natalie Nowak
Staff Writer
Natalie Nowak is a sophomore at Seattle Prep and is a first timer on The Panther Staff. Natalie enjoys playing volleyball at Prep, re-watching movies, listening to country music, googling the results to the bachelorette after the first episode, traveling, and is attempting to make the tennis team this...