Kate Leahy, Staff Writer
May 3, 2018 • No Comments
Each year juniors at Seattle Prep are invited to embark on an immersion trip to the Dominican Republic to not only serve but learn about and live with the people and communities they meet. For about 10 years, Prep has offered...
Milo Pepper, Staff Writer
May 2, 2018 • No Comments
By the time a Seattle Prep Student receives their diploma on stage at Benaroya Hall, they have completed four years of exceptional Jesuit education. Four years of opening themselves to growth, finding their spark of spirituality...
Tessa Zink, Staff Writer
April 22, 2018
Living freely and equal is a right that everyone should have however the idea of white feminism significantly sets this equality back for feminists trying to create change. White...
Quinn Losse, Staff Writer
March 2, 2018
Students at Seattle Prep have begun their second semester and are continuing getting used to the new year. 2018 can be the year of new possibilities and experiences, however...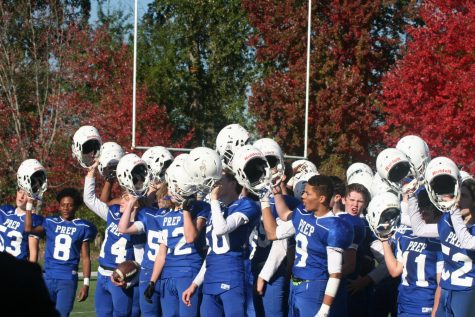 November 8, 2017
Seattle Prep Frosh Football finished the season strong with victories over Roosevelt and a 42-8 season finale over Ballard.
Get to Know the Panther Staff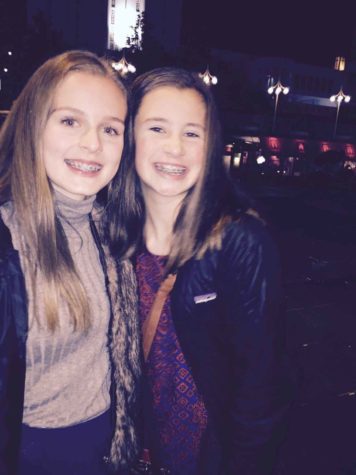 Grace Weiand
Staff Writer
Grace Weiand is a sophomore at Seattle Prep and a staff writer on the Panther. She has been a member of the newspaper staff since freshman year. She enjoys La Croix, shopping, ASB, eating ice cream, and hanging out with her siblings.  Grace is looking forward to a great year with the Panther staff.
Suzanna Graham, Staff Writer
April 24, 2018 • No Comments
In the top 100 paid athletes worldwide, only one woman, tennis player Serena Williams, makes the list, ranking in the 51st spot. She makes a whopping €50 million less than...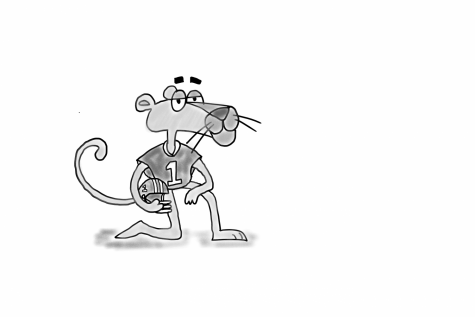 Kellen Carr, Staff Writer
April 20, 2018 • No Comments
August 14, 2016-- a day social justice made one of its boldest appearances in sports. It was the first day Colin Kaepernick sat on the bench as the national anthem was performed...
Recent Sports Scores
Saturday, March 24

Boys Lacrosse

Seattle Prep 9 - Palo Verde 12

Friday, March 23

Boys Soccer

Seattle Prep 4 - Rainier Beach 0

Friday, March 23

Baseball

Seattle Prep 3 - West Seattle 4

Thursday, March 22

Boys Lacrosse

Seattle Prep 5 - Eastlake 9

Thursday, March 22

Softball

Seattle Prep 7 - Roosevelt 14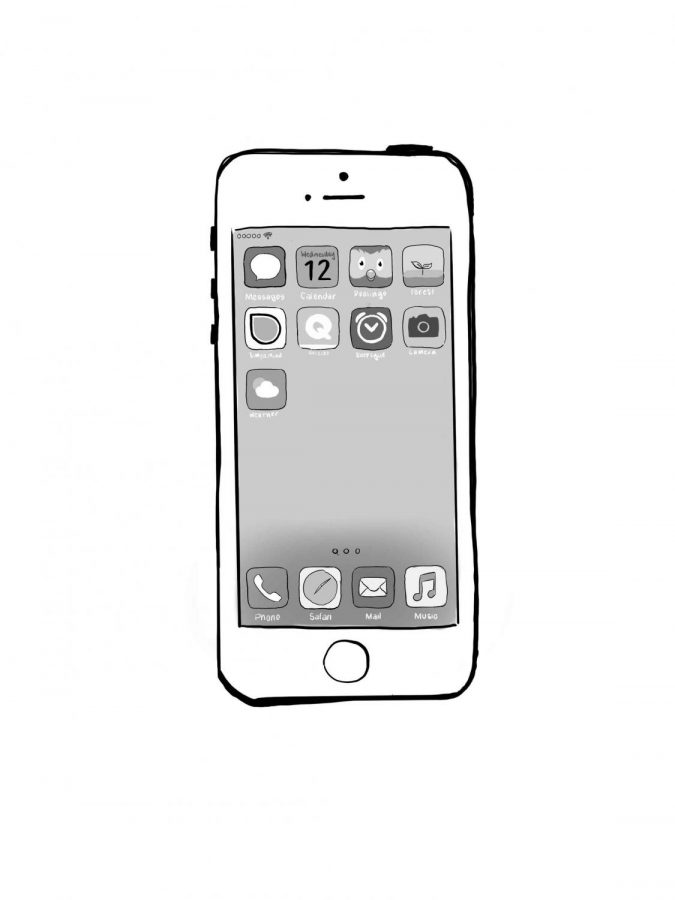 Something is wrong.

Instagram token error.
Seapreppanther on Twitter