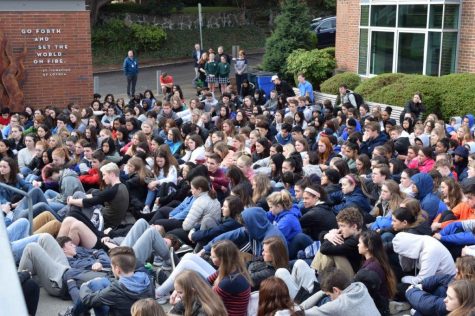 Annika Bjornson and Emma Cooney
March 15, 2018 • No Comments
On March 14 at 10am, the Seattle Prep community joined the rest of the nation in a 17 minute walk out to honor the 17 students and faculty who lost their lives at the school shooting in Parkland, Florida exactly one month ago. ...
March 11, 2018 • No Comments
Yesterday, members of The Panther journalism program attended the Washington Journalism Education Association state conference and competition. As part of conference, students participated in "write-off" contests where the...
Quinn Losse, Staff Writer
March 2, 2018
Students at Seattle Prep have begun their second semester and are continuing getting used to the new year. 2018 can be the year of new possibilities and experiences, howeve...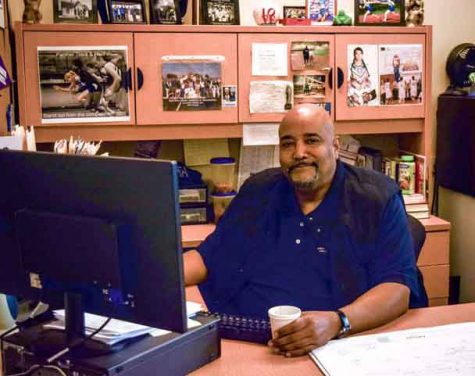 Myles Nowak, Staff Writer
March 1, 2018
Coach Scott has worn many hats, working with almost every single department at Seattle Prep in his years at the school gaining deep insight he was willing to share with the...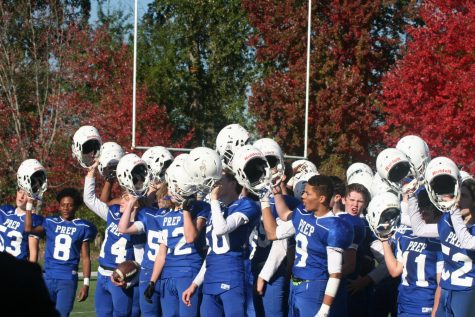 November 8, 2017
Seattle Prep Frosh Football finished the season strong with victories over Roosevelt and a 42-8 season finale over Ballard.
Get to Know the Panther Staff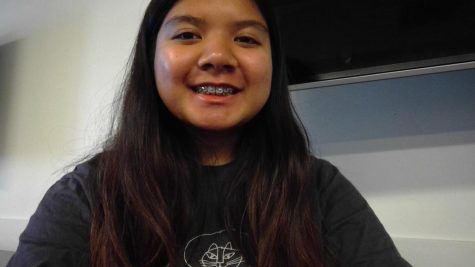 Isabella Yuson
Staff Writer
Isabella Yuson is currently a junior at Seattle Prep and is a writer on the school's newspaper The Panther. This is her third year being apart of staff and she is excited as ever to write more articles, grow as a writer, go to the conventions, and most importantly, eat the snacks. She is still consider...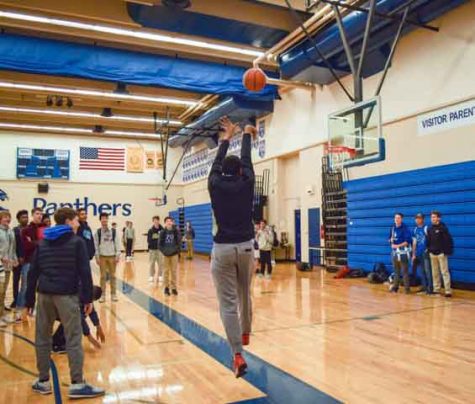 Mark McClean, Staff Writer
February 26, 2018 • No Comments
Intramural basketball is quite possibly the most competitive thing that Prep has to offer. Happening at the beginning of lunch on most days, intramural basketball is a plac...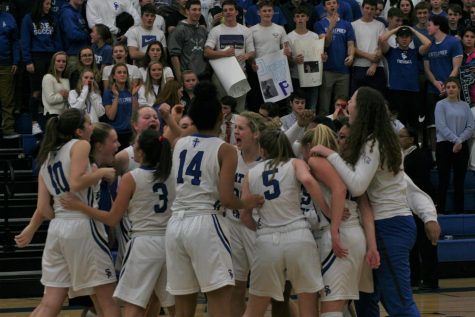 Kate Leahy, Staff Writer
February 25, 2018 • No Comments
The season of winter sports is finally wrapping up as boys swim, girls bowling and boys and girls basketball have been making postseason appearances throughout the past month. The...
Recent Sports Scores
Saturday, March 24

Boys Lacrosse

Seattle Prep 9 - Palo Verde 12

Friday, March 23

Boys Soccer

Seattle Prep 4 - Rainier Beach 0

Friday, March 23

Baseball

Seattle Prep 3 - West Seattle 4

Thursday, March 22

Boys Lacrosse

Seattle Prep 5 - Eastlake 9

Thursday, March 22

Softball

Seattle Prep 7 - Roosevelt 14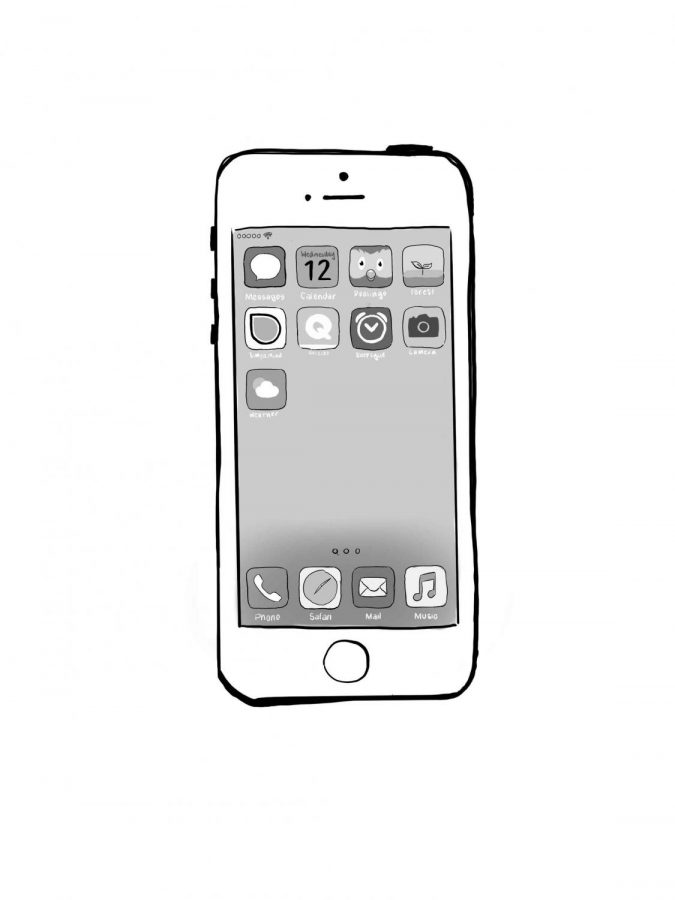 Something is wrong.

Instagram token error.
Seapreppanther on Twitter