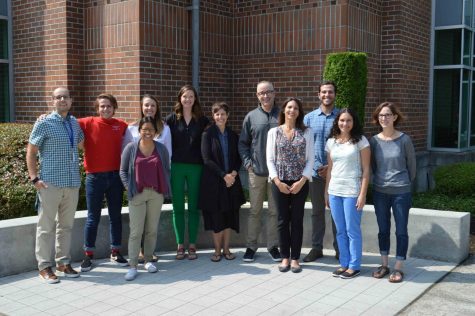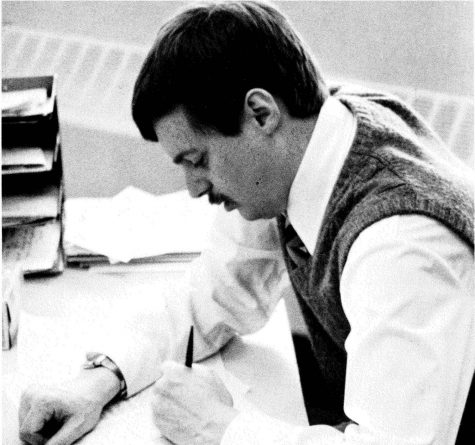 Milo Pepper, Staff Writer
May 31, 2018 • No Comments
After establishing an expansive legacy at Prep, Mr. Hardy has announced his retirement. Over the course of his illustrious career Hardy has coached chess, soccer, and above all else, taught math for the thirty-three years. Contrary...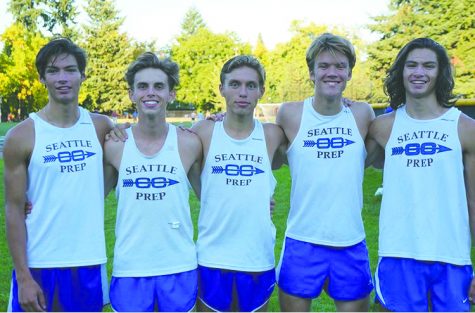 Myles Nowak, Staff Writer
May 22, 2018
Two sets of 2 twins at 1 college – what are the odds? Both the Brennan brothers and the Sheh brothers have decided to go to Occidental College in California and run for...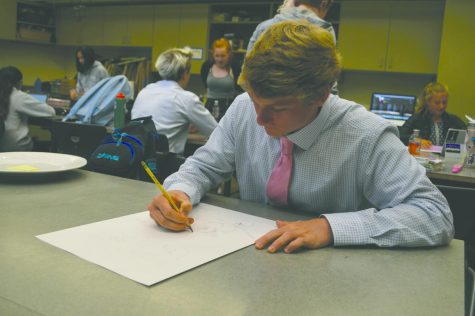 Walid Cruz-Vanegas, Staff Writer
May 21, 2018
Art is available to everyone. There isn't one person on the planet that is incapable of either creating art or enjoying the art of other's. This is because it holds no...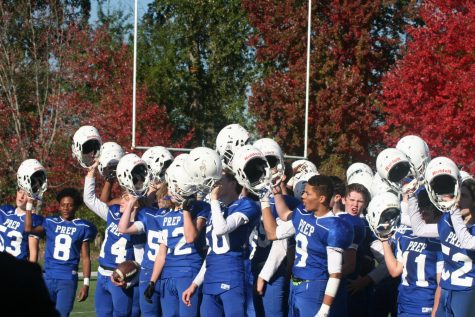 November 8, 2017
Seattle Prep Frosh Football finished the season strong with victories over Roosevelt and a 42-8 season finale over Ballard.
Mark McClean, Staff Writer
May 23, 2018 • No Comments
Fourteen Senior athletes Aaron Yuan, Sergei Jacobs, Sophie Hirst, Kalu Stricklin, Jaxon Woodward, Clayton Thompson, Joe Sheh, Charles Sheh, Jamie Brennan, Connor Brennan,...
Owen Hendricks, Staff Writer
May 22, 2018 • No Comments
As the Spring Sports Season comes to a close, its time to look back on the Panthers past Sports Season and see each program's effort to make the state tournament. The...
Recent Sports Scores
Thursday, September 13

Volleyball

Seattle Prep 3 - Woodinville 0

Wednesday, September 12

Boys Golf

Seattle Prep 106 - Franklin 52

Wednesday, September 12

Girls Golf

Seattle Prep 104 - Franklin 60

Wednesday, September 12

Volleyball

Seattle Prep 3 - West Seattle 0

Tuesday, September 11

Soccer

Seattle Prep 4 - Roosevelt 1
Get to Know the Panther Staff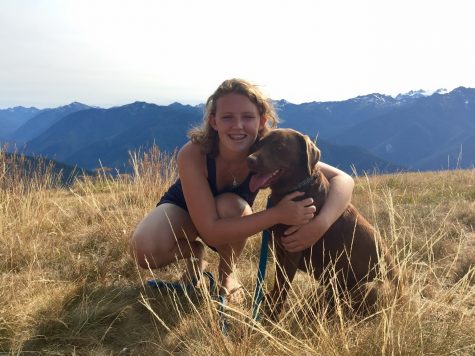 Lilly Thompson
Online Editor
Lilly Thompson is a Senior at Seattle Prep, and this will be her third year as a Panther staff member and her first as Online Editor. She enjoys reading, rowing, hunting to find the best Thai food in Seattle (she appreciates any recommendations) and spoiling her dog. A fun fact about Lilly is that her...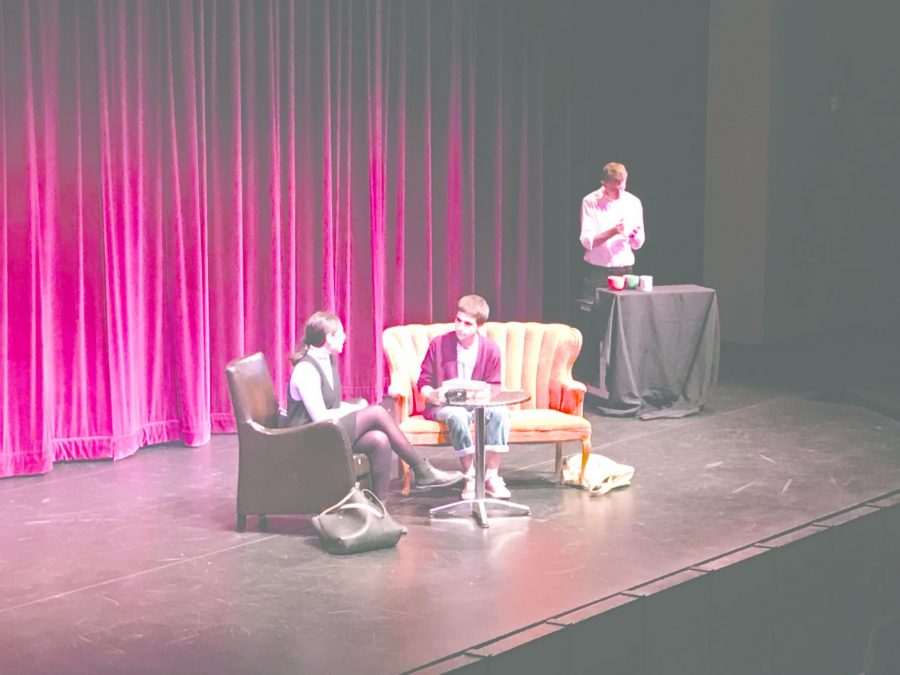 Something is wrong.

Instagram token error.
Seapreppanther on Twitter