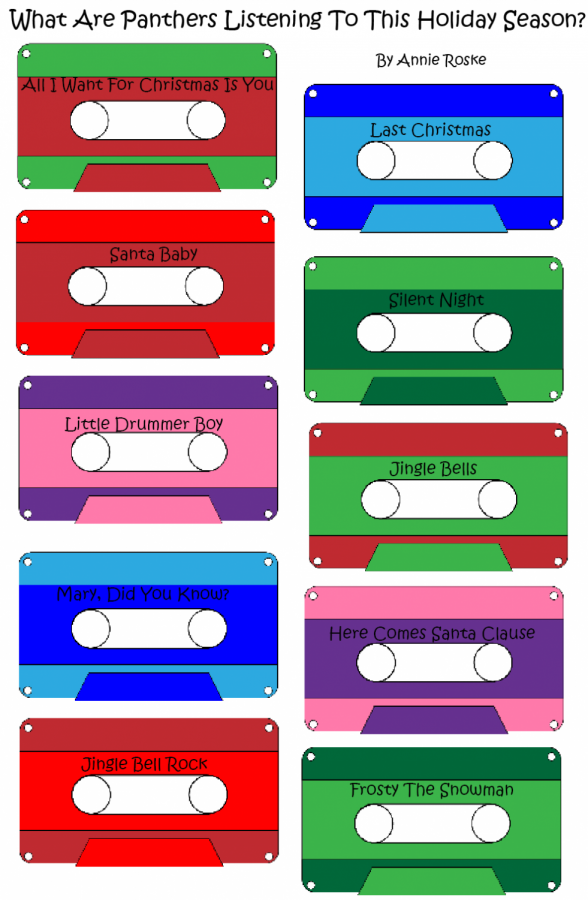 Click here to check out the playlist!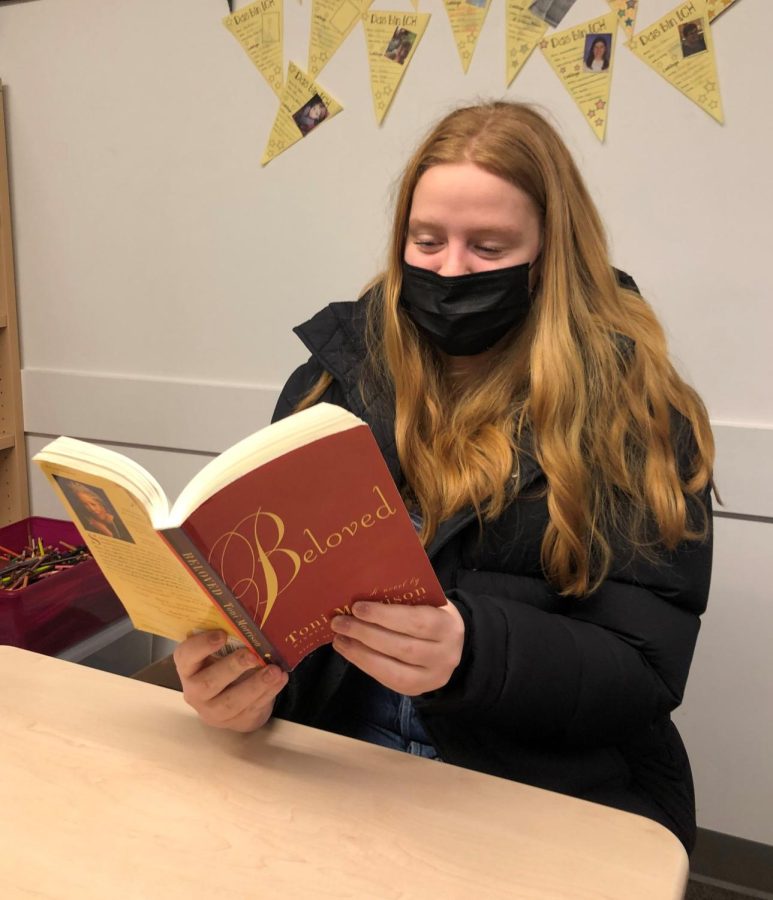 Juniors at Seattle Prep are knee-deep in Toni Morrison's 1987 novel, "Beloved", a book which tells the story of a formerly enslaved family in the south following the Civil War that finds itself bedeviled by a spirit...
The two tech teams emphasized on helping students "manage your time," "avoiding distractions," and "teaching the idea of responsible use"  as the three key reasons of removing the features.
"We didn't have a big buyer's remorse. Obviously, it's a huge price commitment, but we wanted to provide a high-quality education, regardless of the circumstances." These were the words of Mrs. Anne Kramer, Ed-tech...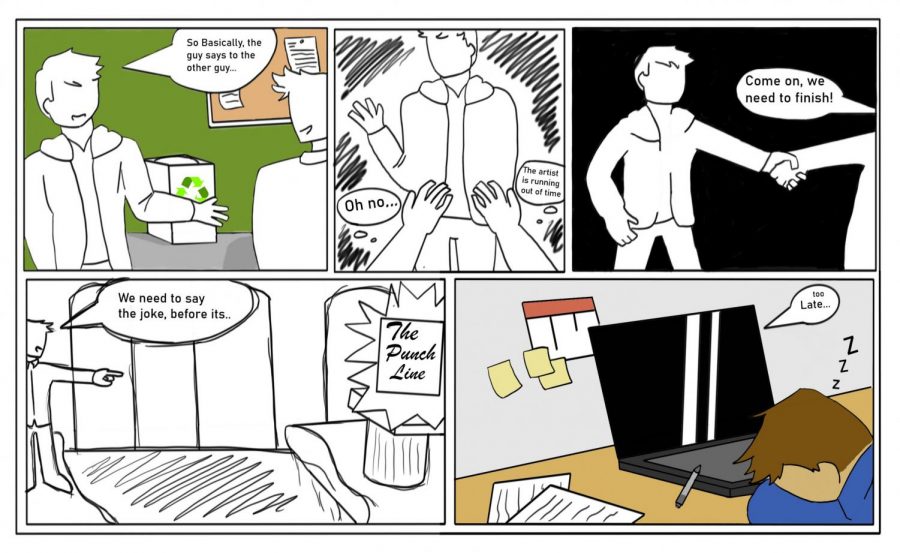 Cartoons from the mind of Hobbs Hegedus '22
Need Advice? Ask Margot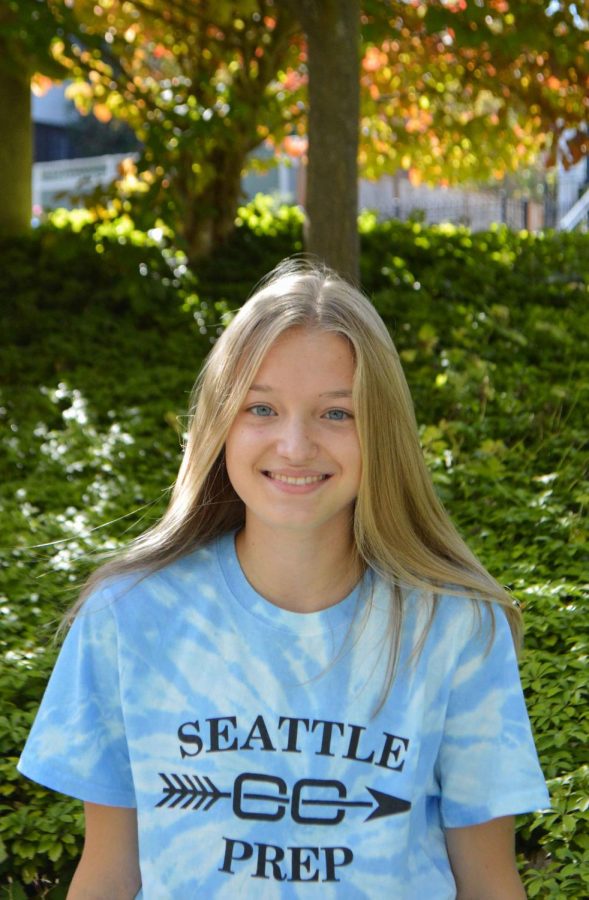 Believe it or not, the individuals who grade your papers, load you up with homework, and roam the halls are not strictly authoritative and formidable...
Get to Know the Panther Staff
A How-To Video on staying safe and navigating campus correctly.
Seapreppanther on Twitter