COVID-19 Coverage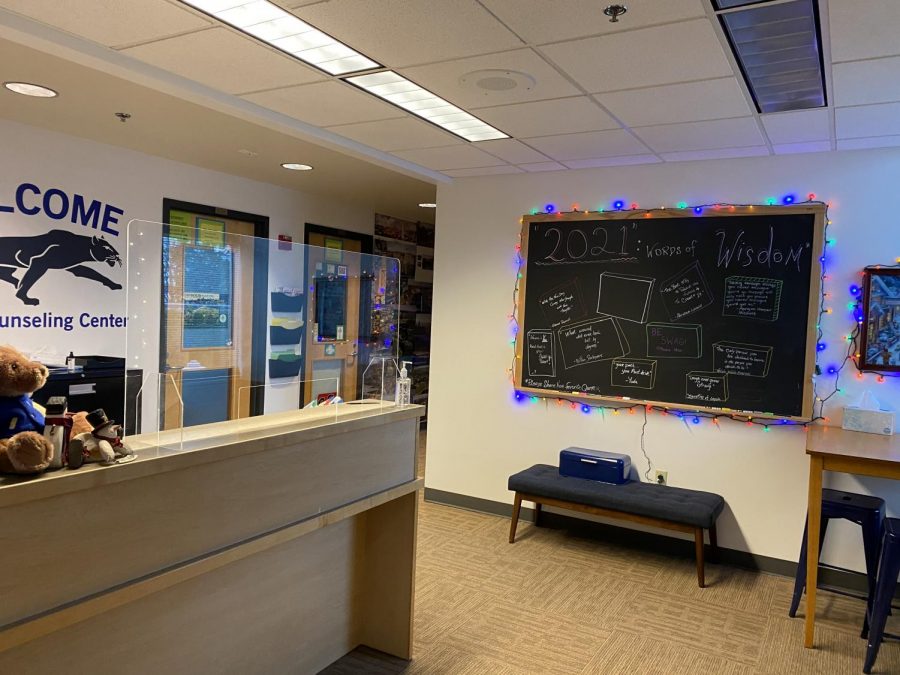 In the unknown and chaotic time that has been brought on by the worldwide spread of Covid-19, many people are worried about their physical health,...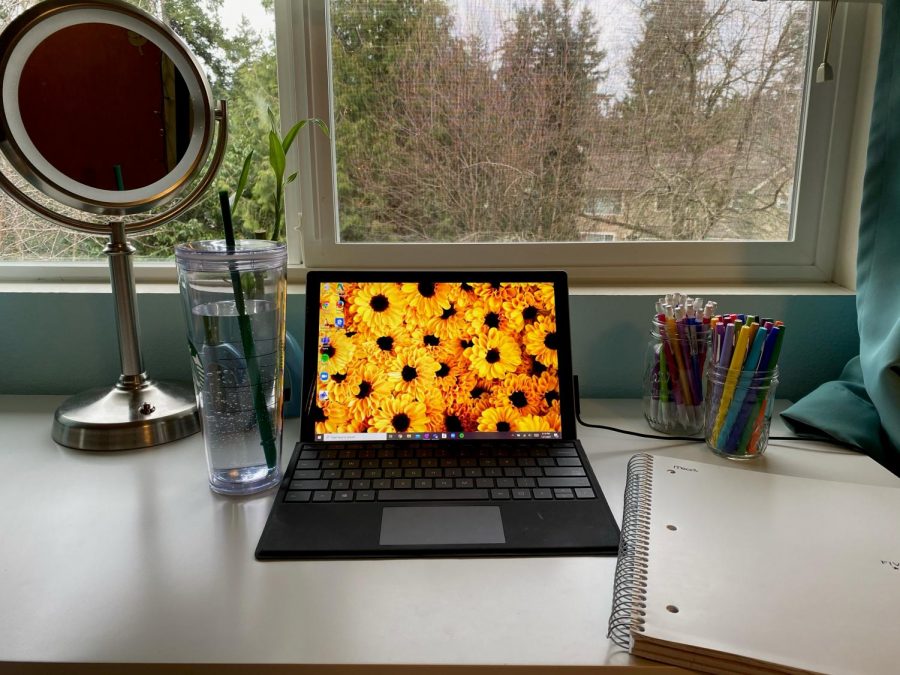 Because of COVID, students are spending a lot more time at their workspaces. It can get quite taxing at times, but there are definitely some...
Caroline Casey, Staff Writer
February 24, 2021 • No Comments
Some students at Prep have been able to be exposed to the health care field and do work and internships that allow them to prepare for their futures in a hospital setting. These opportunities have also given these Seattle...
Natalie Nowak, Online Editor
February 24, 2021 • No Comments
In March of 2020, online school for Seattle Prep students consisted of an email around 8:00 am from every teacher, assigning classwork and homework that needed to be completed by the end of the day. Though, it gradually became...
A How-To Video on staying safe and navigating campus correctly.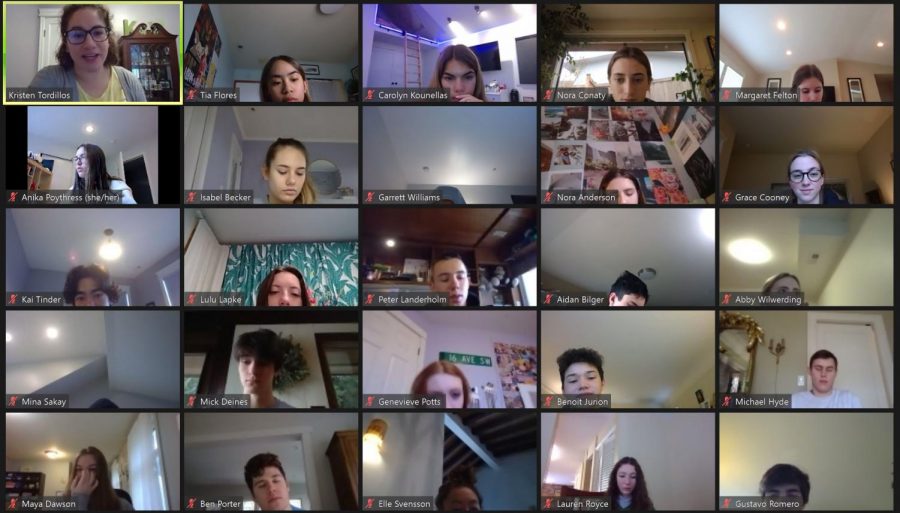 Tia Flores, Online Editor
February 23, 2021
Each day, Seattle Prep students who stay on-call for the entirety of four classes spend over 4.5 hours on Microsoft Teams or Zoom in virtual classes. During these classes,...
Hobbs Hegedus, Staff Writer
February 21, 2021
While online school may protect a person's health from COVID-19, it may be adversely affecting health in another way.
The Seattle Prep Panther Pawdcast

Loading ...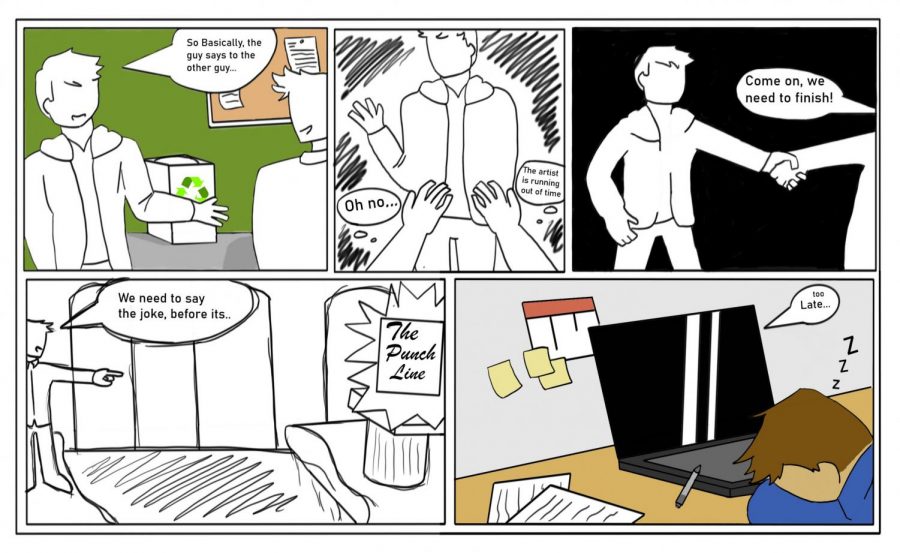 Cartoons from the mind of Hobbs Hegedus '22
Will Weighs In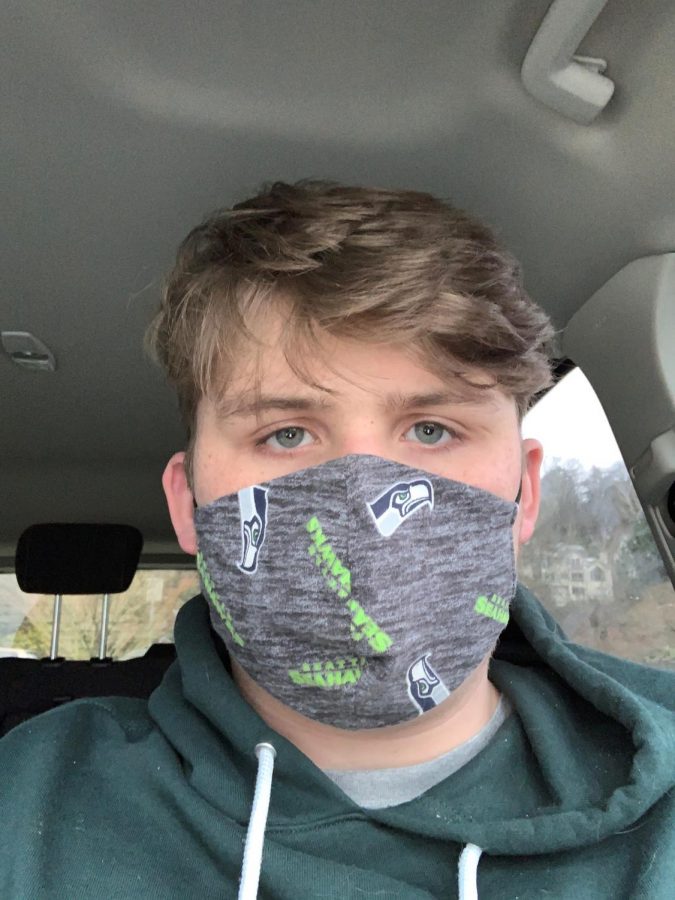 Thank you, reader, for this question. These days, it seems as though we will never escape the gridded zoom prison on our screens. But with hopes...
Get to Know the Panther Staff
Seapreppanther on Twitter