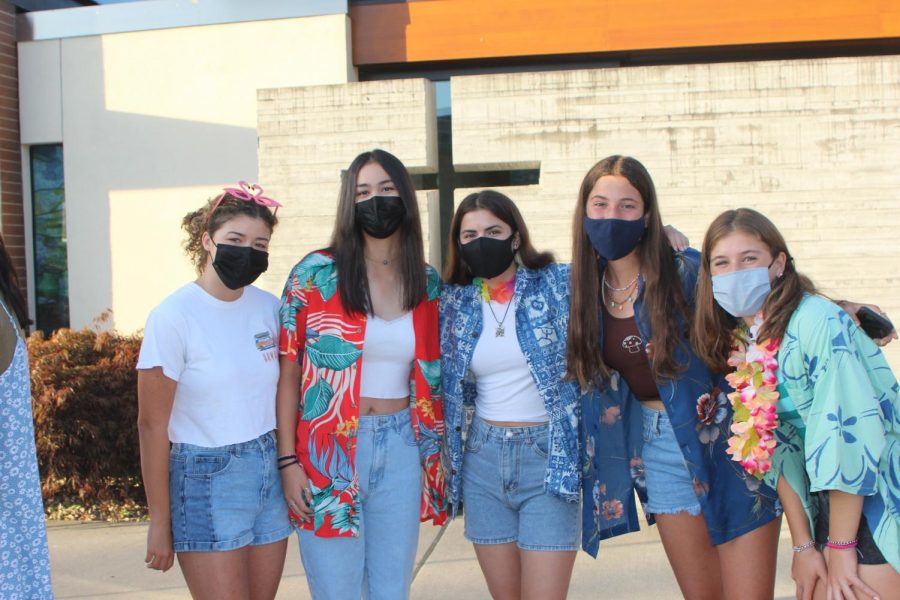 Alison Choi, Staff Writer
October 22, 2021 • No Comments
The annual Back-to-School dance is an event that many students at Prep look forward to every year. Due to COVID last year, there weren't any school events, including the Back-to-School dance. Because of this, the attendance...
Sophia Magnano, Staff Writer
October 22, 2021 • No Comments
Although fall for most students and teachers means back to school, for some it also means celebrating important holidays which center around renewal, forgiveness, community, and food. In the secular world, many think about...
Sam McGee, Freelance Writer
October 27, 2021
OneVoice is a club dedicated for providing a safe space for those of the LGBTQ+ community and allies at Prep. OneVoice, like many other clubs, had to adjust to the return...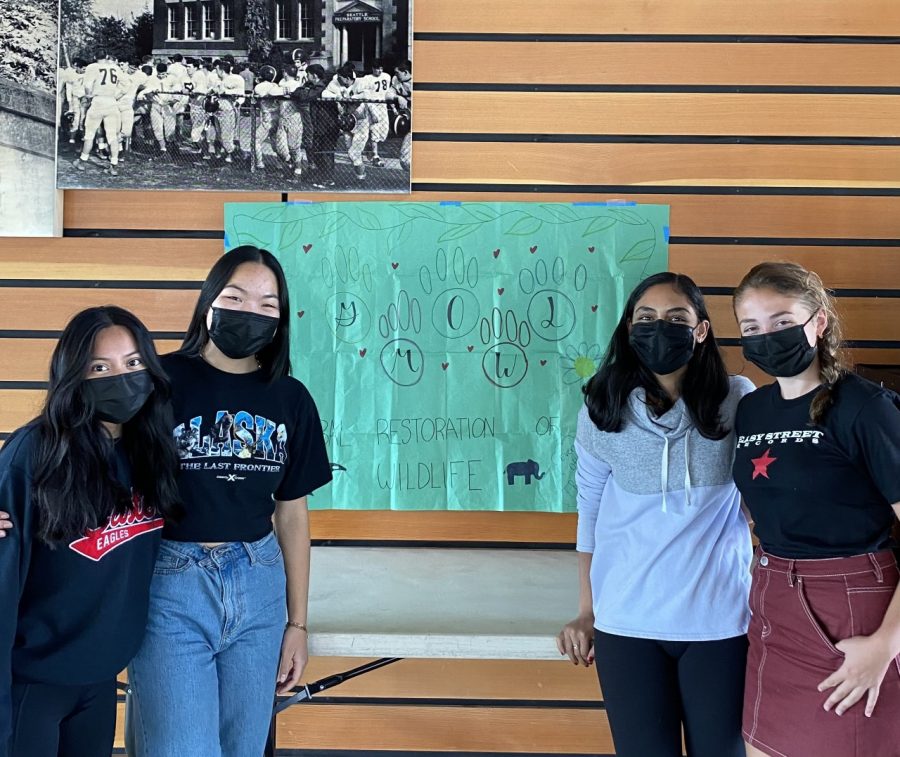 Annabelle Deasy, Visual Editor
October 18, 2021
With their 80 plus members and fight for restoration, the GROWL club is out on a mission for advocacy this school year. As a newer club to the Seattle Prep Community,...
The Seattle Prep Panther Pawdcast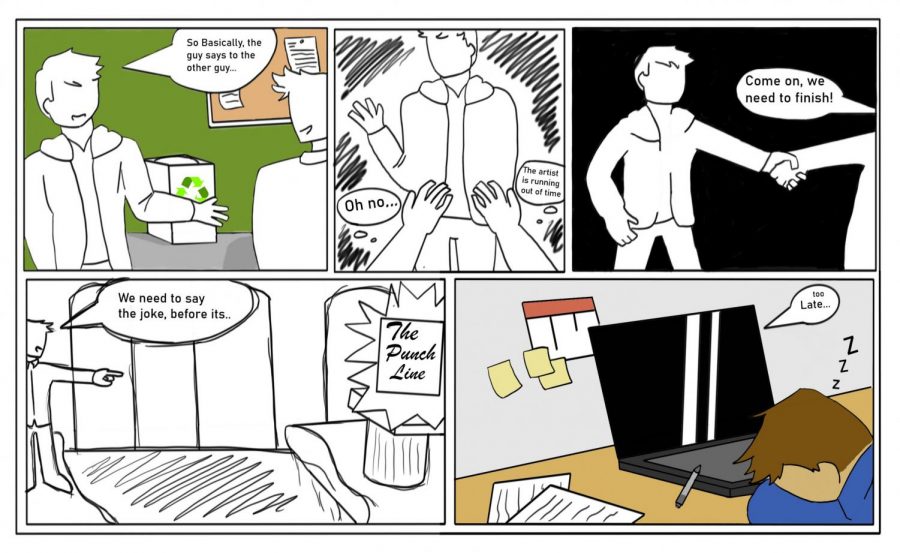 Cartoons from the mind of Hobbs Hegedus '22
Get to Know the Panther Staff
Seapreppanther on Twitter