Kelly McGarry, Staff Writer
June 1, 2020 • No Comments
In the midst of the COVID-19 pandemic, major cities and countries have been combatting the spread of the virus by temporarily closing down their borders and businesses and enforcing mandatory stay -at-home orders. These...
May 27, 2020 • No Comments
The list of pros and cons of digital learning can be endless. Pro- school starts at 9:00 am, Con- students who rely on the Learning Resource Center (LRC) could struggle due to the lack of human interaction between student...
The Seattle Prep Panther Pawdcast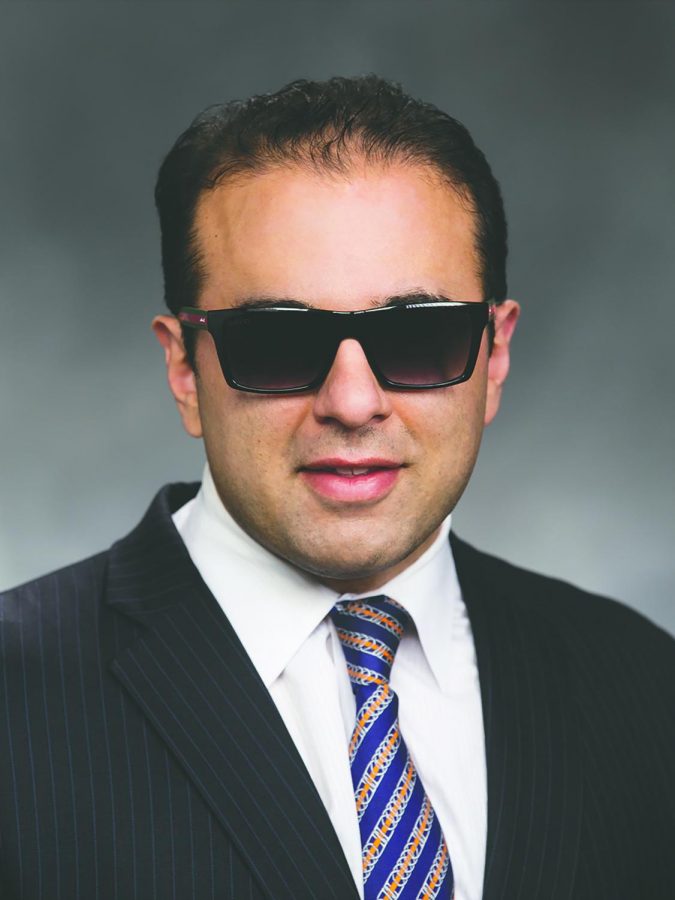 Cyrus Berger, Staff Writer
May 5, 2020
"Many will be wondering why someone who has spent the last eight years climbing the political ladder and who has a not insignificant chance of acceding to the governorship...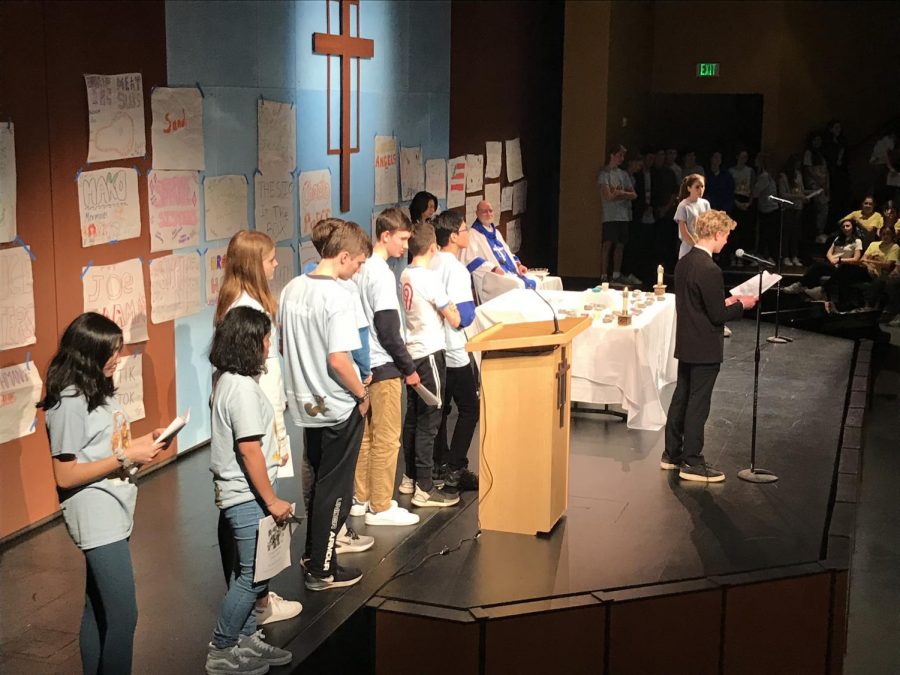 Kaitlyn King, Jeffrey Go, and Annie Roske
March 25, 2020
Seattle Prep offers many retreat options for students, from Frosh Retreat, to Young Women's and Men's, to Senior Pilgrimage. These retreats led by Mrs. Bernal and a family...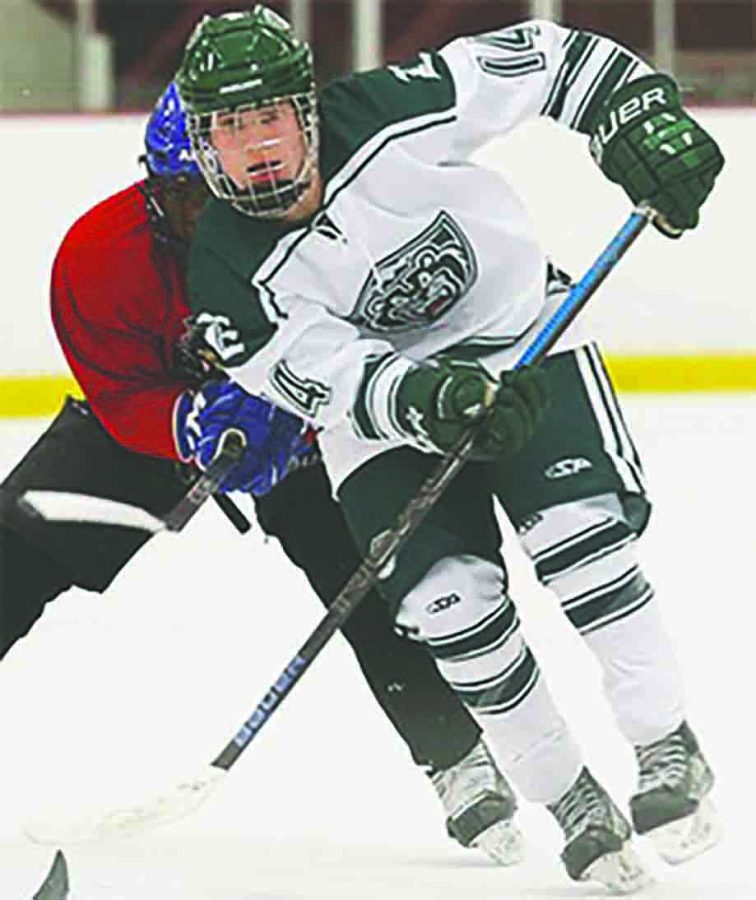 Tessa Zink, Managing Editor
May 26, 2020 • No Comments
"I want to play until someone tells me I can't anymore," says Cole Dubicki, a senior at Seattle Prep. Inspired by his father who grew up playing hockey in Toronto, Dubicki...
March 21, 2020 • No Comments
After three years of playing spring sports, seniors give their all for one last season of a high school spring sport. Some seniors will simply play one more final season,...
Virtus in Podcast-Seattle Prep Sports Podcast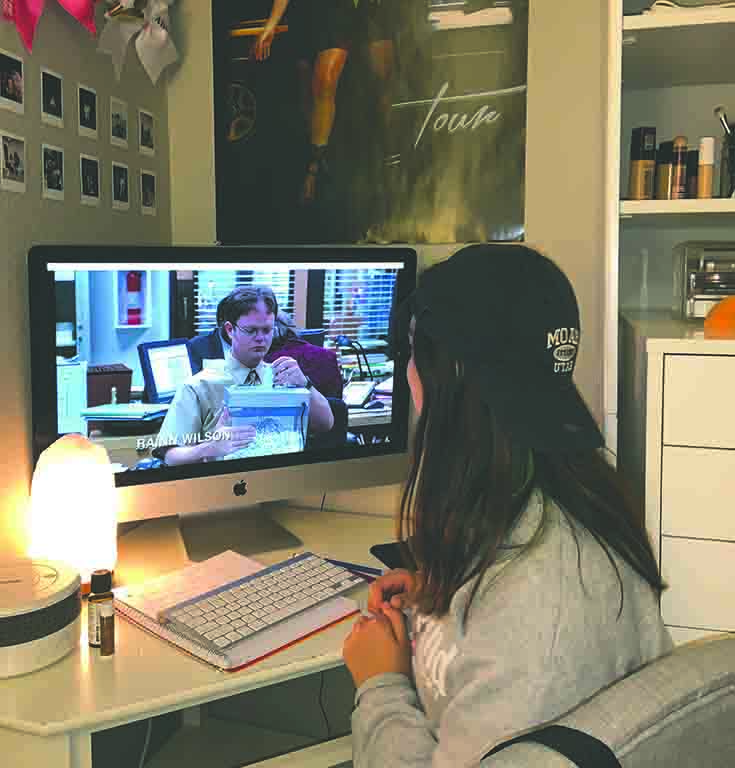 Clara Malone, Staff Writer
May 26, 2020
"Hey all you cool cats and kittens" Quarantine can be boring and lonely. But at times, it can also be an excellent opportunity to devote energy into something new. One...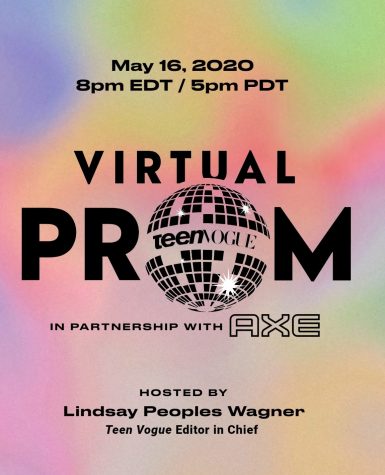 May 15, 2020
April 8, 2020
Music, the Mood, and the 'Tude
March 18, 2020
"music has the words to describe what mood someone is feeling"
Seapreppanther on Twitter
Get to Know the Panther Staff