The boys and girls golf teams are celebrating one of the most successful seasons in Prep golf history, with both teams going 7-2. The boys team capped their season with a...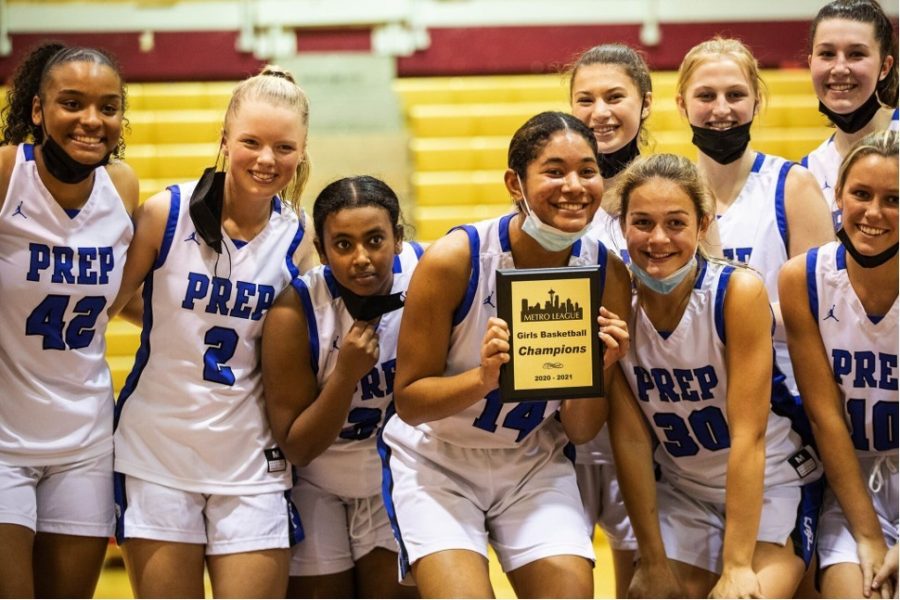 "They navigated online school, hybrid school, athletics, family, COVID protocols, rescheduled games weekly, and still made amazing strides and growth as a group from the beginning of the year to the end. It was awesome."
After many years of patient waiting for a Seattle NHL hockey team, the Seattle Kraken began their preseason on September 26th, winning four out of six of their preseason games....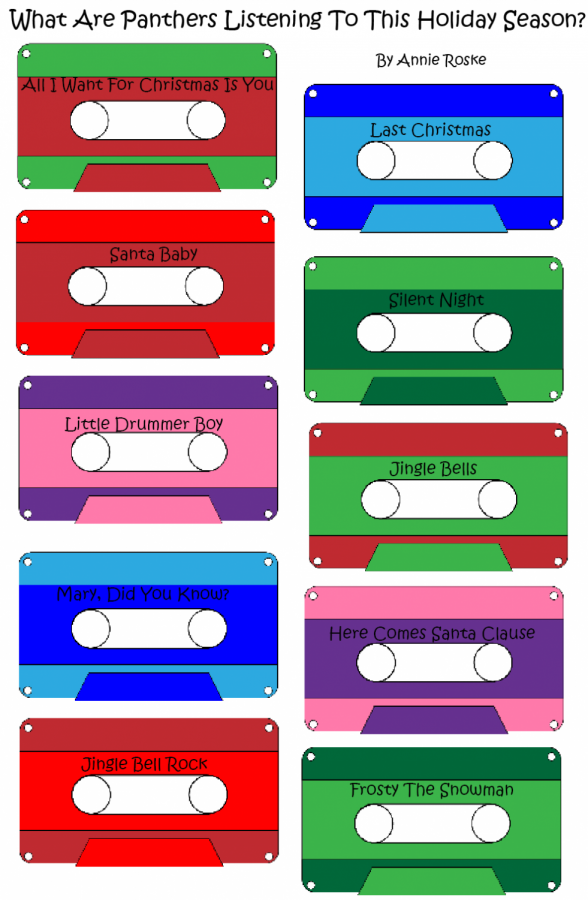 Click here to check out the playlist!
Need Advice? Ask Margot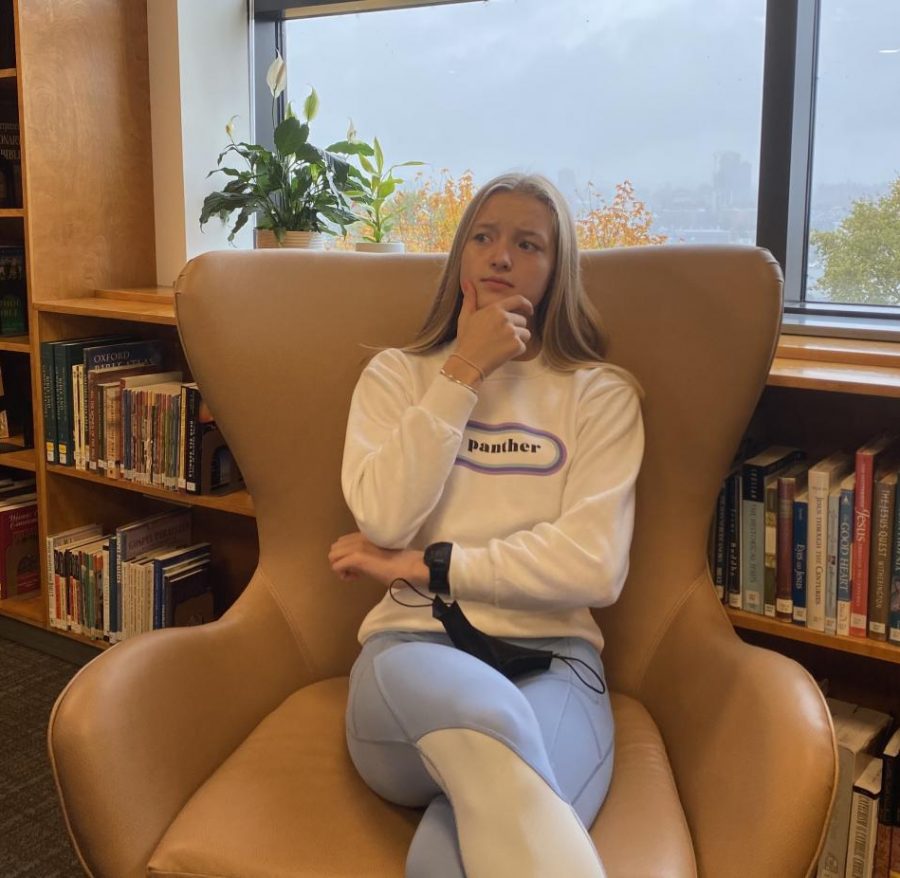 When Seattle Prep students cross the threshold of being underclassmen to being upperclassmen, they gain certain privileges reserved for those who have endured the first two years of high school.
Meet a Freshman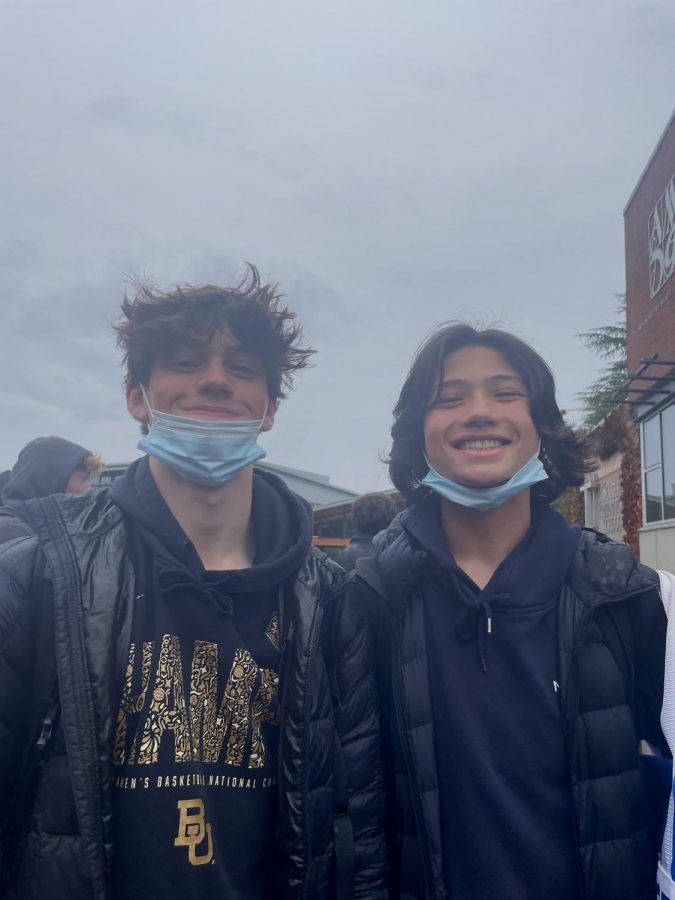 Alec Greenwood first heard about Seattle Prep at the start of eighth grade and was impressed by Prep's athletic and academic reputation. ...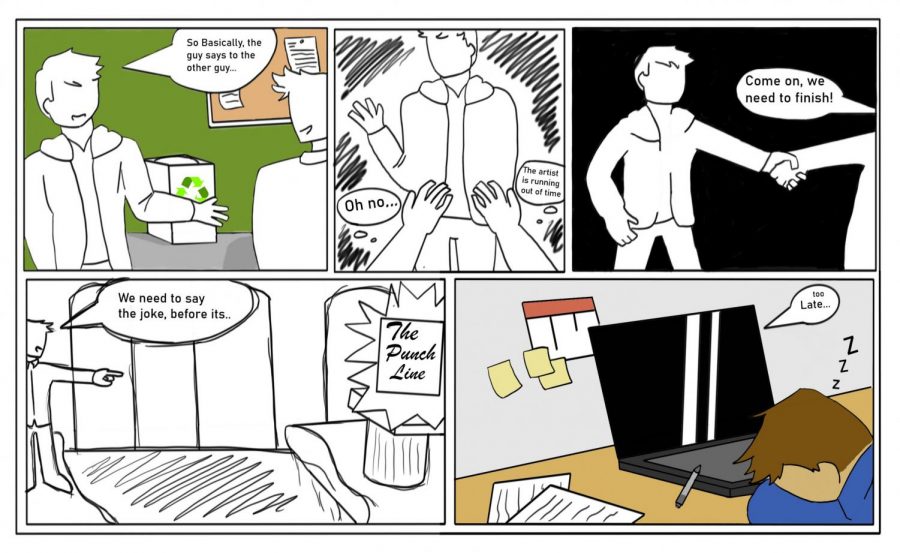 Cartoons from the mind of Hobbs Hegedus '22
Get to Know the Panther Staff
A How-To Video on staying safe and navigating campus correctly.
Seapreppanther on Twitter