Prep Dancers Find Creative Outlet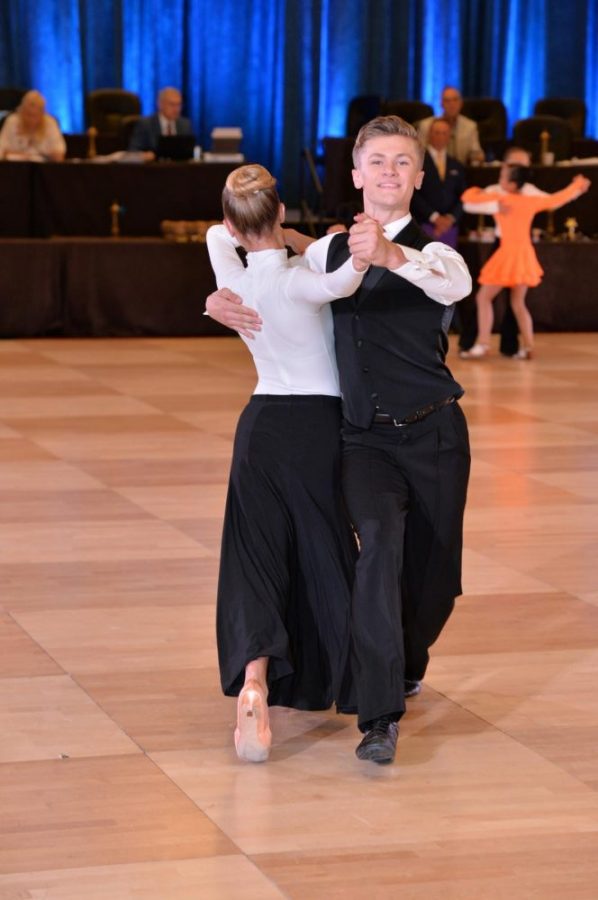 A common opinion among Seattle Prep students is that one of the most energizing parts of a Prep assembly is the uproar of students chanting as the Prep dance team energetically enters the gym's center floor. When students think of dancers at Prep of course Pulse dancers come to mind, but there are also many other dancers walking the halls of Prep, who take the stage outside of school. Prep dancers come from a wide variety of dance backgrounds and styles and are scattered throughout all grades at Prep.
Freshmen Ava Simmons has taken Pulse by storm with her front row features and dedication to the team. Ava first started dance when she was 3 years old and began her competitive dance career four years ago as a hip hop and contemporary dancer outside of Prep. Ava shares how dance offers an opportunity to express one's self and see how, "Each person always has new ideas, styles and stories to share."
With the lessons she learned from her time as an adolescent dancer she intends on making dance a career and to get to that point she will "plan on dancing and minoring in dance in college, and hopefully teach at an open studio during that time."
It is not every day one hears of a high school ballroom dancer but don't put it past freshman Aidan Wylie. When Aidan isn't busy with homework or sports, just look to the dance floor. Aidan began dancing ballet when he was six years old and shifted to ballroom when he was thirteen and has continued ever since. He shares that the reason he sticks with dancing is, "Put simply, it imbues one with a confidence almost necessary to endure the ebbs and flows of adolescence."
Jillian Bankaitis, Pulse captain, has been involved in dance for four years and has used her talents as a member of Pulse at Prep for the past few years which she feels "draws a bunch of positive attention and support from Prep classmates" (Jillian Bankaitis '19).
Jillian continues to participate in dance because, "The music, the street style, and graffiti art is something I embrace in and out of practice. It is so fun and different, and I think the culture helps give new dancers a lot of confidence."
The atmosphere that Prep has created around its dancers to help them "more freely express (themselves) myself" (Aidan Wylie '22).
Prep is overflowing with artistic talent, dancers specifically, who pursue an "an art that most people struggle with so being good at it makes you unique as a Prep student" (Jillian Bankaitis '19).
The many hours put into the sport of dance have helped these three students to grow in their skill and level of competition. While some of them plan on dance as a career and others not, a common response to the question, "Do you plan on dancing in the future?", was yes. All three of these dancers experience an outlet for fun, creativity, and expression when they dance and no matter where they go in the future, dance will be there.
About the Writer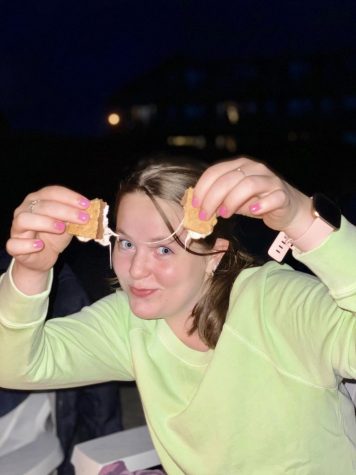 Natalie Nowak, Online Editor
My name is Natalie Nowak and if we weren't in the midst of online school you could find me running in group 3 of the cross country team or playing on...