Grace Jordan's Legacy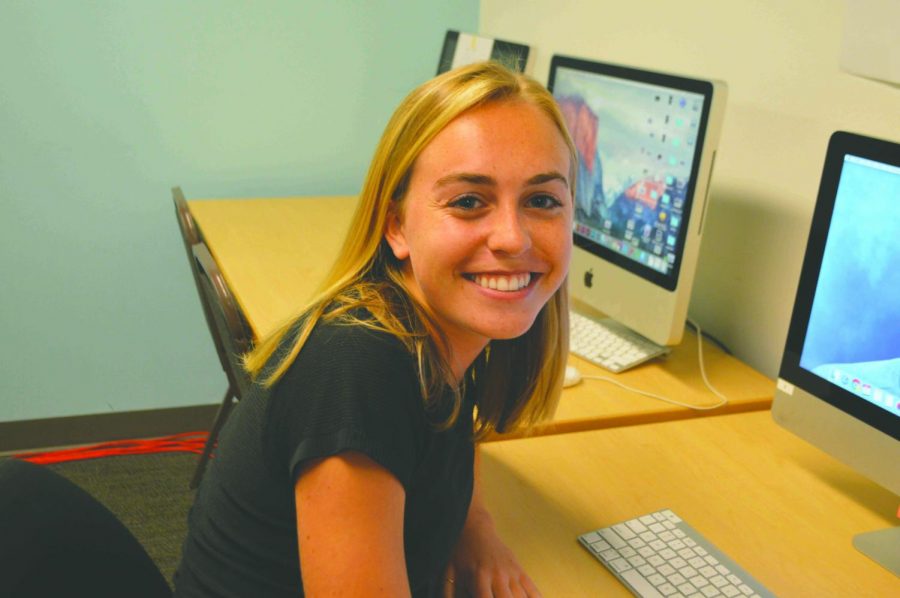 Senior Grace Jordan '19 certainly left her mark on the Seattle Prep community when she first came to Seattle Prep four years ago. As both an athlete and an essential member to the yearbook staff, Jordan has positively impacted the Seattle Prep community immensely.
Grace has flourished as a student athlete at Prep. She has balanced four years of soccer and 3 year of Track & Field with her nearly perfect academics. As a member of the Track & Field team, Grace has made it to metros all three years and districts both junior and now senior year.
As this year's captain of the Track & Field team, Grace has truly stepped up to the role and put in effort to be a leader on the team. She explains that, "Throughout the season I've somewhat banned the word 'nervous' from some of the girl's vocabulary and tried to have them replace it with 'excited' to help each other get more confident before our races and to hopefully change the mentality and make the sport more of a fun thing rather than a stressful thing. I also like to strike up conversation to make people feel calmer during meets and encourage people to do their best." It's the little things like this that really make Grace uniquely influential to everything she participates in.
Although she has made some remarkable accomplishments as an athlete, she gained so much more out of the sports other than the medals and trophies. She says, "I learned that gritting your teeth through not playing in a game of not having a good practice is what builds character. Being able to cheer on a teammate you admire and learning to work with people could be something I think I'll bring onto new chapters in my life."
Though a noteworthy athlete indeed, that is not the only thing that sets Grace apart from so many others. Her hard work and dedication on the Yearbook staff as editor in chief has been crucial for the last three years, especially in continuing the legacy of winning the Gallery of Excellence Award. Grace describes, "I learned writing, design, people, team, and planning skills that I don't think I would have adopted if I hadn't done yearbook or another form of journalism."
In addition to these skills, Grace explains the profound friendships that she has gained from her contribution to the Yearbook staff. She credits some of her best relationships have been formed through her experience on the Yearbook staff. She adds, "I grew to learn many people that I had known from sports and other activities much better and on a deeper level because of the stress we would go through and the laughs we shared in a room we spent most of our lunches in the last three years of high school."
As Grace moves on, her future beams bright, as she will be attending UCLA next fall. She expressed her excitement to meet new people and figure out what she wants to study. Though she will be leaving soon, her legacy and accomplishments made at Prep in just four years will never be forgotten.
About the Photographer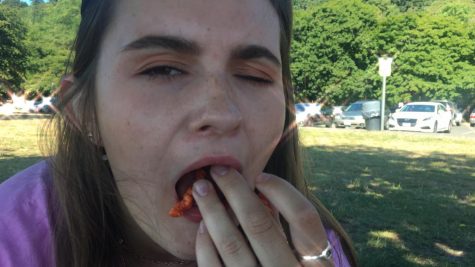 Abby Arthur, Photo Editor
Abby Arthur is a senior this year and this is her third year on The Panther staff and second year as an editor.  Not many know this about her, but she...