The Ultimate Senioritis Playlist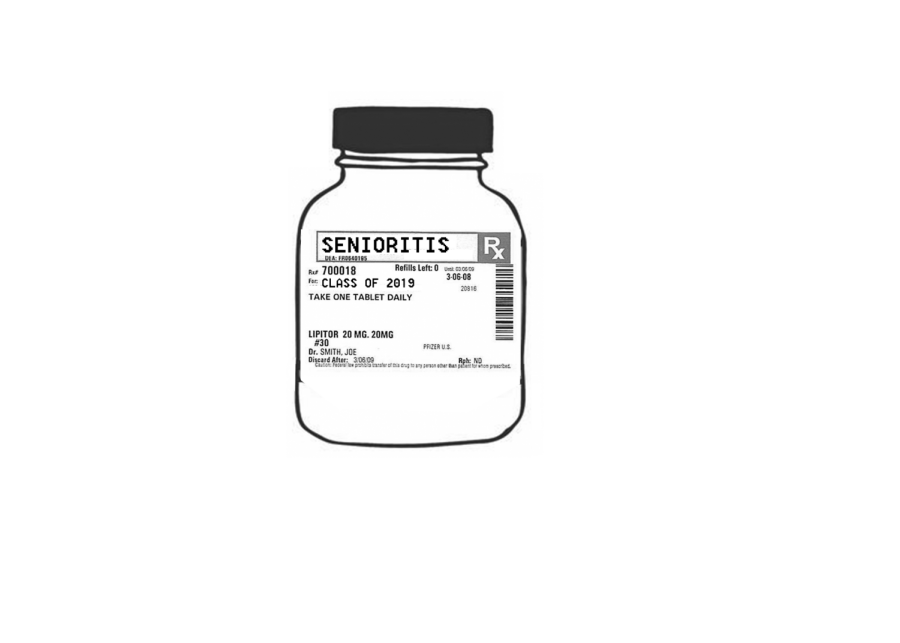 Regardless of whether you're a second semester senior or not, every high schooler comes to a point in the year where summer is a tantalizing dream, and the slog of endless A and B days have them longing for freedom. But for lucky seniors, the 3 month countdown to say goodbye to the halls of Seattle Prep has begun. Without college applications, standardized tests and grades that really matter, the struggle to stay in the moment instead of looking to the future is a tough battle. In order to capture the essence of what this feeling is like, the Panther has put together a playlist that every Prepster, senior or not, can relate to.
"The Lazy Song" – Bruno Mars
"Today I don't feel like doing anything, I just wanna lay in my bed"
"Where Is My Mind" – Pixies
"Your head will collapse if there's nothing in it and you'll ask yourself where is my mind"
"I Don't Care (I Love It)"- Icona Pop
This Swedish pop duo's 2014 hit perfectly hits on the spirit of apathy that senioritis brings. "You want me down on earth, but I am up in space"
Motion City Soundtrack — "The Future Freaks Me Out"
"I don't know where to begin, If we can both find a way to do the things that we say, we might not sit in our rooms"
"Wake Me Up" – Avicii
"They tell me I'm too young to understand, They say I'm caught up in a dream. Well life will pass me by if I don't open up my eyes. Well that's fine by me"
"Thank U, Next"- Ariana Grande
"I've loved and I've lost, But that's not what I see, So, look what I got. Look what you taught me"
"Vienna"- Billy Joel
"Slow down, you're doing fine, you can't be everything you want to be before your time"
"School's Out For Summer"- ACDC
"No more pencils no more books, No more teacher's dirty looks"
"I'm A Mess" – Ed Sheeran
"Oh I'm a mess right now inside out, searching for a sweet surrender but this is not the end
"Good Old Days"- Macklemore
"Someday soon, your whole life's gonna change, you'll miss the magic of these good old days"
"Helena Beat" – Foster The People
"You know those days when you wanted to choose to not get out of bed and get lost in your head again, you play the game but you gotta cut"
"School's Out for Summer"- Alice Cooper
"School's out forever, my school's been blown to pieces, no more pencils no more books, no more teacher's dirty looks"
"Glory Days"- Bruce Springsteen
"Glory days well they'll pass you by, glory days in the wink of a young girl's eye"
"Gotta Go My Own Way"- Vanessa Hudgens
"I've got to move on and be who I am, I just don't belong here, I hope you understand. We might find a place in this world someday, But at least for now I gotta go my own way"
About the Writer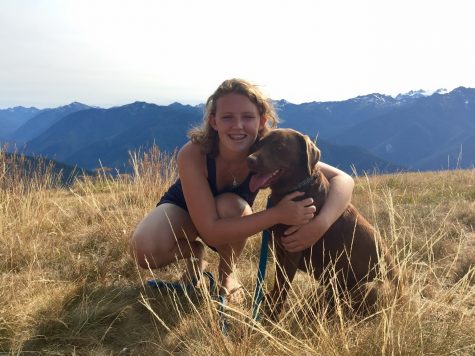 Lilly Thompson, Online Editor
Lilly Thompson is a Senior at Seattle Prep, and this will be her third year as a Panther staff member and her first as Online Editor. She enjoys reading,...