Quizlet, Duolingo Must Have Apps for School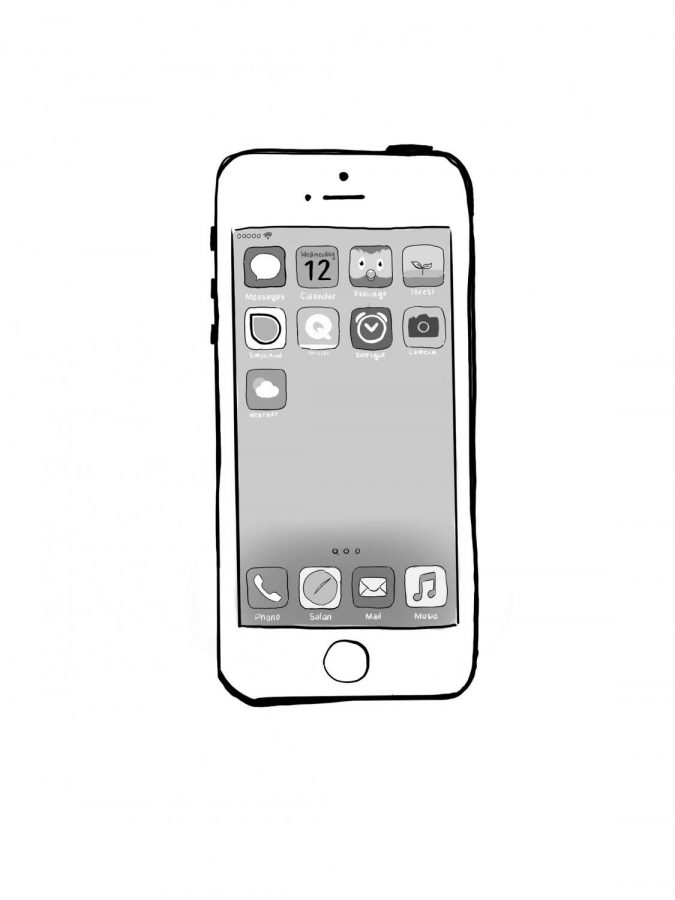 The semester is winding to a close, meaning that there is a lot of homework without signs of a break. However, not only do students have to stay on top of their school assignments, but also are juggling afterschool activities, part-time jobs, family events… the list is never ending! Luckily, the world of technology has got back to help stay organized in school. Here are some apps/extensions to help with homework/organization.
Quizlet. This free app, available on iOS and Android, is a study app (also available online) in which students can create flashcards and save some time instead of writing terms on index cards. Students can also use it to test, match, or even play a game to help boost memory for upcoming test. Many teachers at Prep recommend to use it!
Duolingo. This free app is helpful if students are just starting in a language, want to learn a new language, or if want to get ahead. Students can choose from a wide selection of languages and start learning. Different courses include listening, identifying, and repeating. As students progress, it is possible for them to unlock new feats, such as talking to the Duolingo bots, which can help in day to day conversations! Available on iOS, Android, and Windows Phone.
Forest. Though $1.99, this app available on iOS and Android, is worth the time spend getting distracted! To stay focused on work, this app prevents from students going on their phones. Students can set how long want to away from phone and during the time set, a cute tree grows. If one dares to exit out of the app, the tree dies. Students can view their progress and set times for breaks. This is also available for free as a Chrome extension, in which students can set a timer to grow a tree and enter websites that they want to blacklist/whitelist.
Sleep cycle. This free app, alternative to phone's alarm clock, is a good app for students to use if they use phone to wake up and want to get better sleep. It tracks sleep pattern and movement, then when it is time to wake up, it wakes up in lightest sleep phase. Therefore, feel more energized waking up and it is the most natural waking point. It has gotten attention from major newscasts, such as the New York Times and CNN. Available on iOS and Android.
Momentum. Need motivation? This free a Google Chrome extension in which will help increase productivity and incentive. It allows to set a focus for the day (finish paper, read chapters 2-3, etc.) It allows to track to-dos, and when open a new tab, it gives the daily photo and quote, and displays daily focus. Not only will it help you defeat procrastination, but will give daily dose of calm.
Simplemind Free. This helpful app is a great aid for visual learners. Simplemind Free helps students to organize their thoughts and remember things! This free app helps to create mind maps of your choice. Available on iOS and Android.
About the Contributors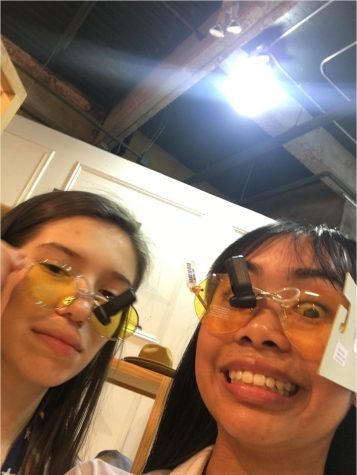 Tia Flores, Staff Writer
Spot a Filipino girl with bangs around campus? That would be junior Tia Flores, who is absolutely thrilled to be on the Panther staff for her third year....
Gabi Jeakle, Editor in Chief
Gabi Jeakle is a Senior at Seattle Prep. This is her fourth year on the Panther Staff. Seeing as she has devoted so much of her time to the journalism...