Artists at Prep Share their Best Tips and Tricks
Hang on for a minute...we're trying to find some more stories you might like.
From painters, to photographers, to printmakers, the visual art community at Seattle Prep has many talents and gives advice on how they create their best pieces. Over time, they have developed many tips and tricks from their art classes they can use to create their best pieces. Sophomore Laurel Gary said "when painting, I like to use a flat tipped brush to get straight lines".
Making new pieces can be overwhelming, so to help keep focus Gary also says to "use a grid. It lets you focus on smaller portions of the picture so you can make your designs more precise".
Rory Belcher, a junior at Prep, takes digital photography and recommends "when taking photos, watch for contrasting colors that will make the picture pop more."
Sophomore Jacob Le, who enjoys drawing, says that the most valuable trick he has learned is "referencing a real photo or object to perfect realistic drawings."
For many artists, something in their life inspired them to pursue their passion for art and keeps their drive going. For art teacher Ms. Dold, when she attended the University of Washington, she had an art professor freshman year that "showed a new way of drawing and that's when [she] learned to love it." Dold also added that the best advice she received was "keep painting, don't give up."
For Gary, she says "I like doing nature and landscape paintings a lot. And my dog Gus helps to inspire me". After a short number of years making art, Gary says that she has grown a lot and learned to "spend more time on [her] work" and she does not "try and rush [her] pieces."

About the Writers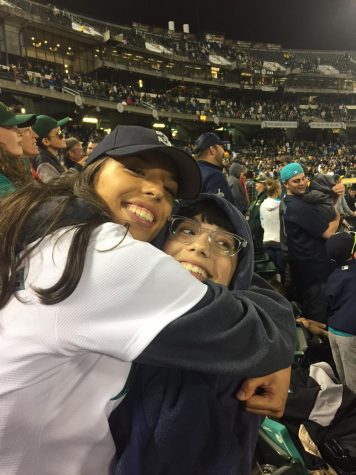 Kate Leahy, Editor in Chief
Kate Leahy is a Senior and Co Editor-in-Chief of the Seattle Prep Panther and is excited to be back for her third and final year. Some of Kates interests...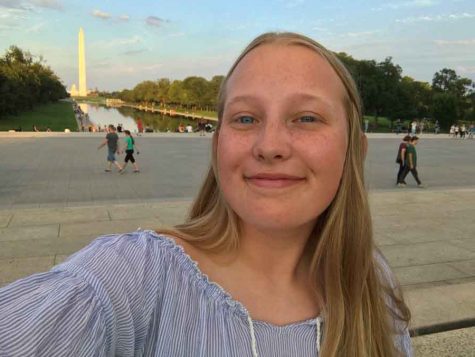 Chloe Saharic, Online Editor
Chloe Saharic has been on the Seattle Prep Panther staff for two years and is excited to start her Senior year as an Online Editor. She enjoys running...