The Imaginary Invalid: The Secrets and Lies of an Imaginary Illness
The unhinged musical of the '60s hits the Seattle Prep stage as the hilarious production of "The Imaginary Invalid" goes live on October 29, 2021.
Hobbs Hegedus '22 portrays protagonist Argan- a man with the belief that he is on his death bed; with many villains out to get Argan, a crazy plot towards planning his untimely death unfolds and illuminates the theater with a play unlike any other. With evil minions, a mad scientist, a lying wife, and more, protagonist Argan has to keep his eyes open for anyone plotting against him.
Senior Heide Orleth who portrays Madame Defiourious said, "I love how the show flows, is very fast-paced and has fun 60's energy. The antagonist gets steadily crazier, and the show escalates throughout, but looking past the humor it has a strong meaning."
Many of the cast laughed throughout the entirety of the script readthrough, and the show is full of very current humor intended for teens. Senior Dylan Limp researched that the play was updated during the time of Obama's presidency, and it included very current and updated humor compared to the previously older style. Limp plays the antagonist Beline, the wife of Argan who has a secret agenda of her own. While another villain, Monsieur Fleurant, played by Mai Nyguen '22 has his own agenda of taking out Argan.
Limp said "I listen to the song "Maneater" when driving to rehearsal to get into the mean spirit that is very different than mine."
Seniors Joaquin Galindo-Navarro, Ian Miller, and Patrick Gent agree the most exciting part of this show is being able to perform for a live audience for the first time in over a year. While Galindo-Navarro's character is on a mission for love, Miller is constantly fainting throughout the show, and Gent is the older, bolder brother of Argan, they each add a unique, poetic element to the show adding onto its "unhinged" energy.
With the crazy humor and amazing music, the Seattle Prep community is in for a treat as they enter the audience of the Imaginary Invalid. Sophie Walters '22 said "It's absolutely hilarious. People can relate to this show with the idea of things out to get you and wanting something you can't have. It has unmatched humor and will be a very fun night for the audience."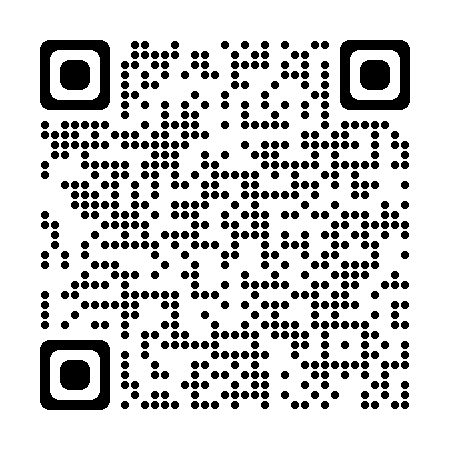 QR CODE FOR TICKET PURCHASE!