Ranting and Raving about Senior Assassin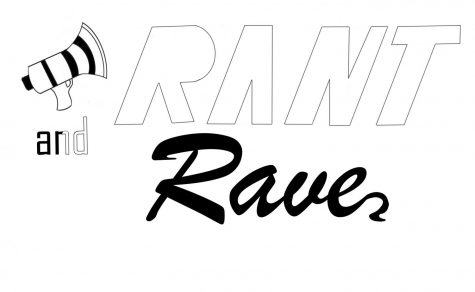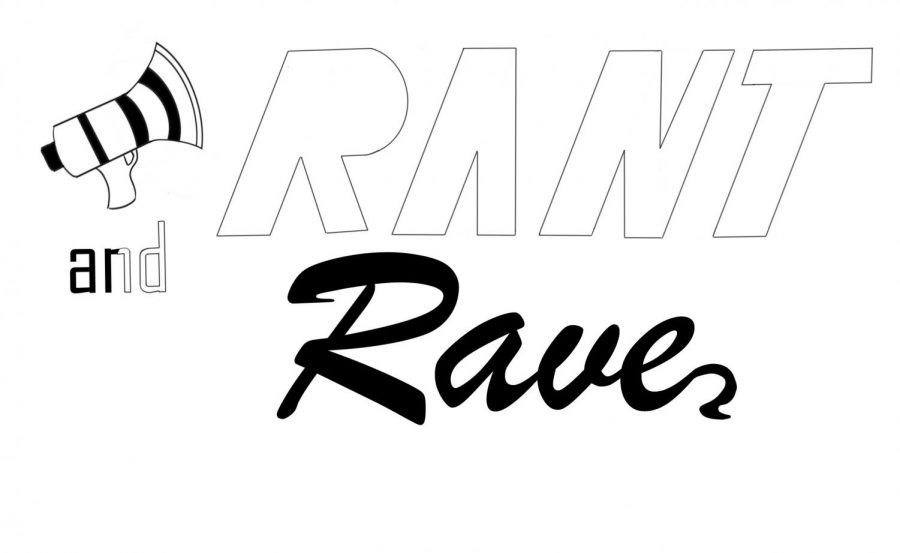 Many Prep students anticipate the annual "Seattle Prep" Senior Assassin game. Played by almost all Seniors and ran by the Student Life office, it is the "thing" that most Prep Seniors talk about through the months of March and April. The goal of the game is to "eliminate" your target using Nerf guns, or, for this year, with water guns. After entering the game, each player is given a name of another student who would be their target to get out and once the player gets hit, they're out for the round. Here are some of the Prep Senior's thoughts on the game:
Rant:
It's kind of hard for me to wrap my mind around any sort of gun stuff given the current climate. Many schools around the country have been horrified by school shootings and other atrocities. – MM
The game should have been run by ASB as they would have better input and flexibility.
There should've had the option to buy back in, because I got out way to early. -MM
Wish someone else organized it, also I don't get why the first round was only one week? One week is way too short! -KL
Senior assassin was kind of difficult this year because not everyone is going to school, so I don't see everyone, plus if they live really far away, there is basically no interactions and possibility to get them out. -EC
I don't like how we have to use Nerf guns, because I don't have one and I don't really want to buy a new one. -JB
Rave:
The game is really fun but also super hard if you have someone who lives far away. – EC
Love it! – CM
Wish we did this when I was in high school, it sounds so much fun! – BA
Still mad Luke shot me! -SM
I love the new addition of the water guns it makes it much easier- MC
The Senior Assassin Instagram, with the video recordings of them trying to get their targets out is absolutely hilarious. -SZ
Thank you everyone for contributing to all of this years' Rant and Raves. It will return next year, so be on the lookout for the 2021 Fall Issue!
Have a strong opinion about this topic? In a couple sentences, send in your Rant or Rave about the topic to @seapreppanther on Instagram for the chance to be published in the next issue!
The Panther reserves the right to edit for length and content.
About the Writer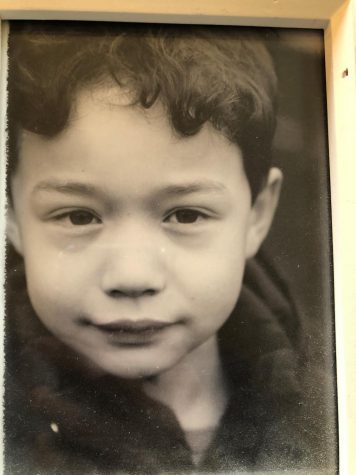 Beni Jurion, Managing Editor
As a junior, it is Beni's third year on the staff and his first year as co-managing editor. Beni has two sisters: Mimi and Sophie (both former Panther...