Seattle Prep students Ranting and Raving about the new Finals Week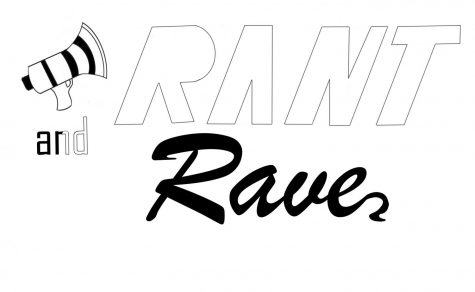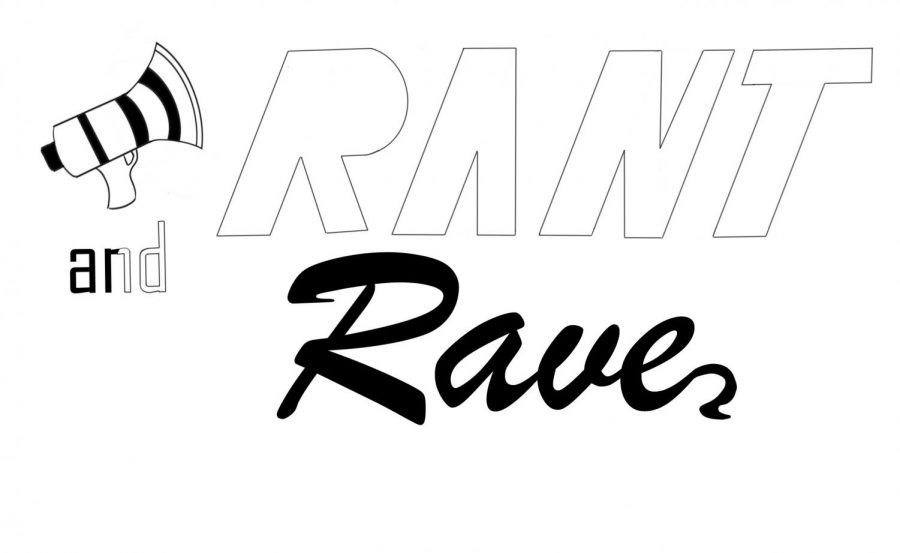 Ah Finals Week. It's either the bane of students or provides a sense of relief. It's the week when students either pull "all-nighters," follow the teacher-approved: spacing out study sessions, or simply "just wing-it without any studying involved. This year, due to the COVID-19 pandemic, many students and teachers at Seattle Prep once more had to adapt to changes from normalcy. To many students' surprise, it was discovered that Finals Week moved from late January to the week before Christmas Break. Below are some of these student's perspectives:
Rant:
"Finals just cause more stress because even though I studied a lot and then got a good grade on my exams, my overall grade still went down." – DC
"Honestly, moving Finals week just caused more stress because I simply end up waiting even longer to get my grades back. Some of my finals haven't even been graded yet!" – CS
Rave:
Moving finals week is definitely a sense of relief but it is weird to have 3 more weeks of semester 1.- AR
The move is a definite sense of release. I normally have a tendency to stress about finals while I'm supposed to be on vacation, so it was really nice to not have to worry about them over break.  – BW
Definitely a release a stress because it was nice to finish them before break and just be done with them. Normally, over Christmas break I end up forgetting a lot of the more specific content, so by having it all done before break I didn't have to relearn most of the stuff. – PH
"I normally do not enjoy having to relearn everything I forgot during my break when the finals are in January" -DS
"Definitely a move to have finals early. I hope that the school decides to stick with this and keep it the same for next year." -BA
Our next topic will be
McDonnel Hall
Have a strong opinion about this topic? In a couple sentences, send in your Rant or Rave about the topic to @seapreppanther on Instagram for the chance to be published in the next issue!
The Panther reserves the right to edit for length and content.
About the Writer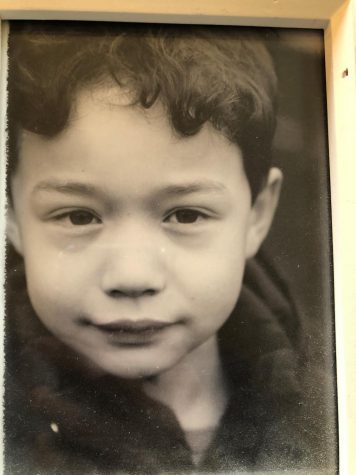 Beni Jurion, Managing Editor
As a junior, it is Beni's third year on the staff and his first year as co-managing editor. Beni has two sisters: Mimi and Sophie (both former Panther...