Twisted Tales – Stories Reimagined
The current state of the world and the Covid-19 outbreaks have caused the Seattle Prep Drama program to think outside the box for this year's school play. This year's play is "Twisted Tales: Stories Reimagined" is a series of short plays adapted and directed by Seattle Prep Juniors and Seniors.
Mr. Othman the Seattle Prep Drama Director said: "The idea behind this is taking well known fairy tales and giving them a twist by reimagining the settings and characters to a contemporary format." 
There will be 5 different plays around 10-20 minutes each on the week of November 2nd-6th. During the week, a video of each play will be released through Seattle Prep's Instagram page. 
Working in a virtual setting is very different from the usual school play but Mr. Othman said, "I needed to create theatre that will work in a virtual performance for both the actors and the audience."
Since this performance is done virtually, it's very different from traditional theatre "but it also has its benefits." said Othman. "It allows us to talk about video and film acting."  
Senior Jane Broderson talked about her role in this year's play. "This experience has been so different from all the other Prep shows I've done," she said, "The productions all look amazing, they're just different because they're online." 
Broderson is directing a modern adaption of Rapunzel.  "Directing virtually is very similar to directing in person. It's all about your vision for a play and bringing that to life, so when I constructed my idea for a play, how I wanted it to look, and what tone I wanted it to have, I built all of that around the knowledge that it would be performed online," she said. 
Although the talented actors won't be able to get live applause from the audience, the rest of the Prep community will get to see them showcase their hard work and dedication to making this play happen. The short plays will be uploaded daily on the Seattle Prep Instagram. There will also be a YouTube link sent out on November 6th so you can watch all of the performances at once. 
About the Writers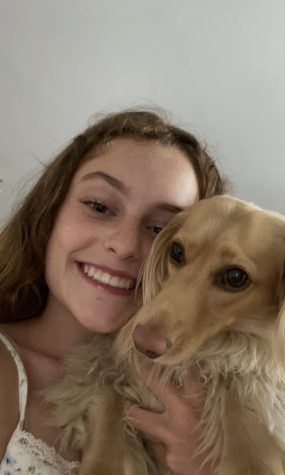 Ava Pitts, Staff Writer
Ava Pitts is a Freshman at Seattle Prep and is excited to be joining us this year. In her free time, she enjoys cuddling with her dogs, swimming with friends...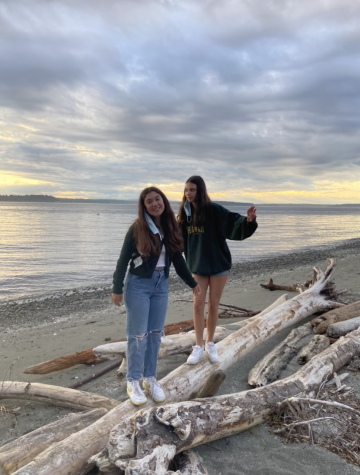 Delphine Mock, Staff Writer
Delphine Mock is a freshman at Seattle Prep and looking forward to her first year on the Panther staff! She loves swimming, spending time with her friends...