Santucci '14 Inducted to Prep Hall of Fame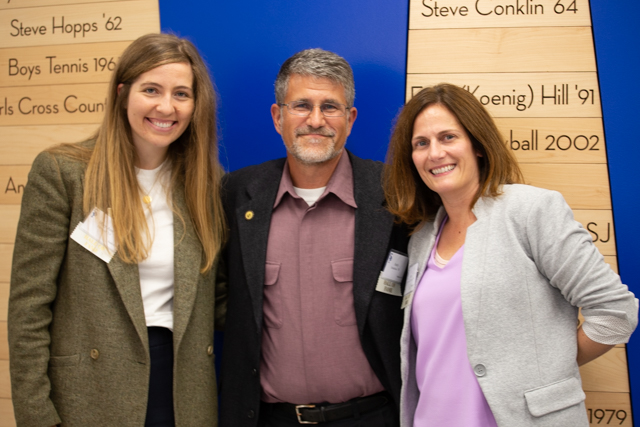 Mary Ann Santucci graduated from Prep in 2014 and was recently inducted into the Hall of Fame. Her induction came with the opening of the new gym lobby, and reminded Prep of her contributions to the community.
In her time at Prep, Santucci reached nearly every corner of Prep life. She played soccer, basketball, and tennis, while also taking on the position of ASB president her senior year. Post graduation, she attended Yale and played basketball there for all four years of college.
When asked how Prep has impacted her life since graduation, Santucci said "Prep taught me to think deeply, and instilled in me a desire to help people on the margins of society. The Jesuit teaching of being a woman for others has been very important to me since graduating Prep. Prep taught me to see the goodness that is in every human being." She is now coming off of a six-month long volunteer project in a low-income school and pediatric clinic in Santiago, Chile. Since returning from Chile, Santucci has begun the application process for medical school. She also said "My favorite teacher at Prep was Mr. Meza and my favorite class was Anatomy".
If Santucci could give her senior self some advice, she'd say "Enjoy every moment and don't stress so much about homework – there is a lot more to life!" With all of her responsibilities at Prep, she found that her passion for her activities is what kept her going. "I think there were definitely times where I felt overwhelmed. I think just taking things one day or hour at a time, and the fact that I really enjoyed the things I was doing, helped me to get through the busy times."
Santucci credits her time since graduating from Prep in helping her to focus on the present. "In recent years I have learned that the present moment is all we ever have. Both the past and the future live only in our minds. So I have grown in my ability to both accept and cherish the present moment."
About the Contributor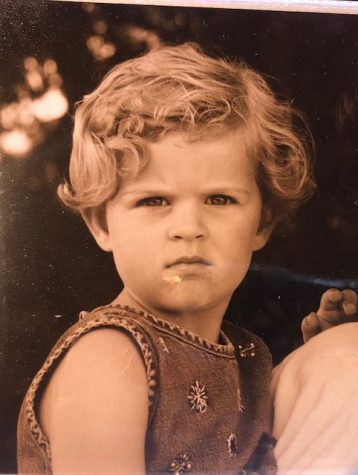 Grace Weiand, Visuals Editor
Grace Weiand is a senior at Seattle Prep. She can't wait to do cool things with design and layout this year as Visual Editor of The Panther. She loves...