Building from the Ground Up
Hang on for a minute...we're trying to find some more stories you might like.
This story beings on the Day of Service at Seattle Prep. Instead of the usual handful of people that stay at school for Day of Service, there was well… about two handfuls of people staying on campus. "Ok ladies and gentlemen we are gonna be moving some trophies from the gym lobby today" were the words that Coach Maul articulated for the group. "Wait, why are we doing that?" Another person piped in. "Well there won't be a gym lobby in a few weeks, we are redoing the locker rooms." Maul responded.
Fast forward a few weeks a sure enough all of the student body received an email detailing the project. New training room, expanded womens locker room, and a newer mens locker room. Most of the construction will be taking place over the summer, but in order to be ready in time for the start of the 2019-2020 school year the construction needed to start in early May.
The project is the next step in Prep keeping top notch athletic facilities for its students. Although "The project is mainly driven by the old, outdated locker rooms/showers. –especially how outdated the girls locker room is." Mr. Stearns said. The reality of the situation is both Prep locker rooms are relatively outdated and that the new construction project will bring Prep up to date and make the area modern. The new training room will have two training tables and all of the locker rooms will be very modern.
Some people may ask "why now" but it makes sense to remodel of the summer because "it makes most sense to remodel the entire area at once" Mr. Stearns. And this project has also been in planning for much longer than some people may know. It takes a lot of time and planning to raise and make plans for a project that will impact the school so much. Also by having the construction take place over the summer it will "hopefully (be) finish(ed) by the start of school next year." Mr. Stearns.
The construction will allow for athletes next year to continue to access top notch athletic facilities and it will also enhance the experience of all student athletes.
About the Contributors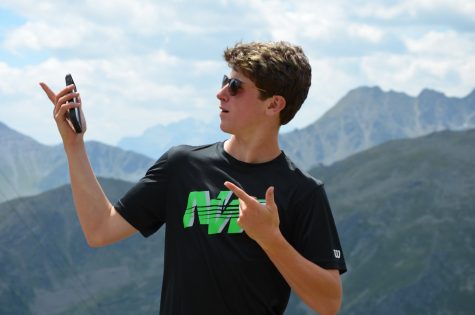 Kellen Carr, Staff Writer
Kellen Carr is a junior at Seattle Prep, and is in his second year on the Panther Staff this year! He plays baseball, basketball, and a little bit of soccer....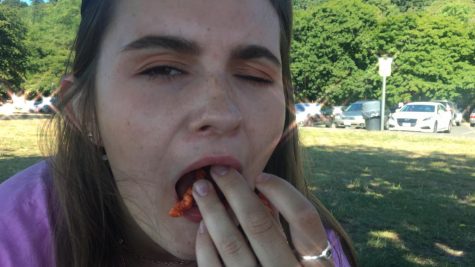 Abby Arthur, Photo Editor
Abby Arthur is a senior this year and this is her third year on The Panther staff and second year as an editor.  Not many know this about her, but she...