Finding the Magis in the ASC Program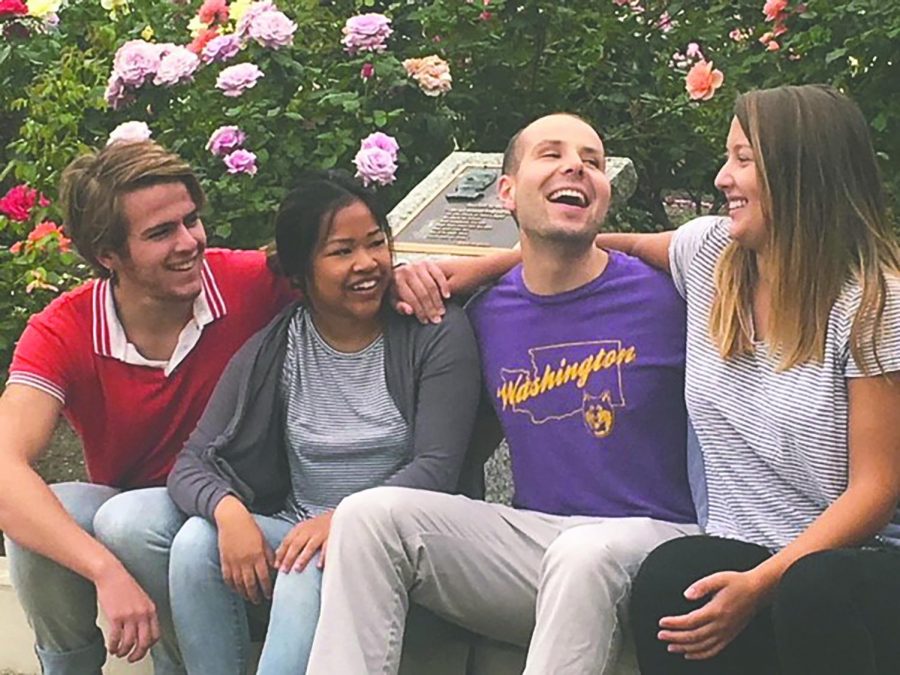 When asked if she would have ever anticipated herself coming back to Prep after graduation, Ms. Cacabelos said, "Whether I wanted to admit it or not, I knew that I would eventually come back to Prep… and I'm not even mad about it." In her year of service at Prep, Ms. C has been involved in a myriad of Prep activities, from retreats, to freshman girls basketball, to ASB, and even to running a blood drive.
Mr. Meza, who started and oversees Prep's ASC program, described his process of exploring the possibilities of the concept. He began work on the program in the fall of 2016, starting by walking into Mr. Hickey's office to figure out what his next step could be to contribute to the growth of the Prep community. Mr. Hickey recommended that Mr. Meza look into Alumni Service Corps-type programs. To start, Mr. Meza got in contact with schools all over the United States to learn about programs of its type. At the time, there were no ASC programs in Washington or Oregon. Mr. Meza describes his research saying, "I was collecting data that whole year. At the same time, I was recruiting for this program that didn't even exist yet, which was wild." Since the start of the Prep program, Mr. Meza has been able to help nearby Jesuit schools like Gonzaga Prep and Jesuit High begin their own Alumni Service Corps groups. Because Prep's program is still defining itself, Ms. C and Mr. Meza have enjoyed being able to learn about how students interact with the alumni.
Mr. Meza emphasizes the fact that being an ASC member can mean different things for each person. Whether it's a desire to give back to one's community, find home at Seattle Prep, or learn about the dynamic of teaching, each person can define their hopes for the program in their own way.
About the Writer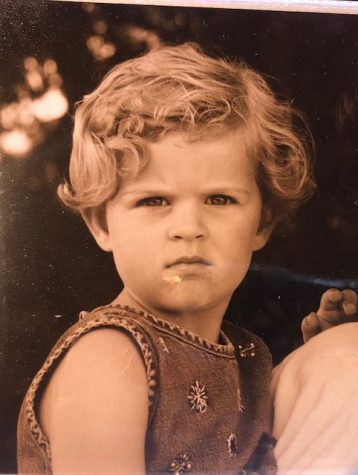 Grace Weiand, Visuals Editor
Grace Weiand is a senior at Seattle Prep. She can't wait to do cool things with design and layout this year as Visual Editor of The Panther. She loves...