Doyin's Drip: Best's Many Shoes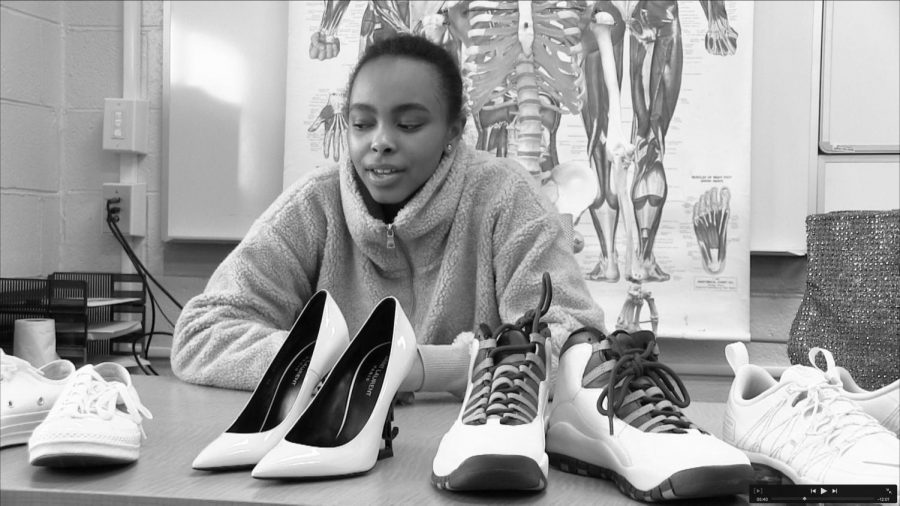 Doyin Best, class of '20, is not your average Seattle Prep Fashionista. With over 50 pairs of shoes, Best is always showing off her BEST style.
"(At Prep) I feel like everyone wears the same things; it's all very similar, but I like being out there and being different, I like to stand out." Best says of her own style and how she chooses to dress. "I would describe my style as different, unique, very flashy, I like wearing shoes that have a lot of pop to them, but I also like to wear basic things" At Seattle Prep, a lot of styles can be repetitive, but Doyin shows how you can stay comfy and trendy, but also having a style that no one else has.
"What I like the most is it is just satisfying to wear something new and having something that no one else has." Best reestablishes the importance of wearing unique shoes or other clothing items because it can help you to feel confident and stand out.
"I don't collect shoes just because; I really enjoy shoes and how they have their own personality and they show my personality." Shoes can help people show off who they are. They are a fun way to show personality and style.
But how can someone afford to spend so much money on shoes? Buying your own things gives a "feeling of independence," says Doyin. She affords her extravagant shoe collection by "saving money and doing work with my mom for an allowance."
Doyin also explains how much her mom influences her style and love for shoes. "I look more to my mom for fashion and less of the Instagram models." Doyin shows how she bonds with her mom over fashion and style. "we do share the same taste and she wants me to build my own sense of style and something I can present as myself." Best explains how fashion is important to her and her mom, because it can help identify who she is to other people, or people she encounters with in her day to day life.
About the Contributor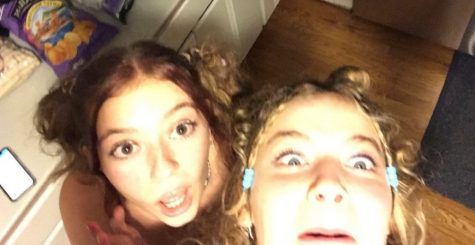 Clara Malone, Staff Writer
Clara Malone is a junior at Seattle Prep in her third year on the Panther staff. Clara loves taking selfies, and a fun fact about her is that she owns...