Peace and Justice Week Centers on Homelessness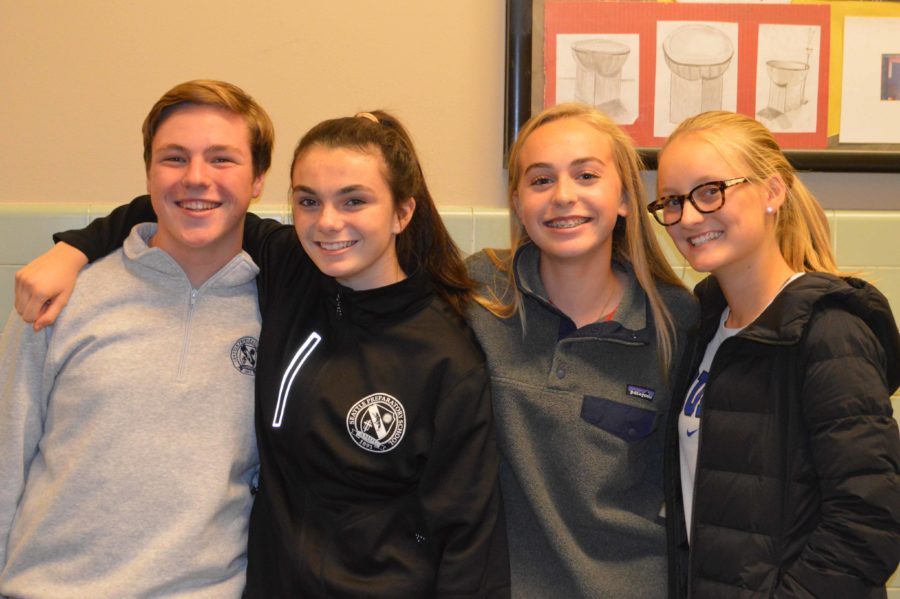 As Seattle Prep celebrates its 125th anniversary, the pivotal Catholic document, Rerum Novarum, also turns 125. Some students may be acquainted with this document, its name being the Latin for "On Human Work," which defined Catholic Social Teachings.
As Christian Service Director, Mrs. Ford, puts it, these teachings are the "things behind the things" here at Prep, especially Global Justice Coalition (GJC) and Prep's Peace and Justice Week in the spring. To celebrate both these anniversaries and to address the declared state of emergency in Seattle, GJC has turned its benevolent gaze to the issue of homelessness.
To some people, this may seem redundant. With so much exposure to the issue built in to Prep theology, what more could students possibly do? As it turns out, a lot. That's where GJC comes in.
Besides deciding on the issue of focus each year, GJC initiates conversations with people directly involved with the issue (this year with Catholic Housing Services and shelters), researches different proposed solutions, and presents its findings to the Prep community. That is as far as GJC can get on its own.
The real difference is made during Peace and Justice Week. Once GJC gives students the tools they need to make change, discussions can be held about next steps. These could include letters to council members, conversations about what initiatives to vote for on Washington State ballots, direct involvement in service, and more.
To connect Prep with the Peace and Justice theme, Earth Day is going to work a little differently this year. Students have helped the surrounding parks so much in the past few years that the school's efforts can be directed towards other issues. Instead of the entire school doing traditional environmental work on Earth Day, half of the student body will be helping the homeless throughout Seattle at various shelters and Catholic Housing Services.
For many Prep students, Peace and Justice Week may just be one more assembly to attend. To Global Justice Coalition, it is a chance to educate the school about a need and an opportunity for change. As GJC co-president Maddie Kopf-Patterson says, "People walk or drive past homelessness in Seattle every day. Peace and Justice Week brings issues to the forefront that are always there in the background."
About the Contributors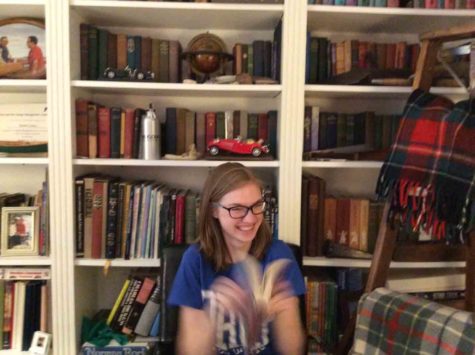 Emma Cooney, Editor in Chief
Emma Cooney (Editor-in-Chief) is super excited to be on staff for her senior year at Seattle Prep. Besides sleeping, she enjoys taking long pensive walks...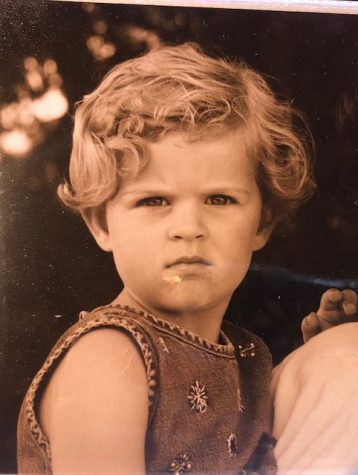 Grace Weiand, Visuals Editor
Grace Weiand is a senior at Seattle Prep. She can't wait to do cool things with design and layout this year as Visual Editor of The Panther. She loves...