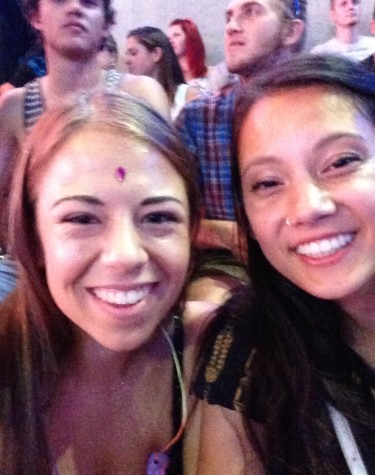 September 30, 2013

Filed under Editorial, Opinion
By: Elise Feider Bumbershoot was a great weekend – filled with music, food, and entertainment, but this is not an article about the festival. However, what I wore to Bumbershoot was the inspiration of this article. Looking back at my photos, I am drawn to the ones in which I am wearing a pink gem stone on my forehead. The gemstone was meant to look somethin...
September 30, 2013

Filed under Editorial, Opinion
By: Gabriel Dunatov "Tonight's the night that I'll finish everything," I think. "When I get home, I'll start immediately and I'll get all my work done!" That's my dream, anyway. The reality is far less succesful. Staggering through my front door after school, I find it impossible to begin my...