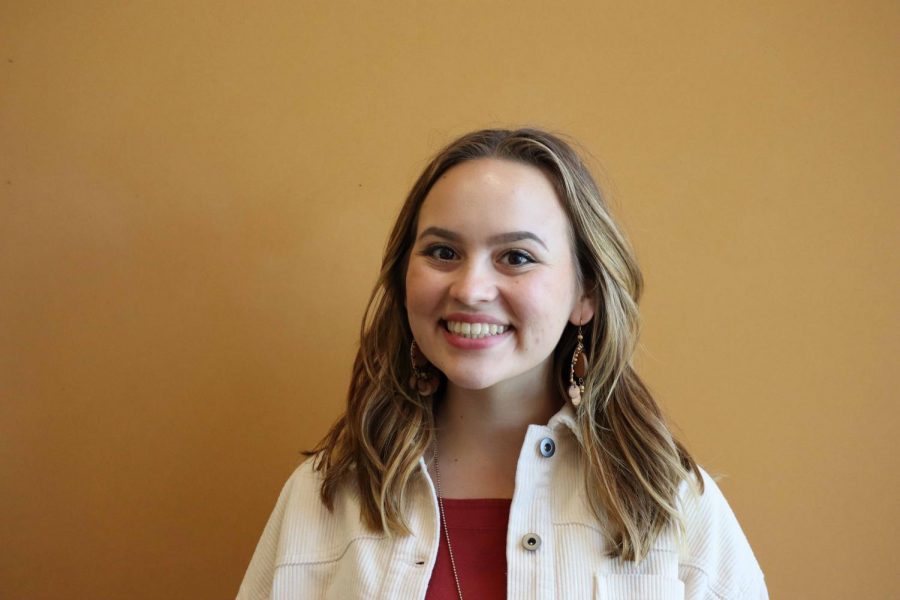 New Faculty Profile: Delaney Palmer
Basic Info:
What are you teaching/working on at Prep?
I will be teaching Spanish 1 and 2!
Where did you grow up?
I grew up in Sherwood, OR which is about 35 minutes south of Portland.
What College or University did you attend?
I just graduated from Seattle Pacific University!
More About You:
How did you spend your time during quarantine?
I spent a lot of my time during quarantine working on redecorating my apartment and cooking new vegan recipes, also, binge-watching Adventure Time and 90-Day Fiance.
What was your first job?
I worked at Jamba Juice for my first job.
What is your favorite movie or TV show?
I'm a big Princess Bride fan. It's hard to pick a favorite TV show, but my current go-to is Top Chef re-runs.
Do you have any hidden talents?
I can do a few spot-on cartoon character impressions.
Your High School Experience:
Where did you go to high school?
I went to Sherwood High School.
What was the most popular song during your senior year of high school?
Humble by Kendrick Lamar
What career did you want to pursue in high school?
I wanted to be on Broadway!
Can you remember any slang terms people used when you were in high school?
"Swag" was a big one for sure.
What is some advice you would give to yourself in high school?
Relax a little! Everything will come together without you overworking yourself. 
Random:
What is your favorite type of sandwich?
Homegrown's chickpea za'atar sandwich is DELICIOUS.
What preparation of potato are you? (fries, baked, sweet potato, hash, etc.)
Curly fries. Hands down.
What is your favorite word?
Trabajábamos in Spanish because it's so fun to say!
What is a skill that you wish you had?
Hand-eye coordination. Don't ask me to play any sport that involves throwing, catching, dribbling, hitting, or contact with a ball of any kind.
Complete the sentence:
I'd love to go back to…
Spain! I never made it to Barcelona when I studied there.
I have a phobia of…
crowded elevators.
This year, I am excited for…
Meeting my students!