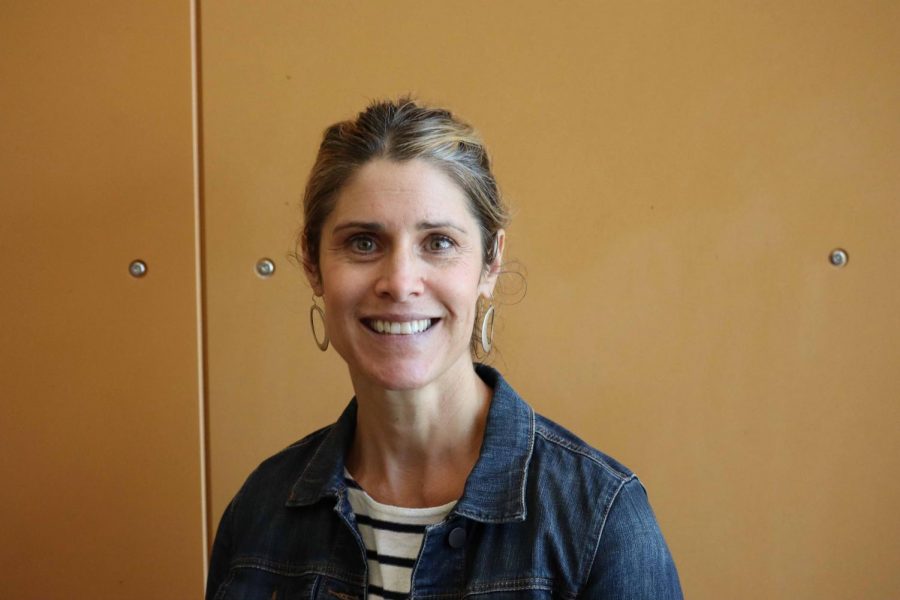 New Faculty Profile: Maureen Nemeth
What are you teaching/working on at Prep?
Honors Spanish 1 and Honors Spanish 2
Where did you grow up?
Michigan
What College or University did you attend?
University of Notre Dame
What was the highlight of your summer?
My husband and I went to Tulum, Mexico to celebrate our 15th wedding anniversary without our 3 kids!
What was your first job?
Lifeguard and swim instructor
What is your favorite movie or TV show?
I loved Queen's Gambit and wished it was longer
Where did you go to high school?
Grosse Pointe South High School
Can you remember any slang terms people used when you were in high school?
Yes, but they probably shouldn't be repeated 😬
What is some advice you would give to yourself in high school?
Not to worry so much
If you were Oprah and could give your entire talk show audience a gift of your choosing, what would it be?
An aqua fizz machine. Making my own seltzer brings me joy!
What is your favorite type of bread?
Sourdough
Your intro song if you had a TV show about you?
Staying Alive?!
If you could arrest a person for something that annoys you (but isn't necessarily a law) what would it be?
For chuckling under their breath and then not telling you what's so funny!
Complete the sentence: I'd love to go back to…Toledo, Spain where I lived for a year in college