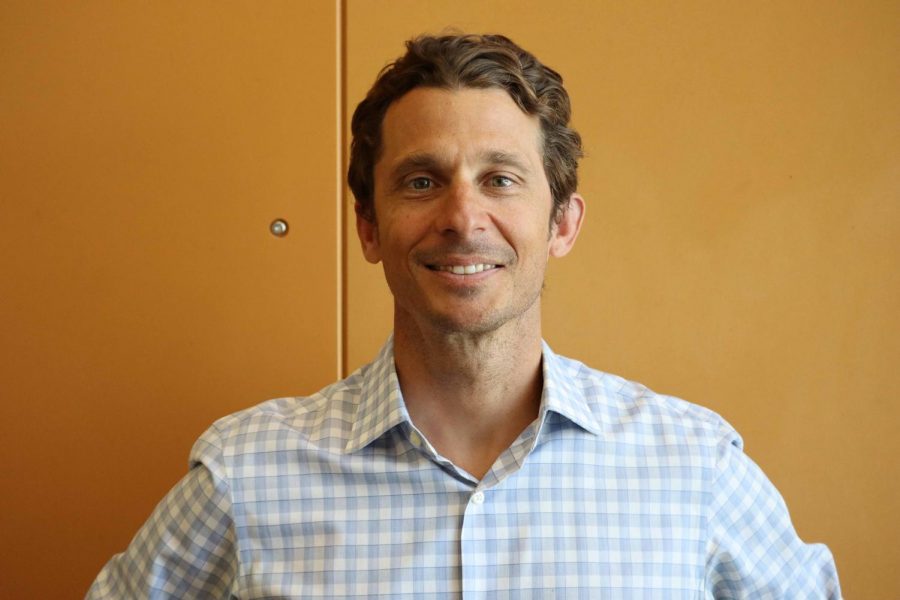 New Faculty Profile: Darren Greve
What are you teaching at Prep?
Chemistry
Where did you grow up?
San Diego
Where did you go to College?
ColoradoCollege, and UC Santa Barbara
What was the highlight of your summer?
Learning to paraglide
Who do you admire?
Alex Honnold
What was your first job?
Bagging groceries
What is youre favorite type of sandwich?
Ham and swiss
What preparation of potato would you be?
Baked potato
What is your favorite word?
Existential
What super power do you wish you had?
Xray vision
Complete the sentence:
I Want to go to... Butan
I Want to go back to… Portugal
I have a phobia of… traffic jams