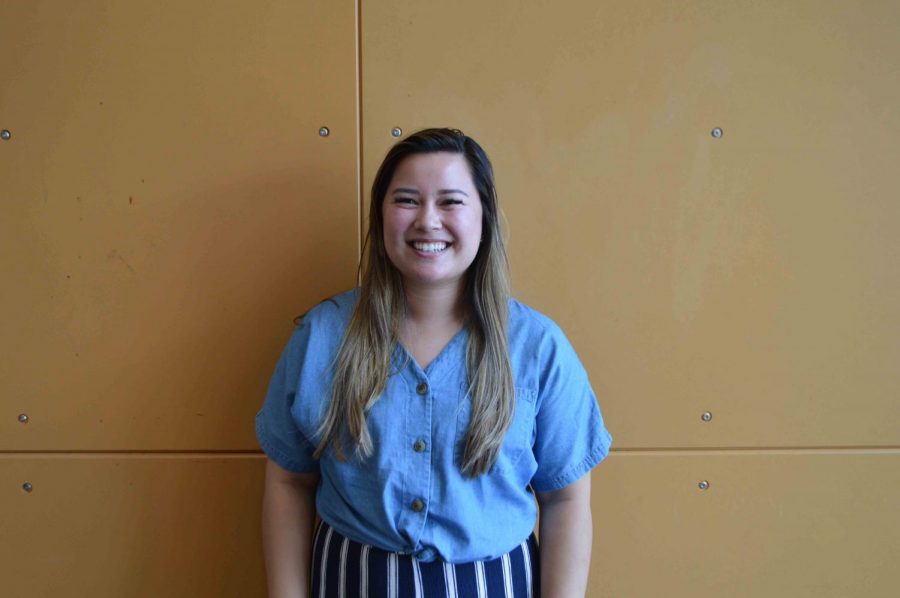 Natalie Wong
What are you teaching/working on at Prep? 
     LRC testing cordinator 
Where did you grow up?  
     Seattle – Prep Alumni! 
What College or University did you attend?  
     Loyola Chicago + UW 
What was the highlight of your summer?  
     BBQing and hanging out with friends 
Do you have any hidden talents?  
     Really good at chess 
What was the most popular song during your senior year of high school?  
     "Let me take selfie" – The Chainsmokers 
What preparation of potato are you? (fries, baked, sweet potato, hash, etc.)  
     Sweet potato fries 
What is your favorite word?  
     Serendipity 
If you could arrest a person for something that annoys you (but isn't necessarily a law) what would it be? 
     People who have a fear of making/receiving phone calls 
If you could go anywhere in the world, where would you go?  
     Bora Bora 
This year, I am excited for… a lot!  Building relationships with students and returning to the Seattle Prep community.