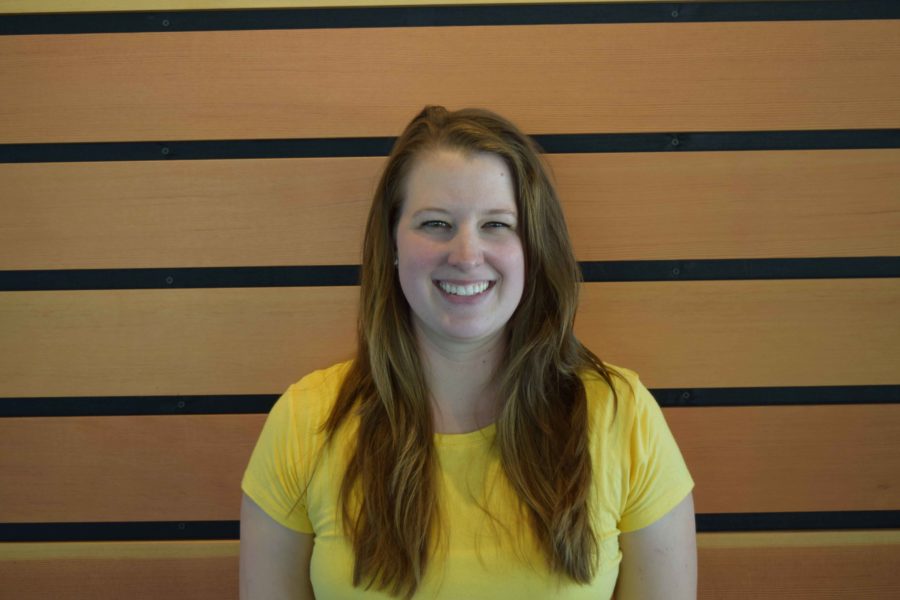 Faculty and Staff Profile: Robin Ware
Robin Ware
Basic Info:
What are you teaching/working on at Prep?
Athletic training
Where did you grow up?
Federal Way
What College or University did you attend?
University of the Pacific
More About You:
Who are your heroes (outside of your own family)?
Aly Raisman
What's your favorite radio station or music to listen to on your way to school?
90s boy bands
What was your first job?
Gymnastic judge
Best book you read this summer?
"When She Woke
What was the highlight of your summer?
Anniversary trip to Cali
Your High School Experience:
Where did you go to high school?
Todd Beamer High School
What was the most popular song during your senior year of high school?
"This is Why I'm Hot"
What career did you want to pursue in high school?
Athletic trainer
What was your favorite article of clothing in high school?
Jeans
Random:
What is your favorite movie?
"Love, Actually"
What is your favorite tv show?
"Boy Meets World"
What superhero do you most identify with? Why?
Wonder Woman because she is a female in a male dominant arena
What is your favorite type of sandwich?
Turkey
What would your DJ alias be?
DJ Robin Banks
What is your favorite word?
Coccyx
If you could arrest a person for something that annoys you (but isn't necessarily a law) what would it be?
Not using a turn signal
What's your hidden talent?
Art
What is a skill that you wish you had?
Being a really great athlete
What's your signature karaoke song?
"Wannabe" by Spice Girls
Complete the Sentence…
If only… It wasn't 95 degrees and Prep had fields
I'd love to go back to… the 90s or college
I always forget to… Leave the remote
I have a phobia of… Garbage disposals
If I weren't working at Prep, I'd be… Working at a different high school