Seattle Prep Students Ranting and Raving about TikTok.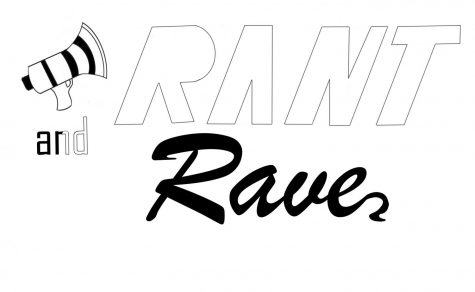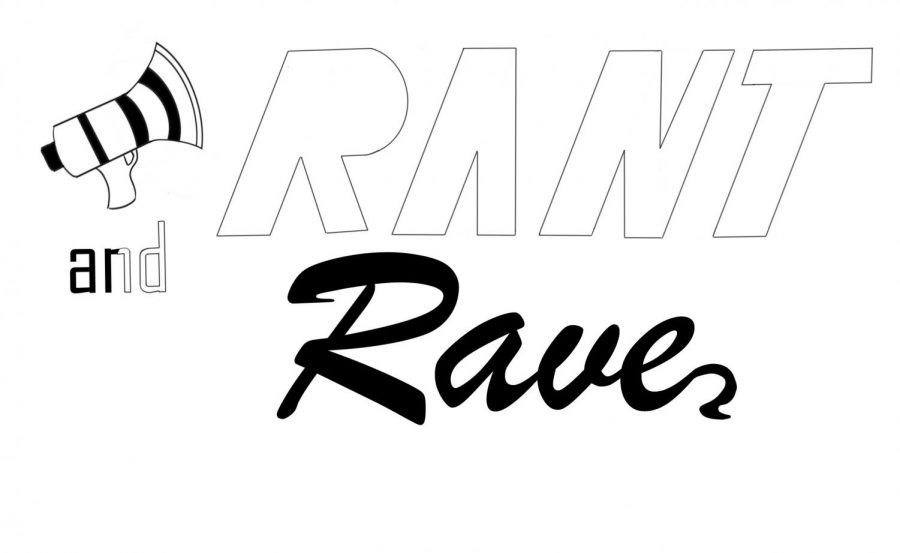 Today it's hard not to know what TikTok is, from viral dances, iconic music, political controversies, and the recently announced $50 billion deal by the American company Oracle. The new social media giant has taken the world by storm. As everything that is hugely popular, Prep students have obviously garnered differing opinions. Below are some of these student perspectives:
Rant:
Do you want the Chinese government to watch all your internet video's? Well you're in luck with as TikTok allows them to do just that! Of course, I can't prove it, but you can't disprove it either, and deep down you know I'm right. Remember that cringey music video you made? Well some guy and his boss wearing their black suits and black sunglasses thought you were very funny.
-MT
TikTok is simply a bootleg version of Vine. However, the content on Vine was actually funny and the memes from that platform still influence internet culture today. TikTok is just cringy dance videos.
-IM
Remember Musical.ly? Well TikTok is basically today's version of that.
-CR
Rave:
Many hate TikTok because of its ridiculousness, but isn't that why we find it so enjoyable? Endlessly scrolling through quick, weird and funny videos with no other goal but to be amused at such a spectacle.
-AK
I normally end up deciding to spend time Tik Tok because it's the perfect time-killer and it usually makes me laugh. So, it's the perfect entertainment for when I'm bored. Also, dancing to music with friends is just pure fun!
-SZ
A platform that combines the best of Vine and Musical.ly (but mostly Vine, Muscial.ly was kinda horrendous)?! Sign me up!
-EM
Our next topic will be the
PRESIDENTIAL ELECTION CAMPAIGN SO FAR!
Have a strong opinion about this topic? In a couple sentences, send in your Rant or Rave about the topic to @seapreppanther on Instagram for the chance to be published in the next issue!
About the Writer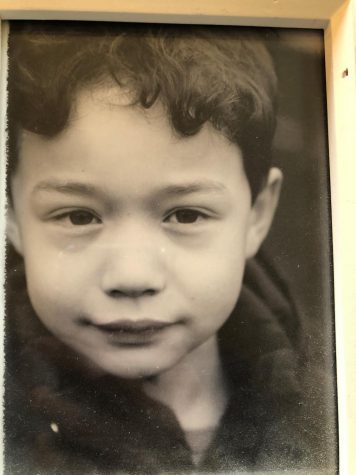 Beni Jurion, Managing Editor
As a junior, it is Beni's third year on the staff and his first year as co-managing editor. Beni has two sisters: Mimi and Sophie (both former Panther...