February 7, 2013

Filed under Prep Life
By Hunter Wilson '13 The Yuan for Youth is a nonprofit organization created by Seattle Prep students Jessica Collins '13 and Catherine Foster '13 that is designed to help rural China. They are under the big organization China Tomorrow Education Fund. A documentary is currently being made...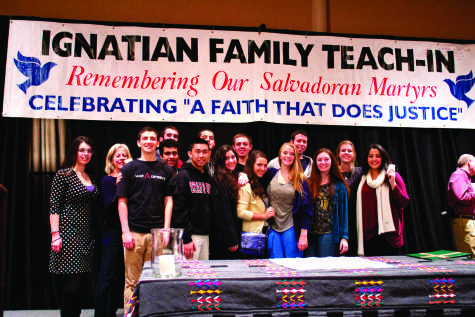 January 16, 2013

Filed under Prep Life
Colleen Devine '13 On the weekend of November 16th, the Ignatian Teach-In was in full force. Mr. Lester, Madame Davis, ten seniors, and one brave freshman ventured to Washington D.C. for this conference. The Ignatian Family Teach-In is based around remembering victims of Salvadoran soldiers who had rec...