At Home with Mr. Hickey: Thoughts on COVID-19 and School Closure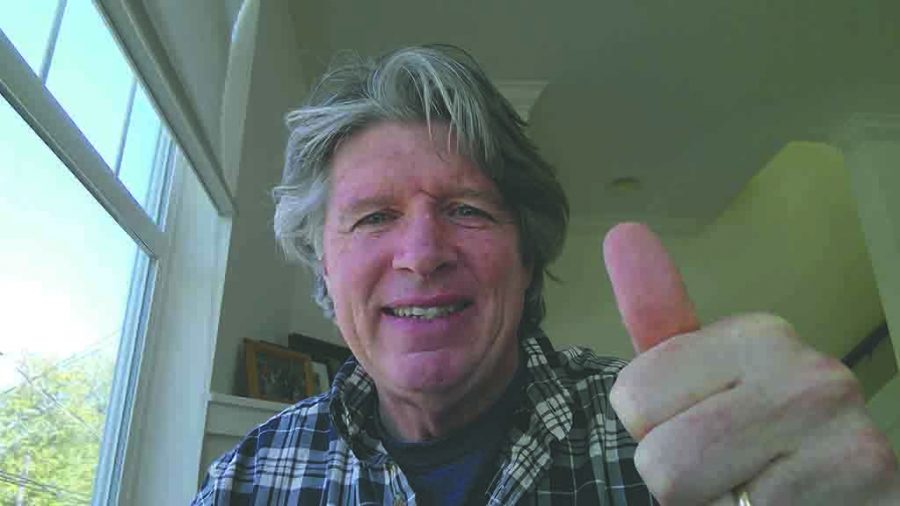 From the first two-week school closure to an escalation of an entire school year, COVID-19 has continued to impact Prep students and the people who hold Prep together: the faculty and staff. One person who has persevered right beside Prep through thick and thin has been School President Kent Hickey. The Panther caught up with Hickey to get his perspective on the school year and its disruptions due to COVID-19.
When the closure was first announced in March, Hickey was disappointed. He understood the measures needed to be taken, although he was not excited to "say goodbye" to his students for two whole weeks. But, when Hickey heard all schools were going to close for the entire year, he was "deeply saddened."
A big part of why Hickey enjoys teaching is because of the face-to-face interactions he makes with his students every day. Hickey teaches sophomore scripture first semester and then dives into Senior Seminar with Dr. Barmore in second semester. Both these classes require reflection and community time not accessible now. Hickey has started using "phone calls, emails, and video meetings" to try and fill the presence of community reflection, but "there is no substitute to having in-class experiences." As the semester progresses Hickey looks forward to finding new ways to interact with his students and hopes to share communal reflection time while staying safe at home.
Hickey has also learned how important every moment in life is. Life is easy to take for granted especially when it is hard. Hickey has focused on tackling every day with a "gift" mentality: "Today is a gift—every day is a gift." In his time at home, Hickey has promoted this mentality by supporting those in need. He is especially grateful for the Prep kitchen staff who has provided "300 to 400 meals for those in need every day."
Not only is Hickey an important part of student life in the classroom, he also holds the title of President and worked with Mrs. Luby to decipher the closures. Hickey "relied upon the advice of public health officials and made decisions based upon that advice." That is one of the main reasons Prep did not close sooner, they still had hope in the public health officials. Once the order came out by Governor Jay Inslee, Hickey and his peers knew what needed to be done. Hickey continues to follow Inslee in this pandemic roller-coaster with hope. Although, he understands the measures necessary to keep our community safe.
As the semester progresses, DLD days continue, and he can teach his seminar alongside Dr. Barmore, Hickey is focused on staying positive and will always treasure the time he gets to spend online with his students . One of the biggest things keeping his spirits high is the countdown to August when school will hopefully resume.
About the Writer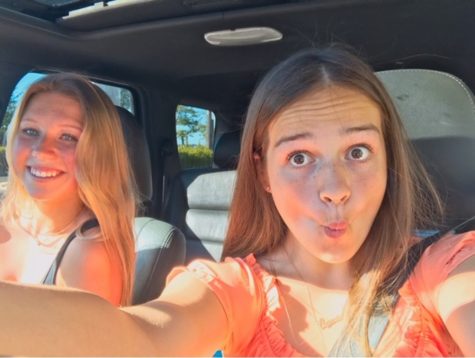 Gabby Stuart, Staff Writer
Gabby Stuart is a Junior at Seattle Prep and has been on the Panther staff since her sophomore year. She enjoys swimming in the lake, playing basketball...