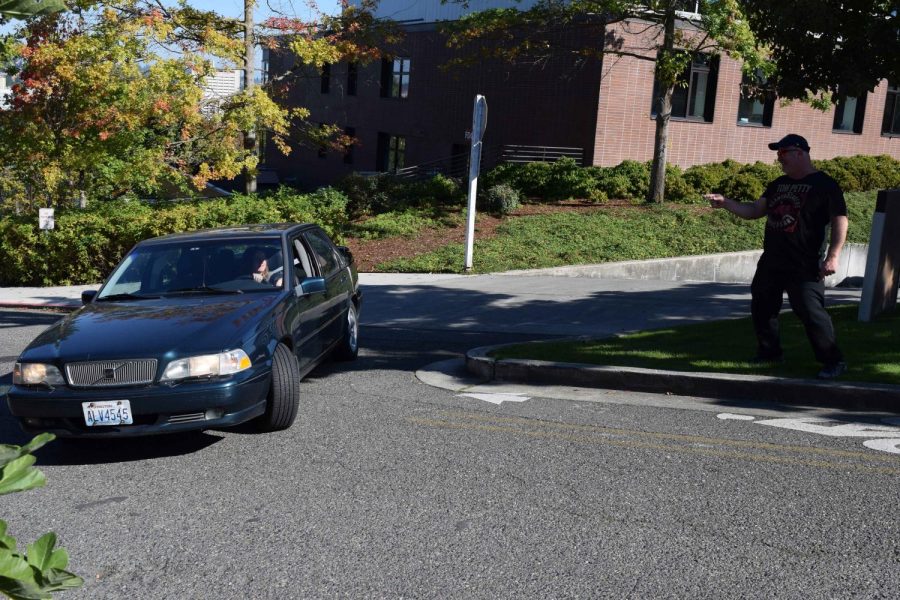 For years, Prep students have struggled with the everlasting problem of Prep parking.
Parking and driving mistakes are one of the most common reasons students are assigned JUG, whether it be from making a right turn into the parking garage or forgetting to park five feet from the nearest driveway parking in and around the school can be tricky.
From tips and tricks to parking stories to interviews with Mr. Burks himself, The Panther have worked to compile the complete Encyclopedia of Prep parking.